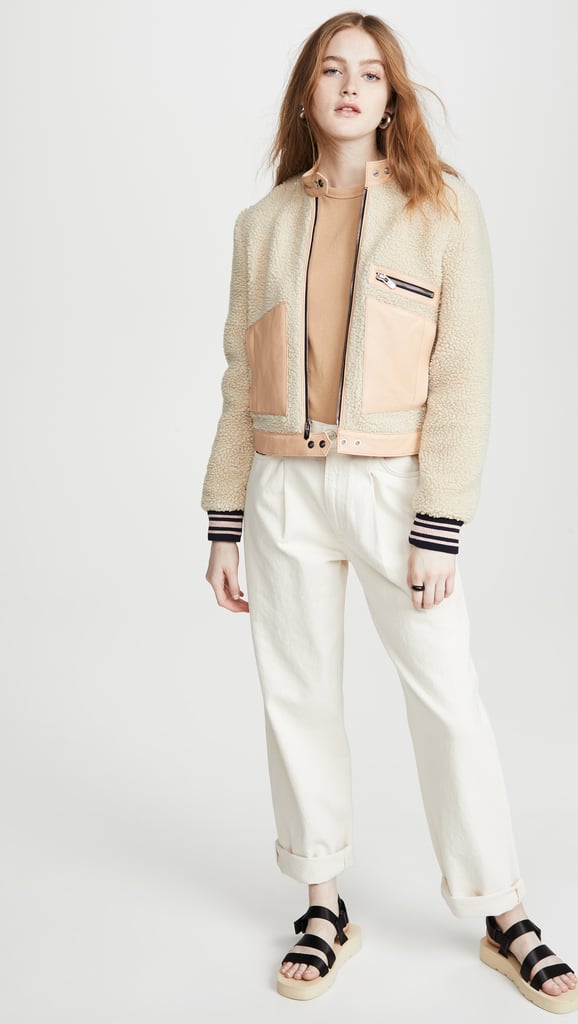 24 Spring Jackets You'll Want to Reach For Every Single Day

Ready or not, Spring is here, and that means it's time to ditch our heavy coats in favor of cool jackets that will both keep us warm and make us feel like we can conquer the world. This season, we're into sporty silhouettes, statement blazers, and lots of leather. Plus, we can't forget the classics like trenches and denim.
Whether you want neutrals, bright colors, or even a cool print, these 24 jackets will be staples in your wardrobe. We're pairing them with everything from jeans and a sweater to cute dresses and statement skirts. If you're ready to welcome the new season with a new jacket, just keep reading to shop our favorites.
Source: Read Full Article