With over 16 years at The North Face Korea as Executive Director and CMO, Jean Sung has dabbled in everything from global strategizing to partnering with the 2018 winter Olympics. As of February 2020, however, Sung is wearing yet another hat, having founded her own genderless apparel line, EDIT+.
"In putting together our new fall collection, I was driven by the need to fill the industry void of stylish yet functional clothing that everyone can afford," Sung said in a statement. "EDIT+ was created to be your go-to, everyday wear that adapts to your needs and your day without forgoing style and fashion or comfortability. We know you can't change the weather, but you can change your clothes!"
1 of 2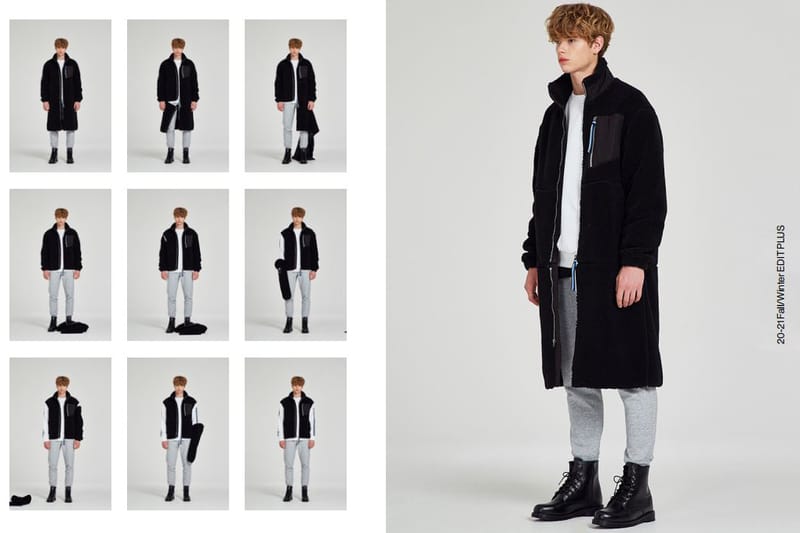 2 of 2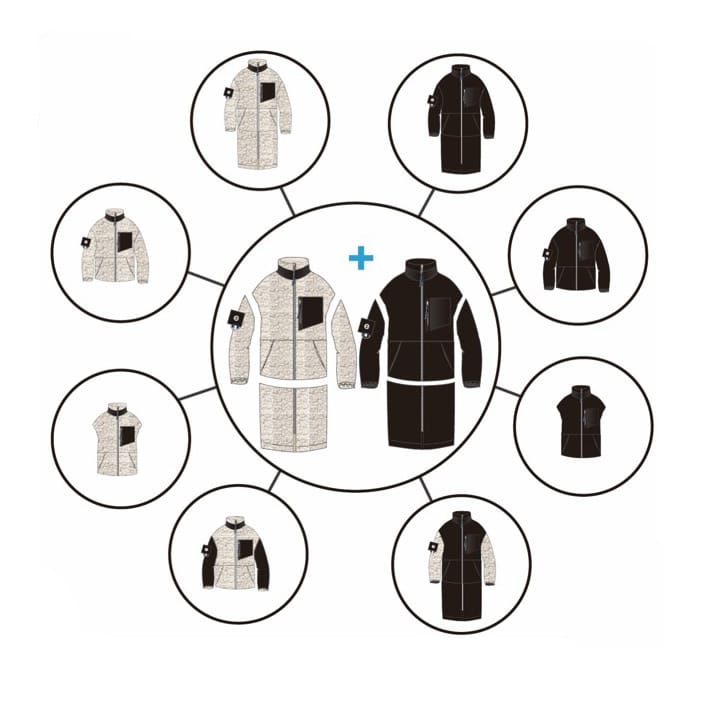 Based in Seattle, Sung's design ethos is rooted in her desire to fight climate change and encourage multi-faceted lifestyles, with EDIT+ wearers guaranteed to be geared up for every season and activity.
"EDIT+'s modular collection was designed to be trendy, comfortable and functional," Sung explained to HYPEBEAST. "The purpose of creating a modular collection was to allow the wearer to customize their look depending on their weather protection needs and preferred style.
"EDIT+ is proud to use eco-friendly, recycled materials in all collection pieces," Sung continued. "EDIT+'s marketing and branding is based in Seattle with manufacturing taking place at a smart design factory in Seoul, South Korea." This intelligent supply chain allows Sung and her team to ensure standards of quality, ethicality and environmental friendliness. For example, EDIT+ products are crafted from locally-sourced recycled or upcycled fabrics in a single factory, which reduces carbom emission ordinarily generated by shipping products or textiles between manufacturers.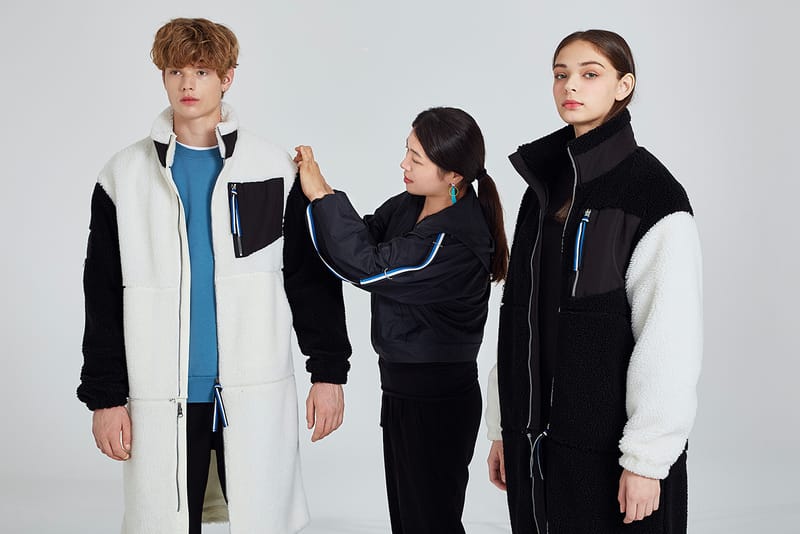 Appropriately, EDIT+ draws its name from the customizable features built into nearly every garment. Dropped-shoulder hoodies feature removable hoods and accents while the bottom half of a waterproof trench coat can be removed at whim. The collection's most dynamic item is the Winter+ Padding Coat, a remarkable layering piece that can be reshaped into 8 different designs depending on the wearer's preferred body and sleeve length.1 of 6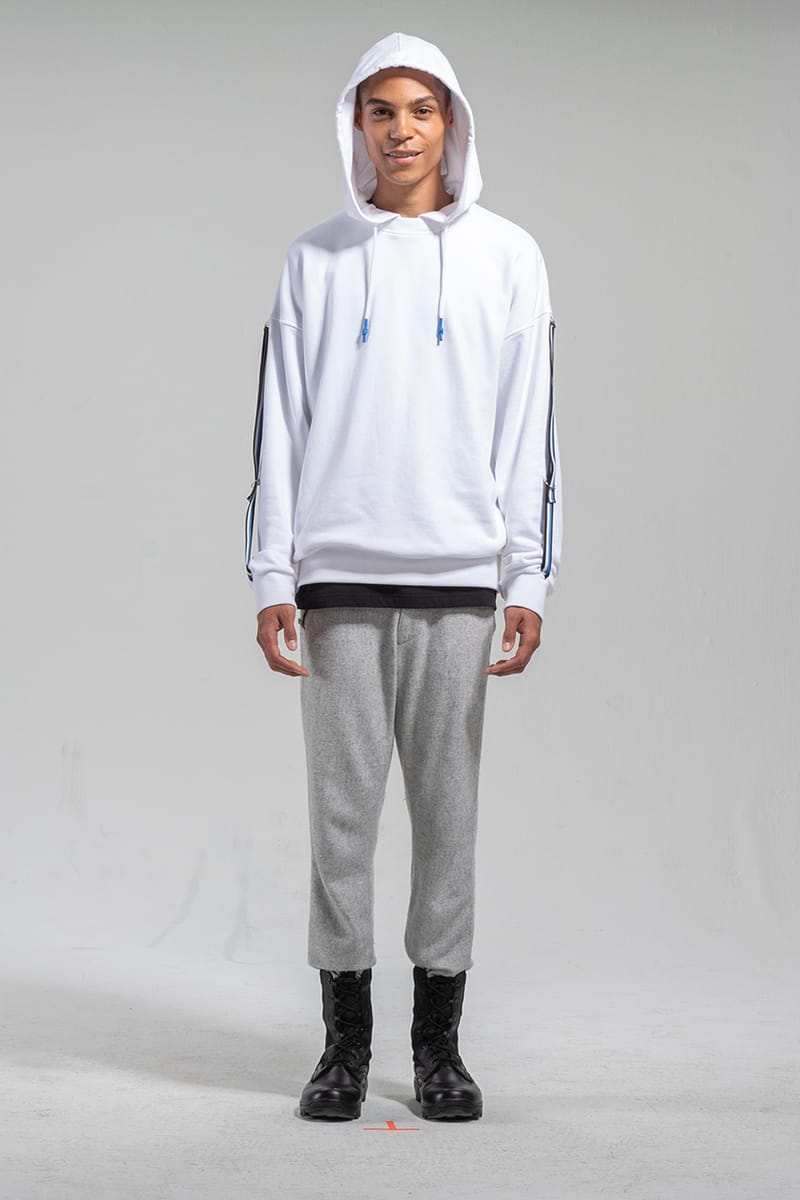 2 of 6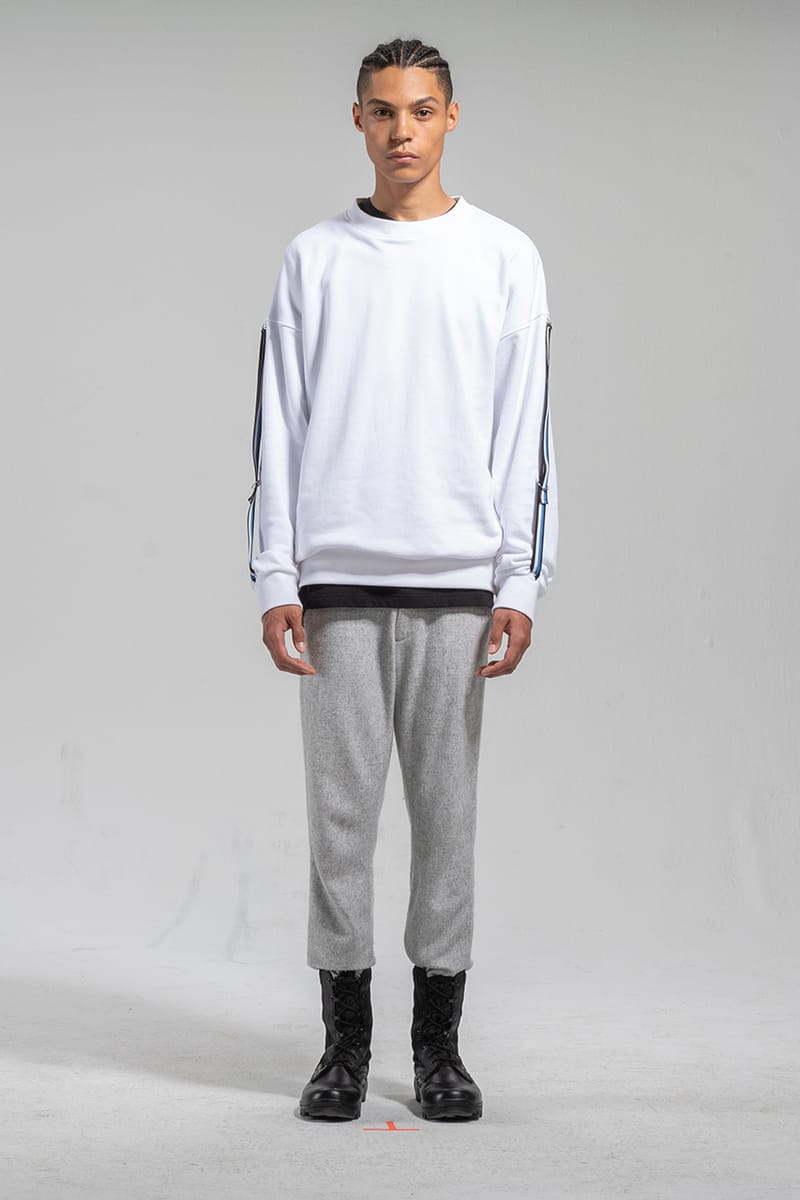 3 of 6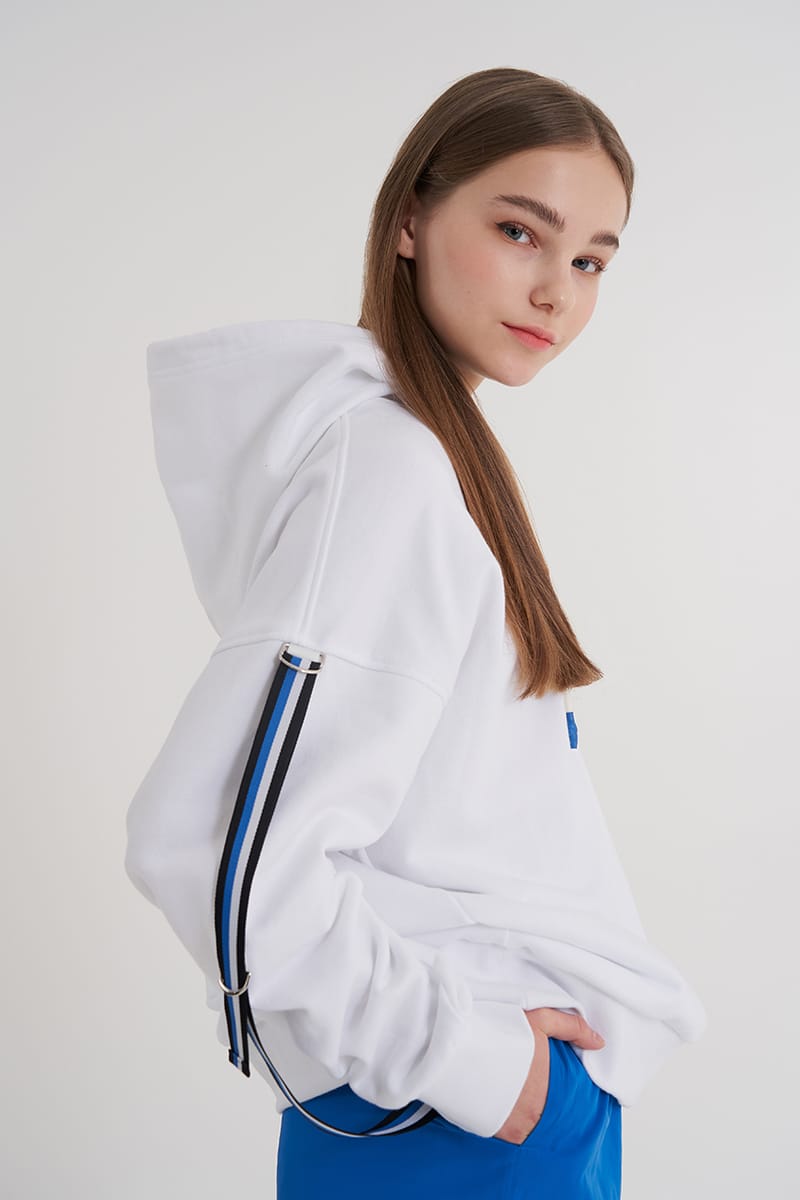 4 of 6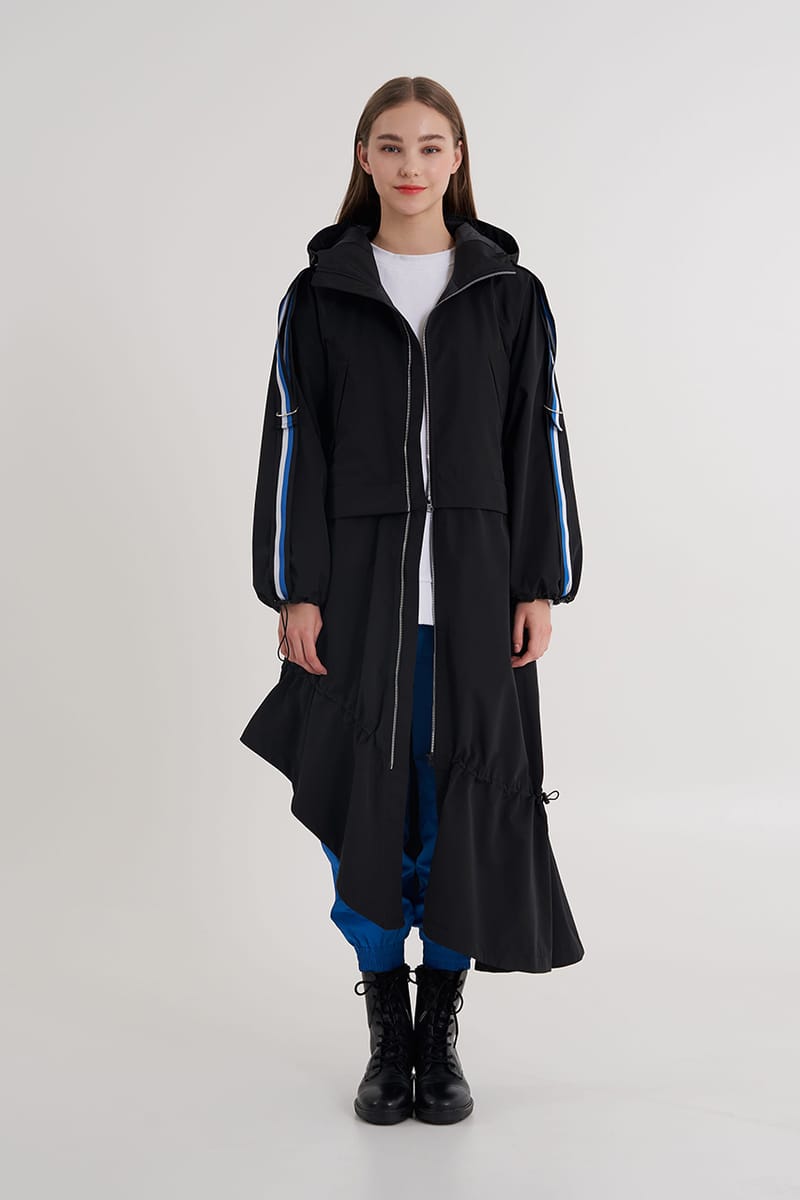 5 of 6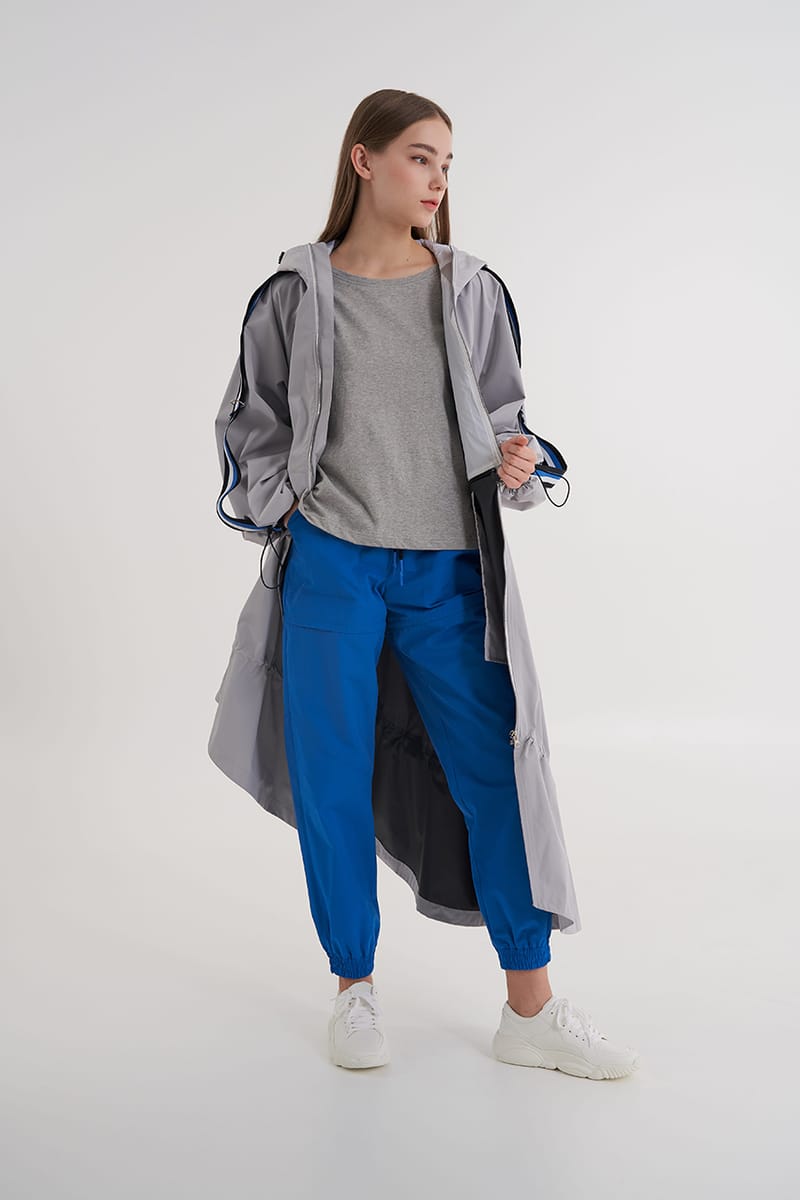 6 of 6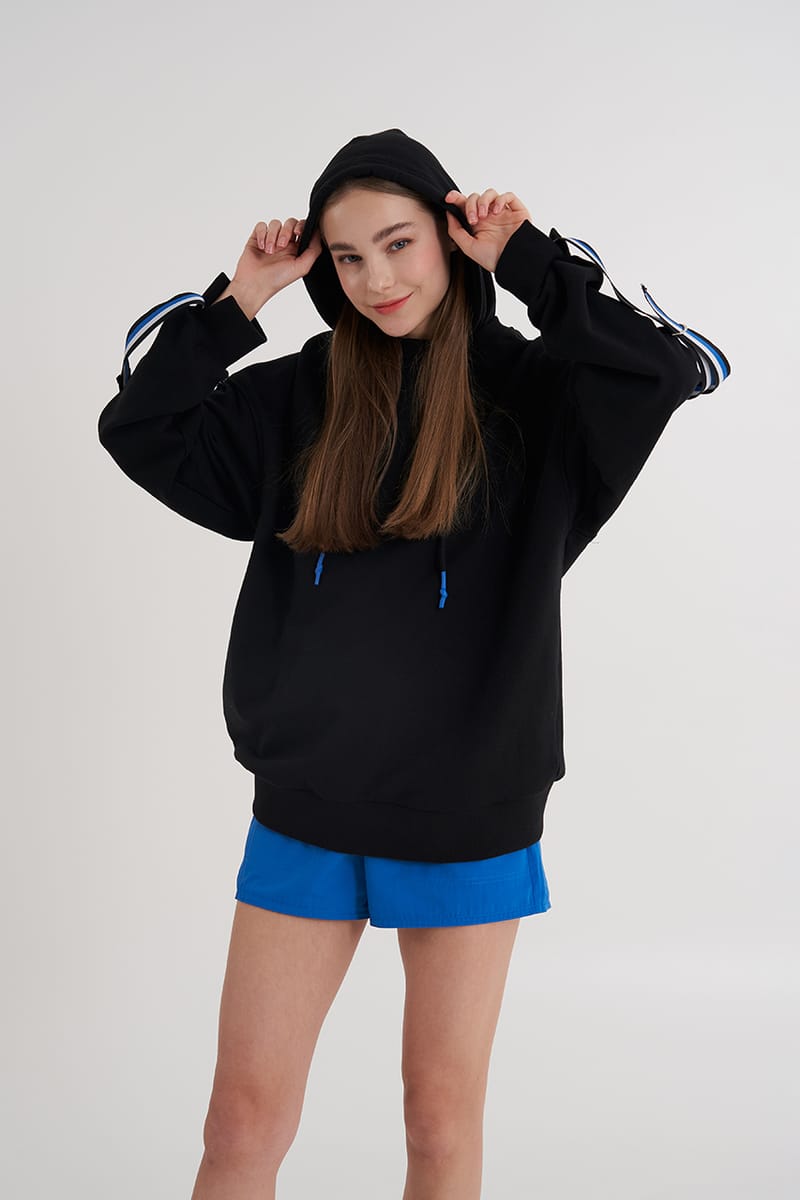 Other key pieces include the Saturday Sunday Hoodie, "EDIT+'s signature sweatshirt," Sung explained. It "comes with a detachable hood and removable decorative striping along the arms that allow you to customize the sweatshirt as preferred. It's the perfect sweatshirt when traveling because you can convert the item into three different looks: from a hooded sweatshirt, to a casual crewneck sweater, with or without the striping accent." EDIT+'s minimal carbon footprint and well-compensated laborers haven't affected Sung's desire to deliver approachable prices: The Saturday Sunday Hoodie is $79 USD.1 of 4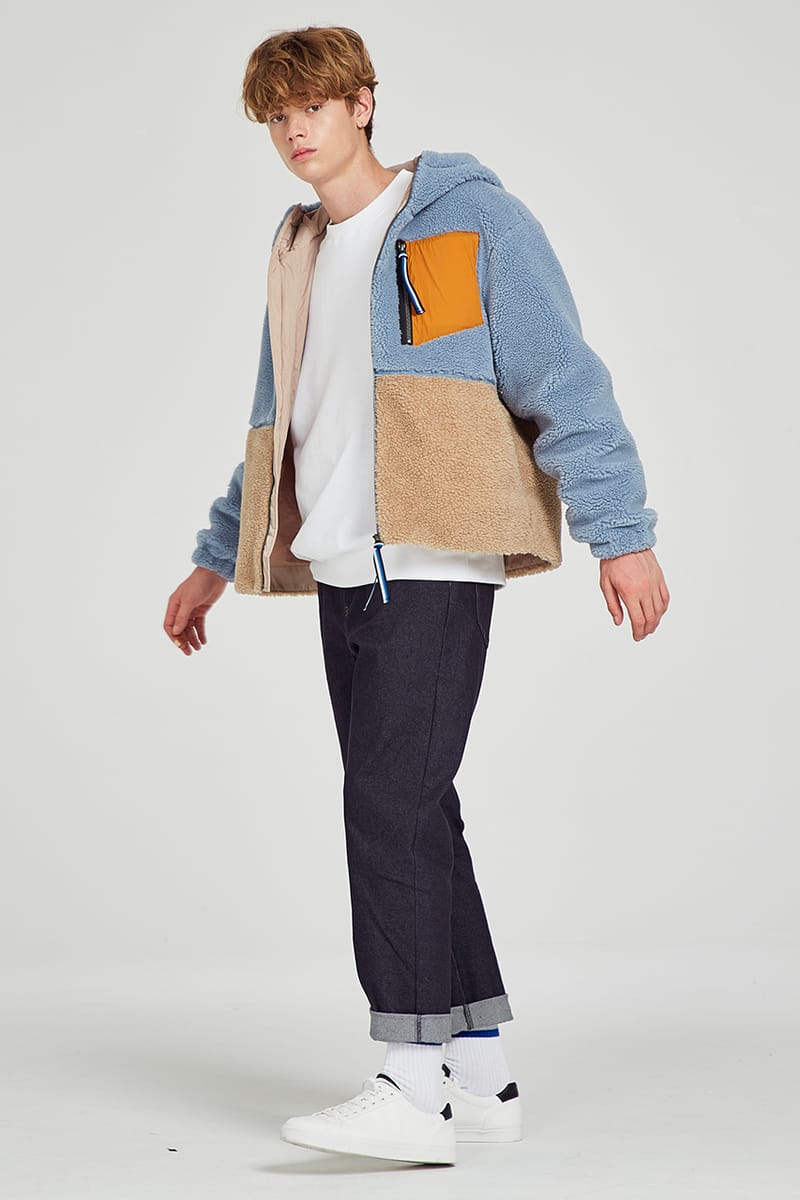 2 of 4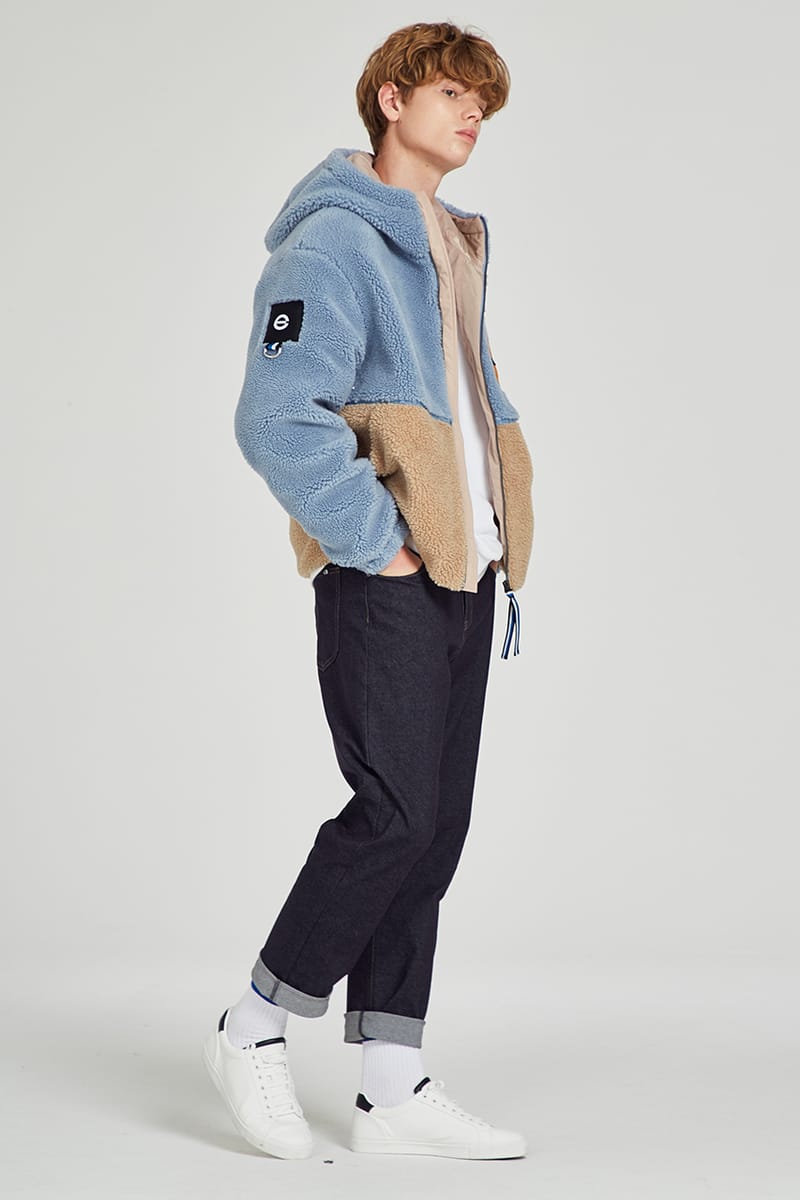 3 of 4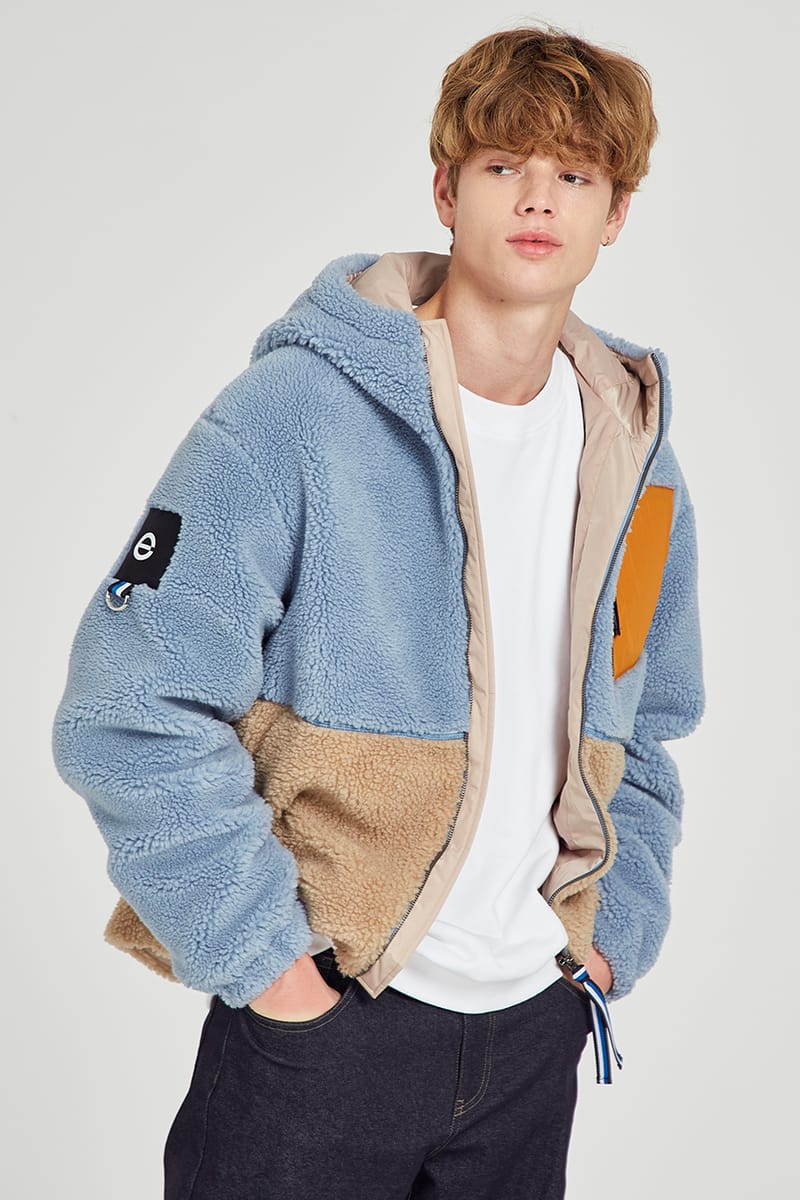 4 of 4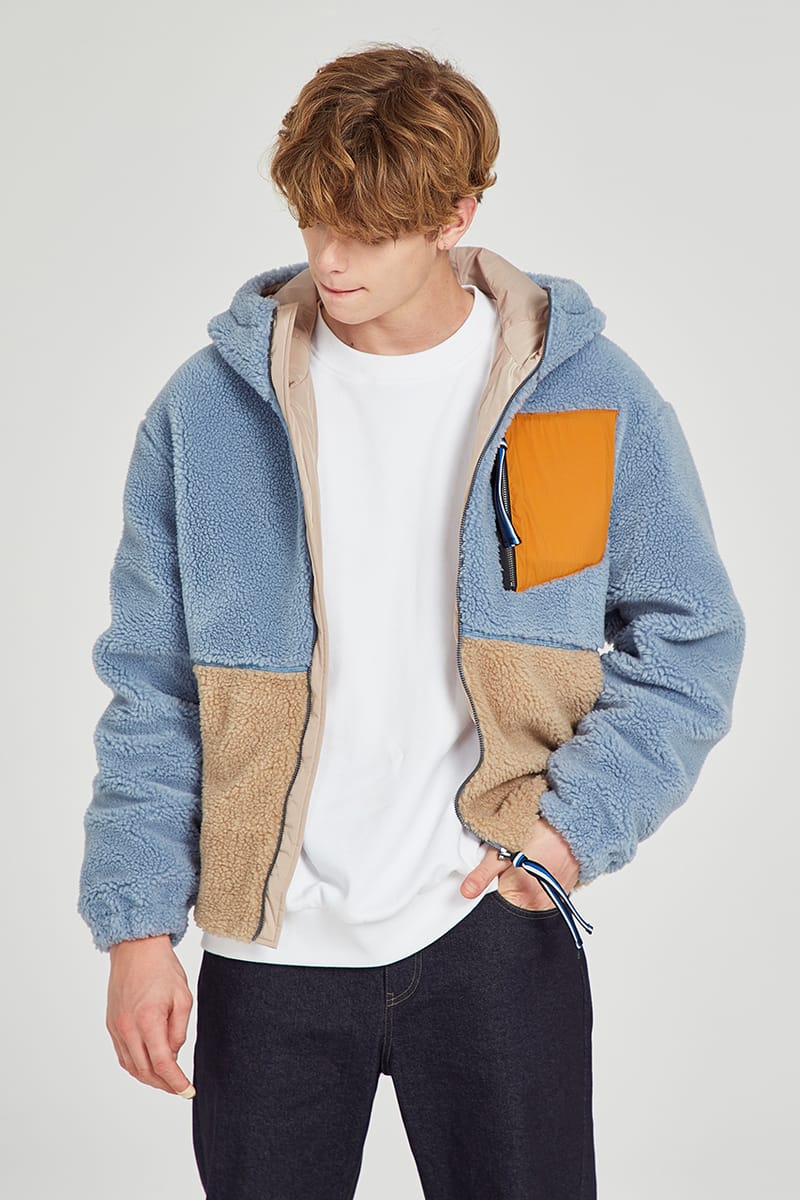 Meanwhile, "EDIT+'s Multi Colored Fleece was designed to reflect the fun and colorful attitude of the brand," said Sung. Bold pastel color-blocking informs the essential layering piece, a manifestation of Sung's aims to create the perfect basics for any wardrobe. Understated sleeve branding obscures attached D-rings and dangling striped zipper pulls serve as an understated calling card while the cavernous hood and relaxed cut put comfort first.1 of 6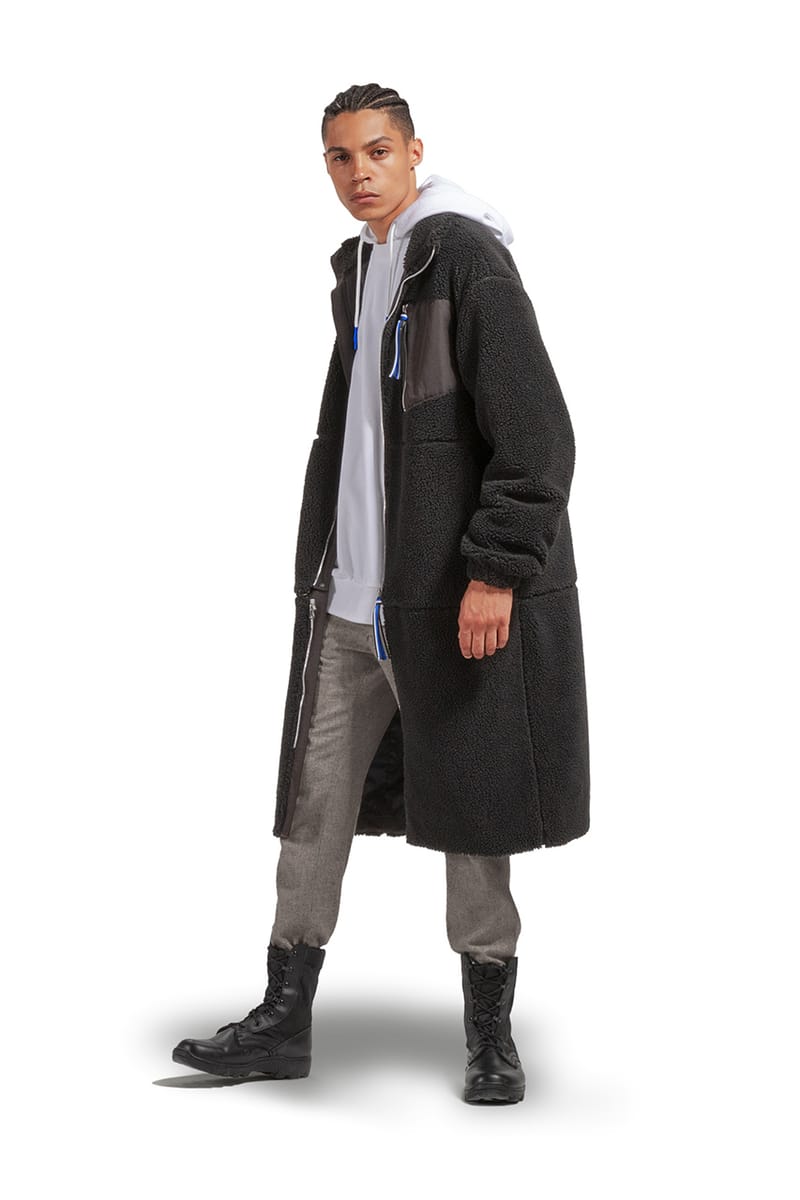 2 of 6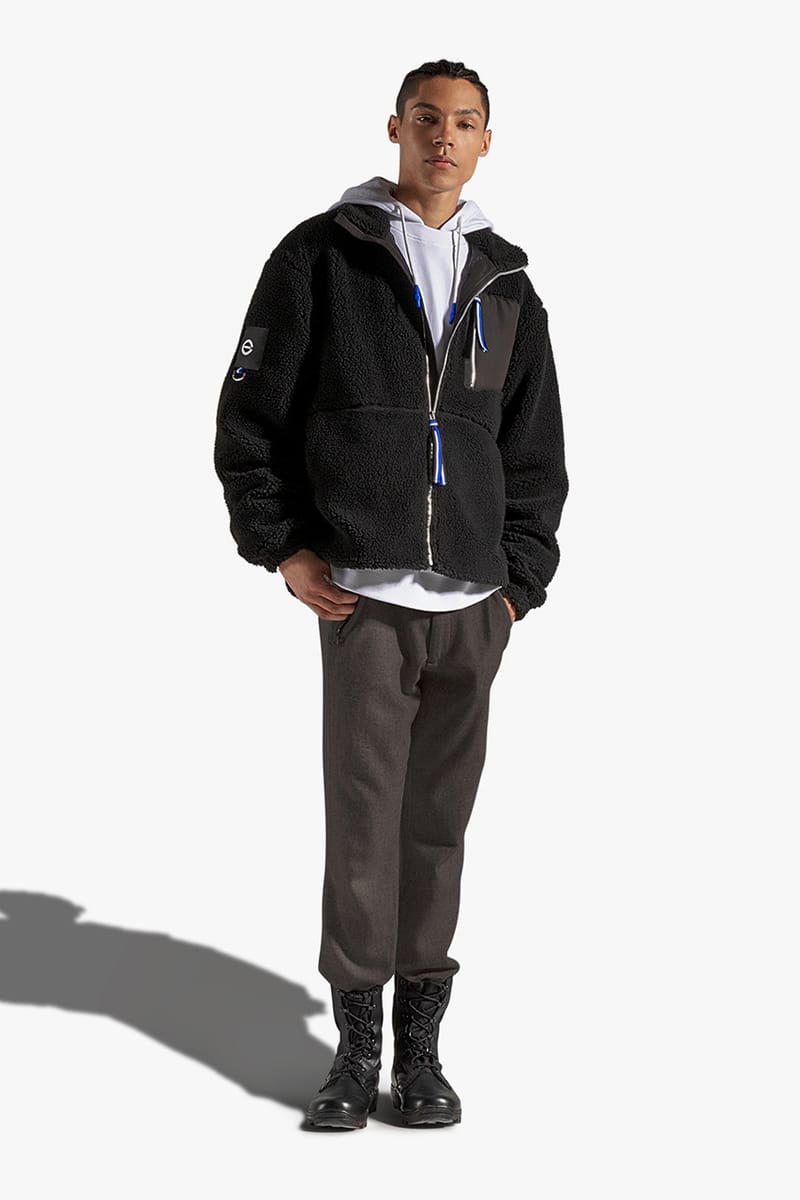 3 of 6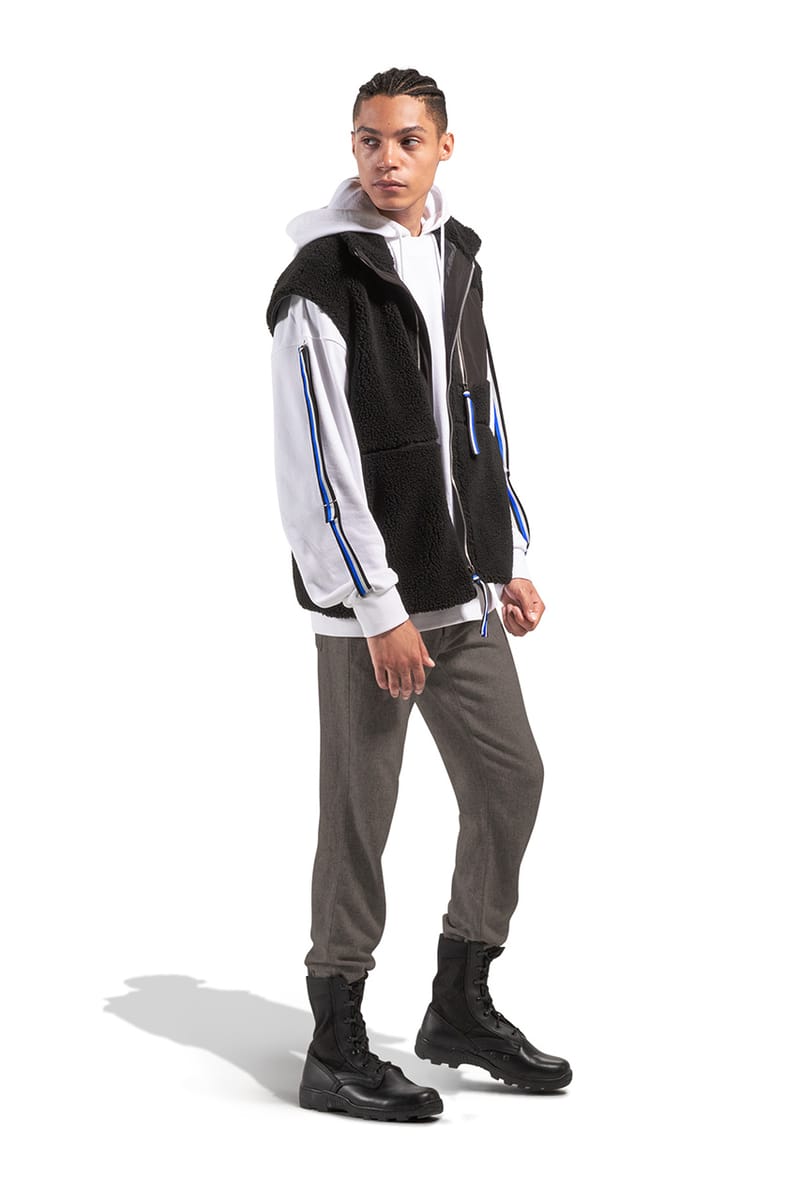 4 of 6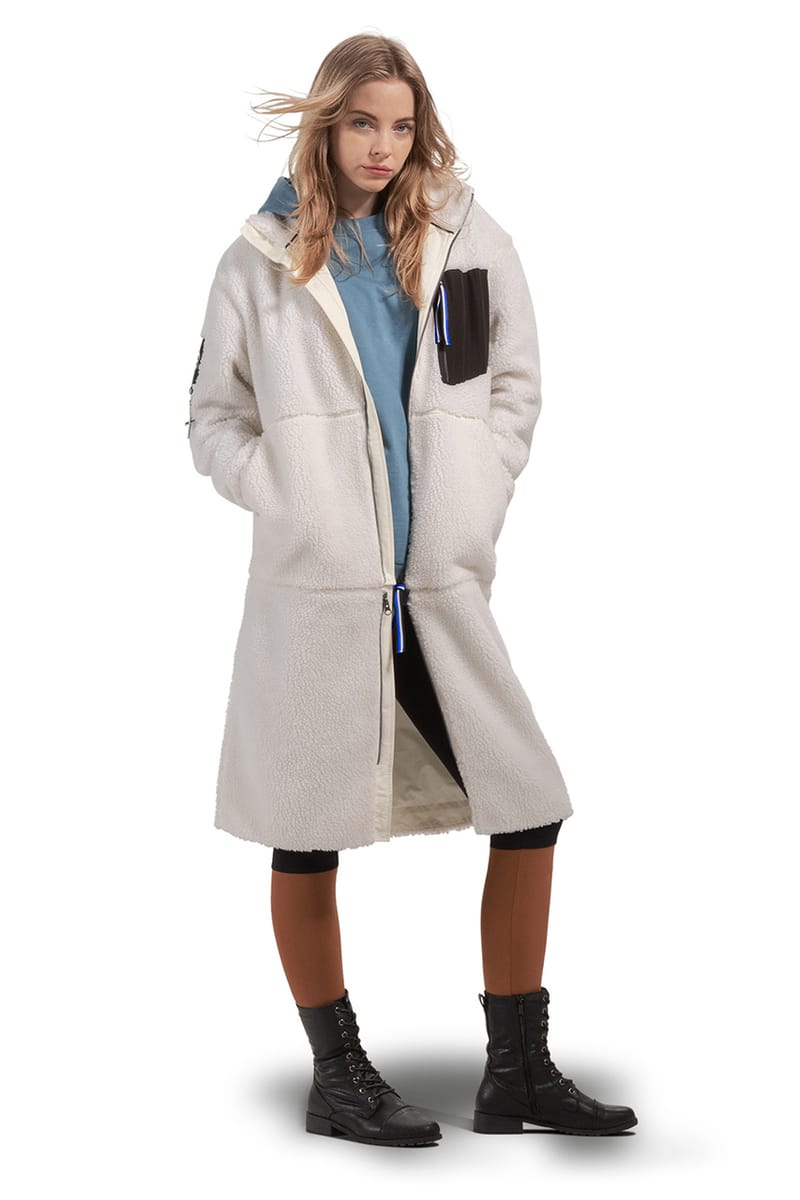 5 of 6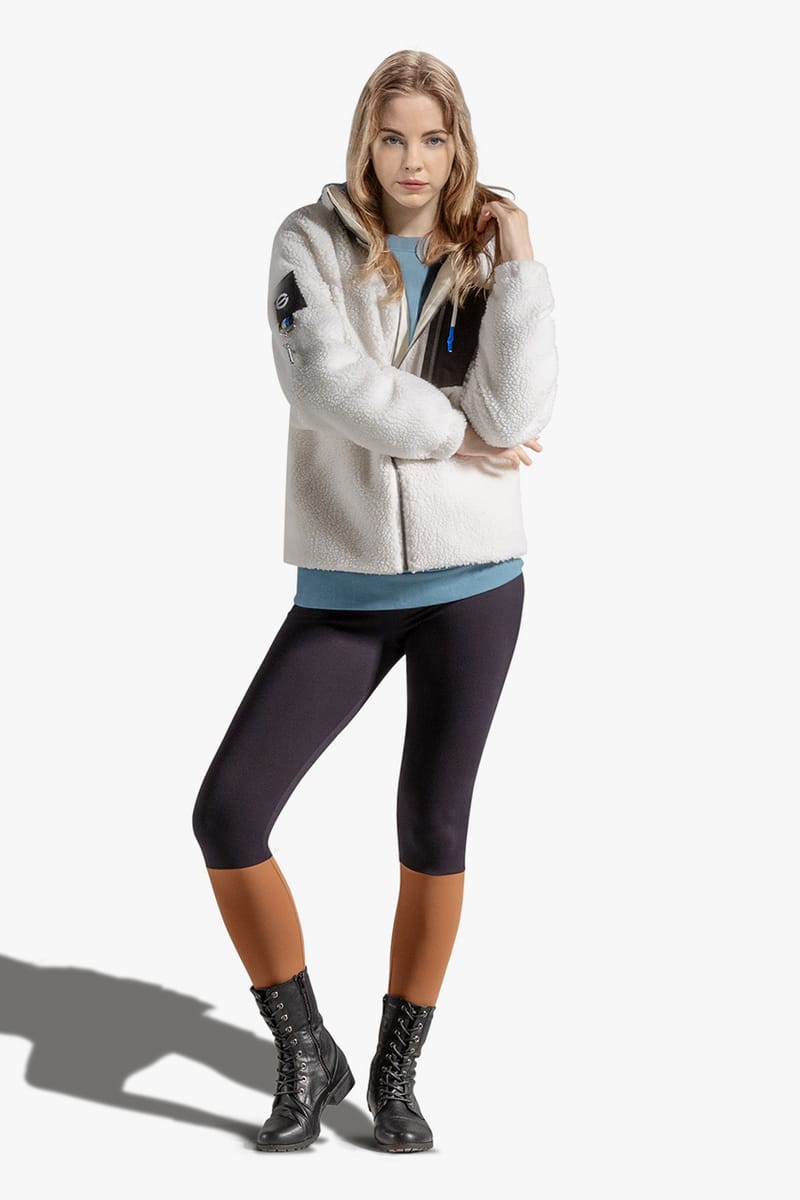 6 of 6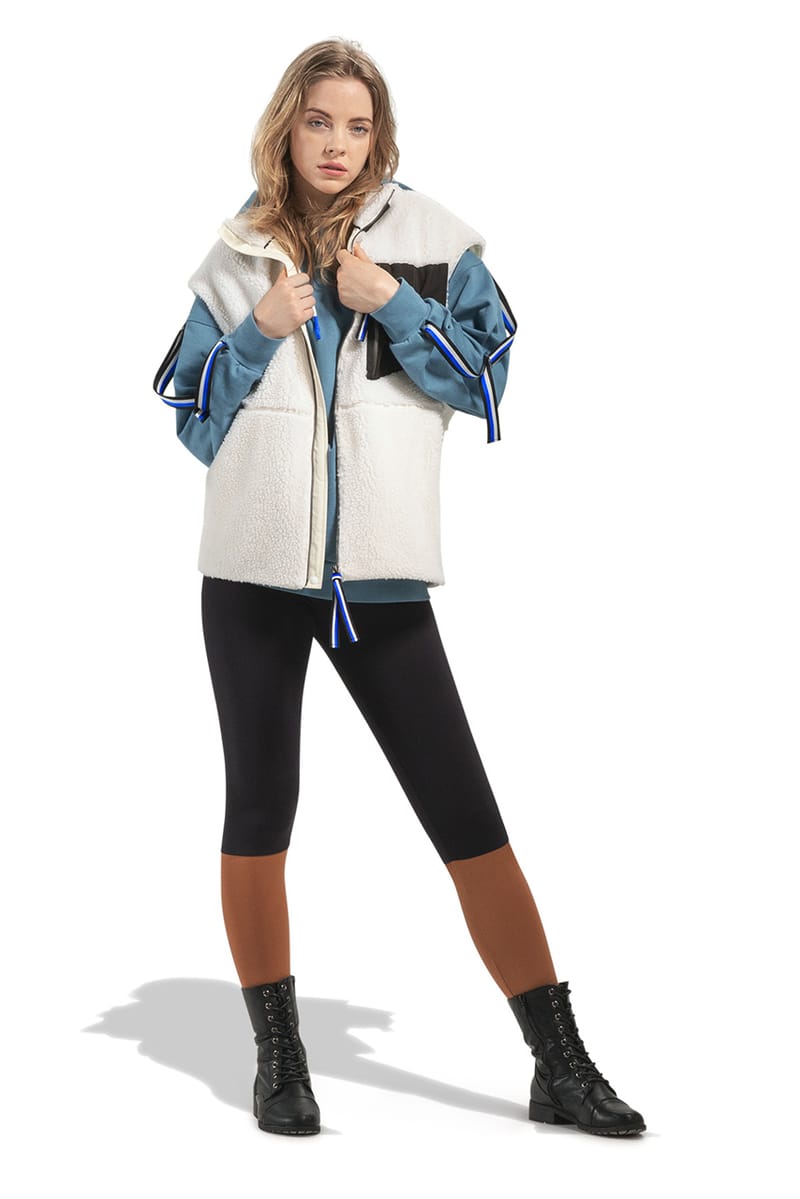 "The EDIT+ Fleece Coat is one of our most versatile pieces in the collection," Sung exclaims. "We designed EDIT+'s Fleece Coat to become your go-to fleece. By removing articles, [it] can quickly transform from a long trench to a short waist jacket or vest. [It's] the perfect all-around coat for long-lasting use. For example, you can wear the coat in early fall as a vest, convert it into a jacket as it gets colder and transform it to the original trench coat once in the colder winter months."
As of August 18, the genderless Fall 2020 collection will be available on EDIT+'s website, where 10 percent of proceeds generated will be donated to reputable NGOs that "focus on humanitarian and environmental social causes."
Source: Read Full Article