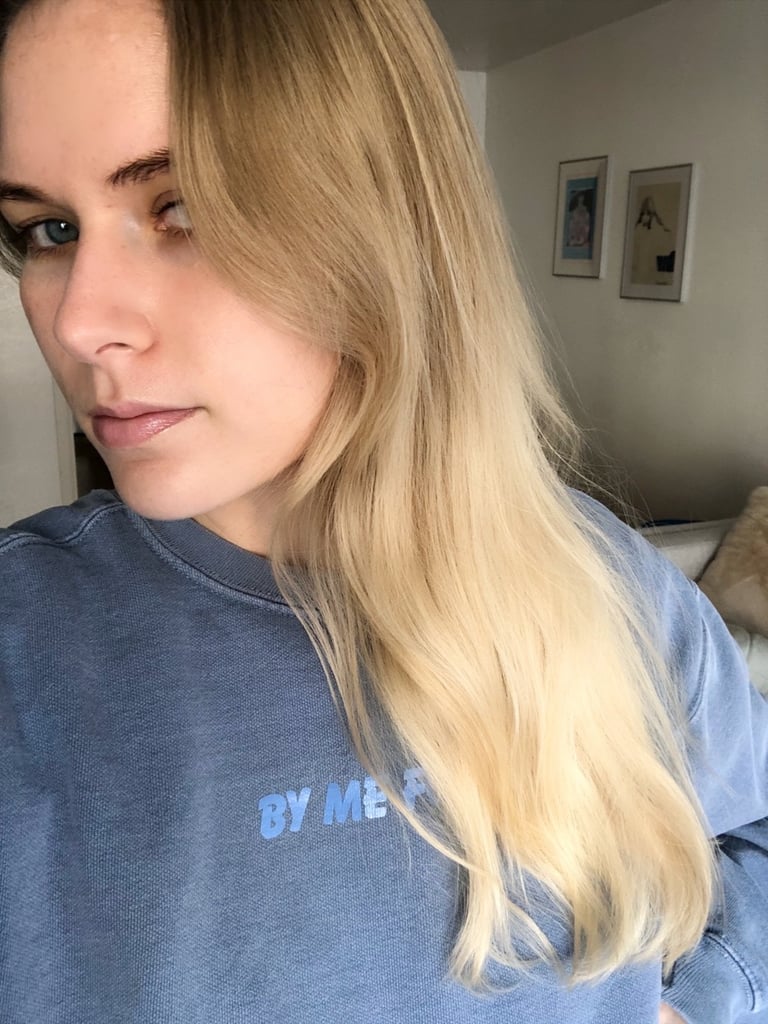 I Tried a Plant-Based Shampoo, and Honestly, My Hair Has Way More Volume Now

This year, I've been making a major effort to clean up my beauty routine, from head to toe. While I've swapped out a face wash and serum for better choices, some things I hadn't explored yet were my hair products. I started asking some of my friends what clean hair products are effective, and I shockingly got a lot of negative comments about how they don't work as well. I decided to go on my own journey to find out.
After reading a blog about clean hair products, I was turned onto the brand Rahua Hair, which is known for its pure, plant-based ingredients. Because I have thin, fine hair, I'm also always looking for something to give me volume, and I decided on this Rahua Voluminous Shampoo ($34). After just one wash, I was sold.
The shampoo makes my hair feel softer and thicker than usual, so it's an obvious winner in my book. But hands down, my favorite thing about it is that it makes my hair feel so fresh and clean. Oftentimes, heavier products can leave my hair feeling greasy and like my scalp has gunk (for lack of a better term) stuck in it. But this gave my hair a soft texture that feels like I have no junk in it.
I use it with this Voluminous Conditioner ($36), and it's the perfect complement. If you're also looking for a plant-based alternative, then this brand is totally worth a try. Don't have thin hair? No problem! Keep reading to see its full selection and find the one that works best for you.
Source: Read Full Article