You're probs familiar with Outdoor Voices and its popular exercise dress, which, according to the brand, is its highest-rated, top-selling item, NBD. And today, it announced a collaboration with The Powerpuff Girls (aka your fave Cartoon Network TV show growing up), launching three new colorways that resemble Blossom's, Bubbles', and Buttercup's signature hues.
Get all the '90s feels with this cute collection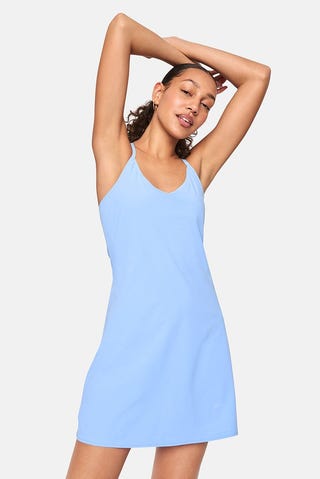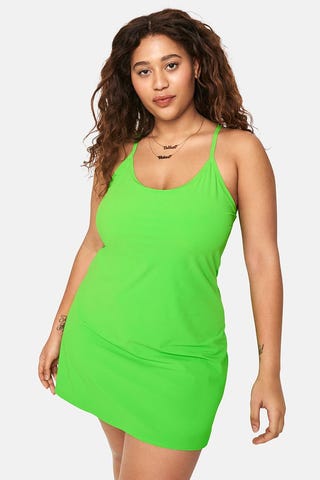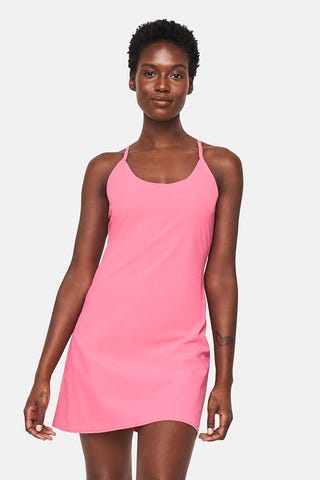 It's available now online and in stores for $100 and even comes with a free pack of stickers you can slap on your laptop, coffee tumbler, or anything else. Who knew such pretty shades could look so badass? Imagine coordinating with your best friends in These! Iconic! Colors!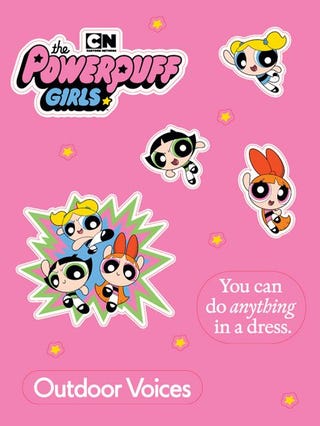 It comes in sizes XS to XL and has a built-in liner and shorts underneath with a genius phone pocket. Basically, it's the most functional dress you'll ever wear (according to myself, who has worn it while doing yoga, bike riding, and hiking), and the extra-nostalgic factor of The Powerpuff Girls makes this new collection hard to resist. Also, on Sunday, March 8, 15 percent of sales will be made in OV's and The Powerpuff Girls' names to the ACLU's Women's Rights Project for International Women's Day.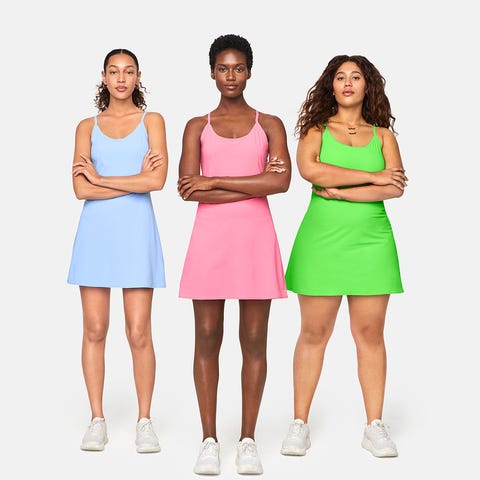 If you're not convinced that you can, in fact, do anything in this dress, read some of the reviews below:
@ my group chat: Who wants to match with me?
Source: Read Full Article