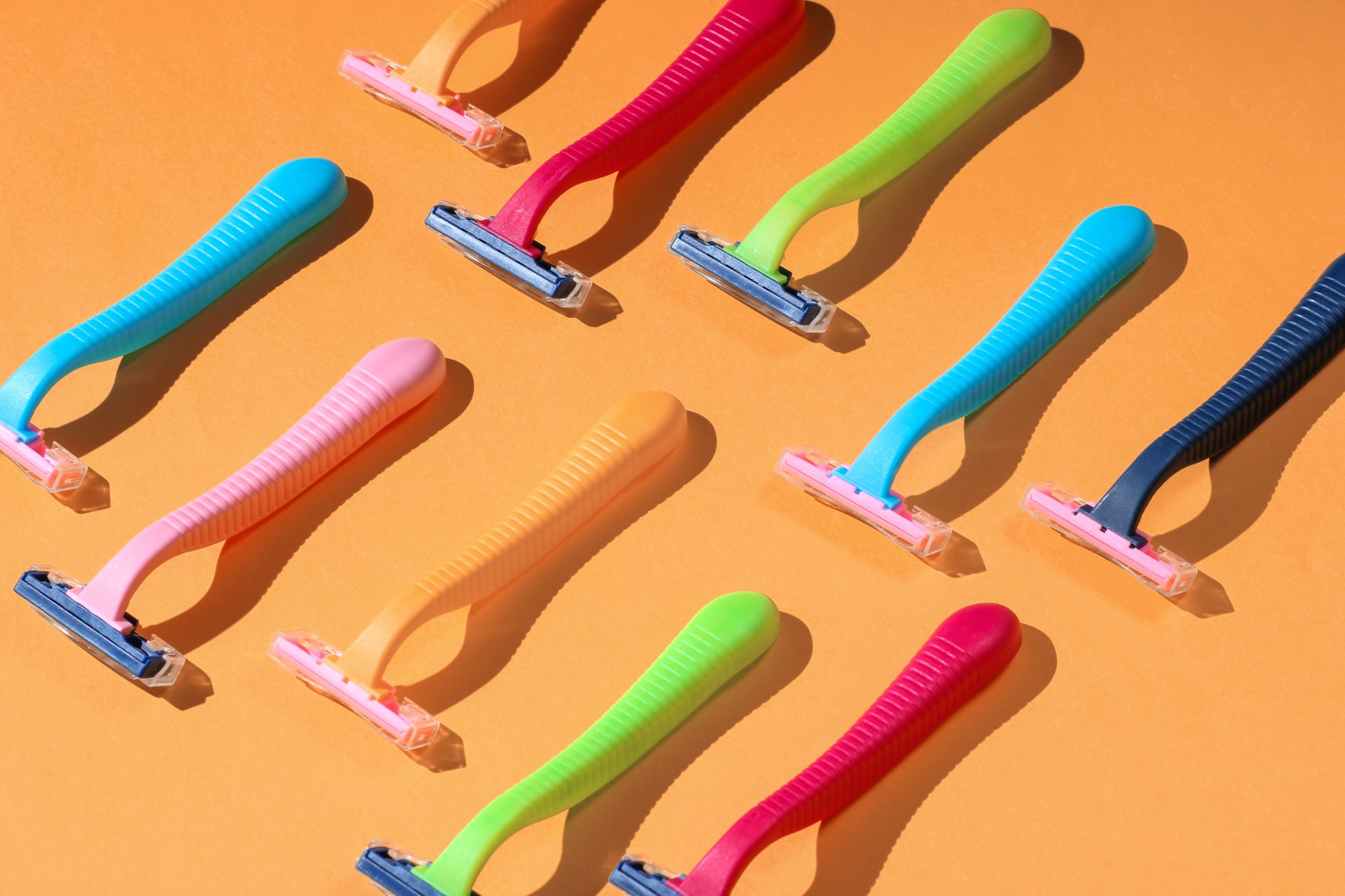 Body hair — may it be on your legs, chest, underarms, or anywhere else — is something we're not in the business of making you feel ashamed of. In fact, we've seen droves of celebrities showing off their fuzzy parts via social media and otherwise over the last few years, and it's certainly been amazing to see. But while we're fully on board with embracing body-hair growth, we still understand that many people out there are a lot more comfortable having said body hair removed, especially when it pops up unwanted in areas like the face or, more specifically, the sideburns area.
The reasons you or someone you know might grow unwanted facial hair are different: sometimes it can happen because of hormonal changes or genetics, and in some cases it can even be associated with certain diseases like polycystic ovary syndrome. (If you suspect your hair growth is a result of the latter, it's best to reach out to a doctor.)
These days, you can find plenty of safe hair-removal methods of both the temporary and permanent variety. In the case of removing sideburns, methods like shaving, waxing, and plucking are some of the most common, though according to board-certified dermatologist and founder of SkinTour.com Brandith Irwin, MD, dermaplaning is another one that's reliable.
"Dermaplaning is a form of shaving that an aesthetician does for you with a tiny scalpel blade," she told POPSUGAR. "It's nice because it's not painful and exfoliates at the same time. Dermaplaning is best for vellus hairs, which are those fine facial hairs that are blond." Even though dermaplaning is a service best left to the professionals, it's safe to do at home, so long as you use a razor that's more gentle than one you might see a dermatologist or aesthetician use.
For a more permanent solution for sideburns that requires less maintenance, Dr. Irwin recommends laser hair removal or electrolysis.
"Laser hair removal is less painful and less time consuming than electrolysis," she said. "Since the sideburns are such a small area, try to do them with the upper lip, chin, or other areas to make it more cost effective. It takes usually four to six treatments to get approximately an 80 to 95 percent reduction in most patients with LHR." The hairs that remain following laser hair removal tend to be finer and grow more slowly, though per Dr. Irwin's note, you'll be less successful removing the hair if it's there due to a hormonal imbalance.
If you have a minimal amount of hair in the area, you can also try using a hair-removal cream, though you should be very careful with them if your skin is more sensitive.
Source: Read Full Article