Lorenzo Brino may not be a name you know off hand, but you surely remember his work if you watched 7th Heaven back in the day.
The actor — born as part of quadruplets who were all active on TV as babies and children — famously spent his childhood on the show as one of the two twins, from 1999 through the end of the show's run in 2007.
Now, we're learning that Brino has passed away tragically after succumbing to injuries suffered in a car accident that occurred in San Bernardino County, California this past week. He was just 21 years old.
According to TMZ, Lorenzo was killed in the one-car wreck when he lost control of his Toyota Camry and it slammed into a pole. Brino was the only person inside the vehicle, and he was pronounced dead when authorities came on scene.
The accident actually happened last Monday, at around 3:00 a.m. local time; the delay in reporting here comes from the fact that the authorities in San Bernardino County did not release or confirm Brino's involvement until now.
Still, the tributes have been pouring in, with one of his friends calling him a "beautiful soul" in a tribute video. Lorenzo's aunt, Janet Brino, added a social media tribute to her nephew, writing (below):
"To my dear sweet nephew, your loss left a hole in my heart. God needed another Angel and he took you. Please watch over your mom and dad. You sister Mimi, brothers, Antonio, Zachary and Nicholas … You got a big job up there."
Brino and his three siblings worked in rotation as the popular religious-themed family show's twins for several seasons back in the early 2000s, going all the way from that infamous episode where Annie Camden gave birth, up through 2007 when the show went off the air. He didn't have any other TV credits, opting to leave showbiz as he got older and live his life away from the cameras.
Still, what a sad and tragic loss for the 7th Heaven community, and for Brino's extended family, friends, and loved ones — of which there were apparently many. Our heart goes out to his family and those suffering in his absence right now, and we're sending all our thoughts, prayers, and support. So sad!
Rest in peace, Lorenzo…
Related Posts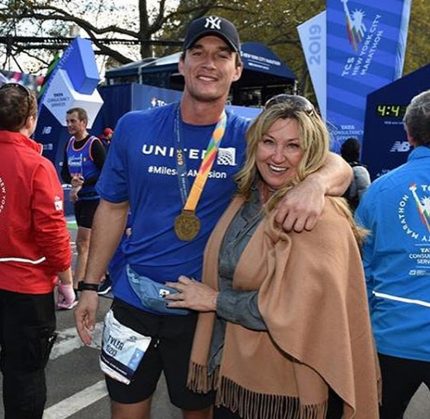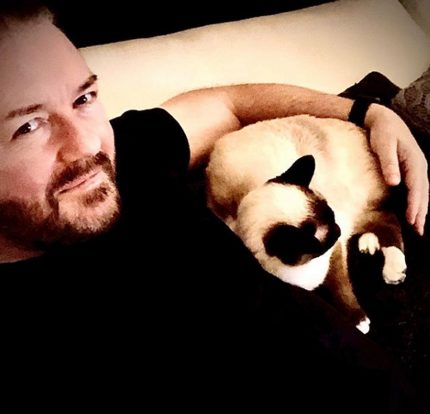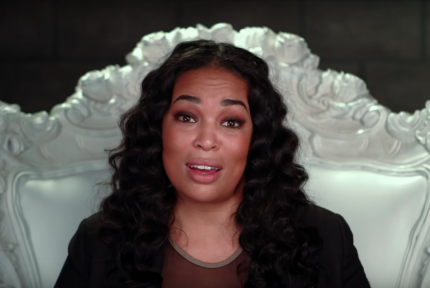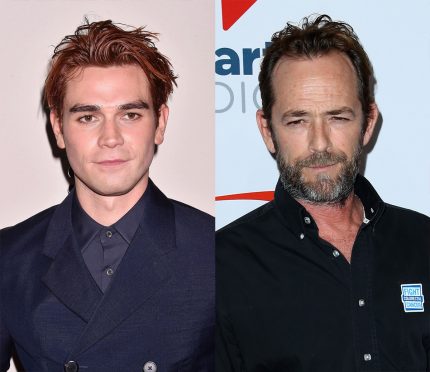 Source: Read Full Article