Some people have trouble understanding tragedy until it touches them personally — but Bebe Rexha is urging fans to take the Coronavirus seriously before it's too late! On Monday, Rexha shared news of the tragic passing of a "friend of a friend" who died of Corona at just 45 years old. 
The Meant to Be singer shared on Twitter:
"This is NOT A JOKE. A friend of a friend just died of corona at the age of 45. STAY INSIDE YOUR F**KIN HOUSE AND DO YOUR CIVIC DUTY. PLEASE"
Rexha seems to be addressing misconceptions circulating that the elderly will be the most gravely affected from contracting the virus. She also criticized the government's response, urging the Trump administration to provide financial relief for those struggling. 
She wrote:
"The US government should put a stop to rent payments, mortgage payments and utility payments at least until the corona virus is under control. Millions of Americans are worried about keeping their jobs and their homes instead of staying safe. @realDonaldTrump"
And the Grammy nominee was willing to put her money where her mouth is. She followed up her call to action by offering to send money via Cash App to fans struggling financially during the crisis.
Rexha isn't the only star advising caution in these turbulent times — she joins the likes of Taylor Swift, Ariana Grande, and Lady Gaga in urging young people to self-quarantine and protect our society's most vulnerable citizens. 
Ari had some strong words about the issue that she shared on Instagram:
"it is incredibly dangerous and selfish to take this situation that lightly. the "we will be fine because we're young" mindset is putting people who aren't young and/or healthy in a lot of danger. you sound stupid and privileged and you need to care more about others. like now."
Meanwhile, Rexha took to Instagram Live to keep fans entertained during social distancing boredom. Calling her stream the The Quarantine Show with Bebe, she sang some of her hits, had a guest performance from artist Sam James, and chatted with pal Kesha.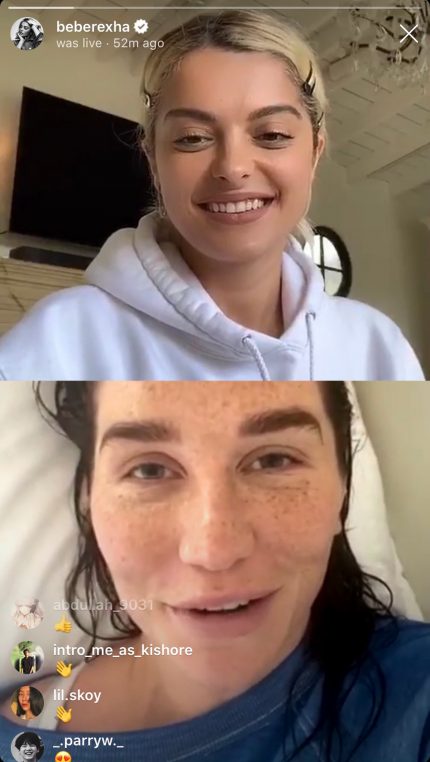 The singer-songwriter isn't the only one sharing her talents online to entertain folks stuck at home. Other artists giving performances on social include Chris Martin, John Legend, Keith Urban, Nicole Kidman, David Foster and Katharine McPhee. Similarly, some stars, including Amy Adams, Jennifer Garner, Josh Gad, and Chris O'Dowd, are using their online platforms to read bedtime stories to kids in isolation. 
We love to see people rising above social distance and coming together! Here's hoping people take Bebe's warnings seriously and keep their interactions virtual for now.
Related Posts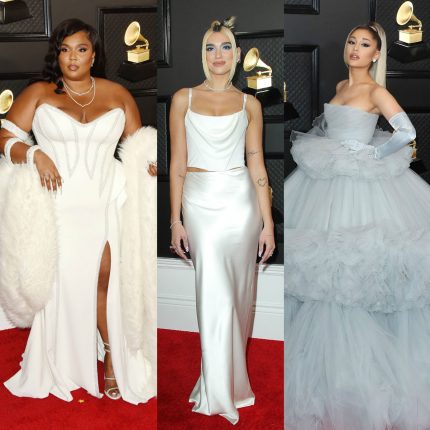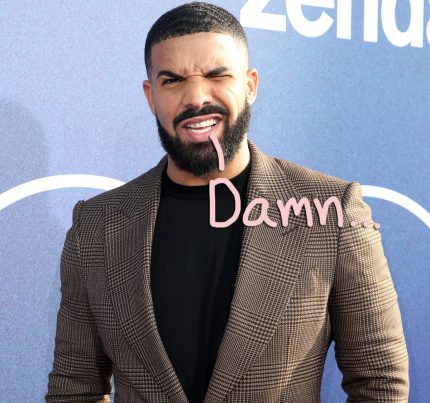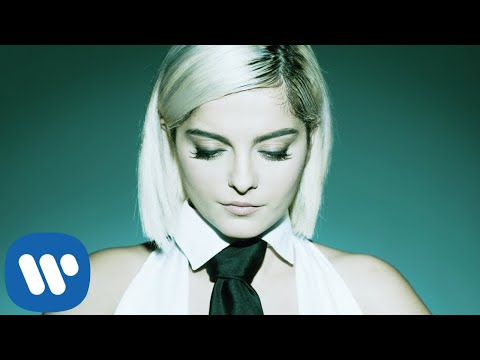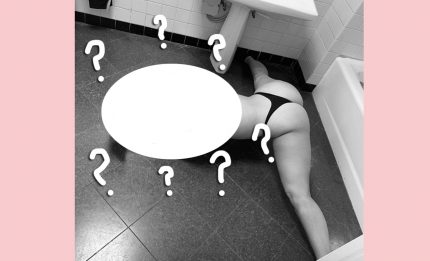 Source: Read Full Article