It feels like all we've heard over the past couple weeks is how great a couple Ben Affleck and Jennifer Garner were.
The Justice League actor has been talking about regrets — enough to make Jen's boyfriend uncomfortable apparently. Meanwhile we learned the 13 Going On 30 star basically saved Ben's new movie when he went into recovery.
But any fans hoping for an OTP reconciliation probably shouldn't hold their breath. Yes, there's Jen's aforementioned fella John Miller, whom she's been dating for 2 years now. But Ben is single, right? Well, maybe…
Over the past couple years the Way Back star has bounced around from relationships with an SNL producer to a Playboy model and back. But lately we haven't heard much at all about the 47-year-old's love life. Is it because there's nothing to tell? Or because he's keeping his new relationship on the DL??
There's new evidence to suggest Batfleck may be living an IRL double life — secretly dating co-star Ana De Armas!
You may know Ana from her work in the wild Knock Knock with Keanu Reeves or the contemplative Blade Runner: 2049 opposite Ryan Gosling. But most will know her for her FANTASTIC work as Marta in last year's acclaimed whodunit Knives Out.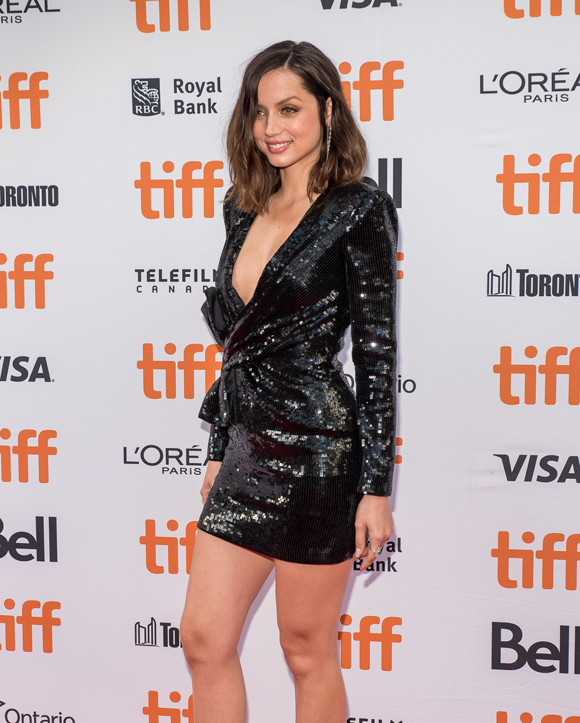 The rising star, who can be seen next as a bona fide Bond girl in No Time To Die, co-starred with Ben in a movie called Deep Water, an "erotic thriller" from Adrian Lyne, the director of Fatal Attraction and Indecent Proposal.
We don't know much about the film yet, which isn't due for release until November, but considering the description, chances are the sexy stars share some intimate moments. But did their chemistry translate offscreen as well?
Here's the evidence so far:
Back in January someone tweeted a description of what sounds like Ben flirting with the Cuban starlet.
BTW Ben is fluent in Spanish after picking up the language filming a TV series in Mexico while he was still a teenager. (And yes, that makes him 200% hotter.)
But that was in January, when they were still filming in New Orleans. Maybe they were just hanging out, right? No one thought too much of it.
However, this week they were spotted together WEEKS after filming wrapped. And they didn't just run into one another either — no, it seems Ben traveled with Ana all the way to her native Havana, where they took photos with fans!
And from another day, this time with his hand on her shoulder…
Hmm…
We aren't ones to engage in just rumor… Ha! JK, of course we are! But this does actually seem to be pretty compelling stuff.
They could just be friends, we suppose, but… well, it wouldn't be the first time Ben fell for a co-star, would it??

Do YOU think Bana is a thing??
Related Posts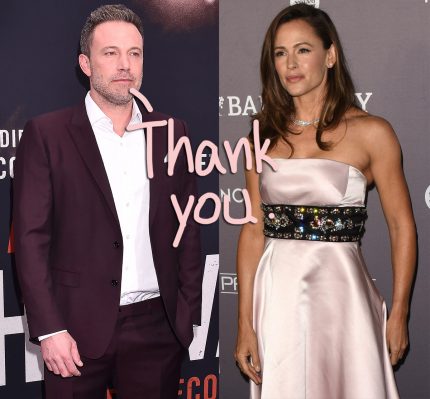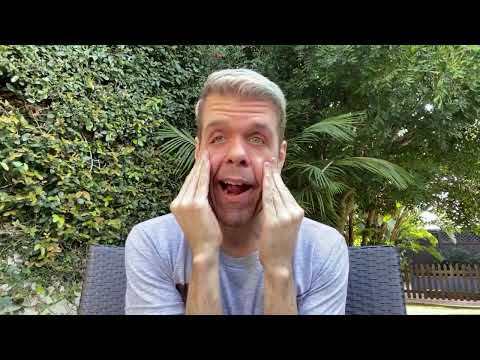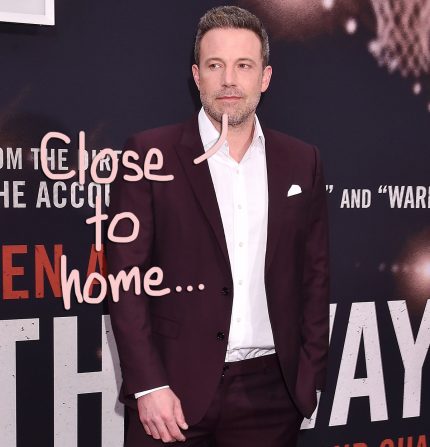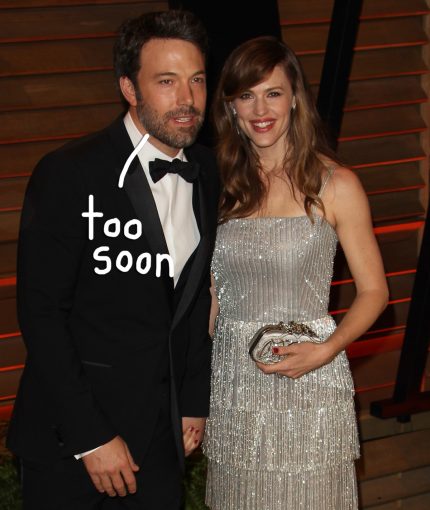 Source: Read Full Article