Before Bob Odenkirk became Saul Goodman on Breaking Bad and Better Call Saul, he was a comedic actor who worked on Saturday Night Live and Mr. Show. His success with both of these unique roles proves he's a total acting chameleon. Most recently, the 58-year-old Hollywood veteran made yet another transformation into an action star.
The highly anticipated movie Nobody proved that Odenkirk is capable of stretching his talents even further. And while he could have relied on stunt doubles to get the hard work of the movie done, instead he chose to go all in with training and do all the action scenes himself.
The actor knew his efforts could backfire. But Odenkirk was not joking around this time.
Bob Odenkirk is planning his post 'Better Call Saul' future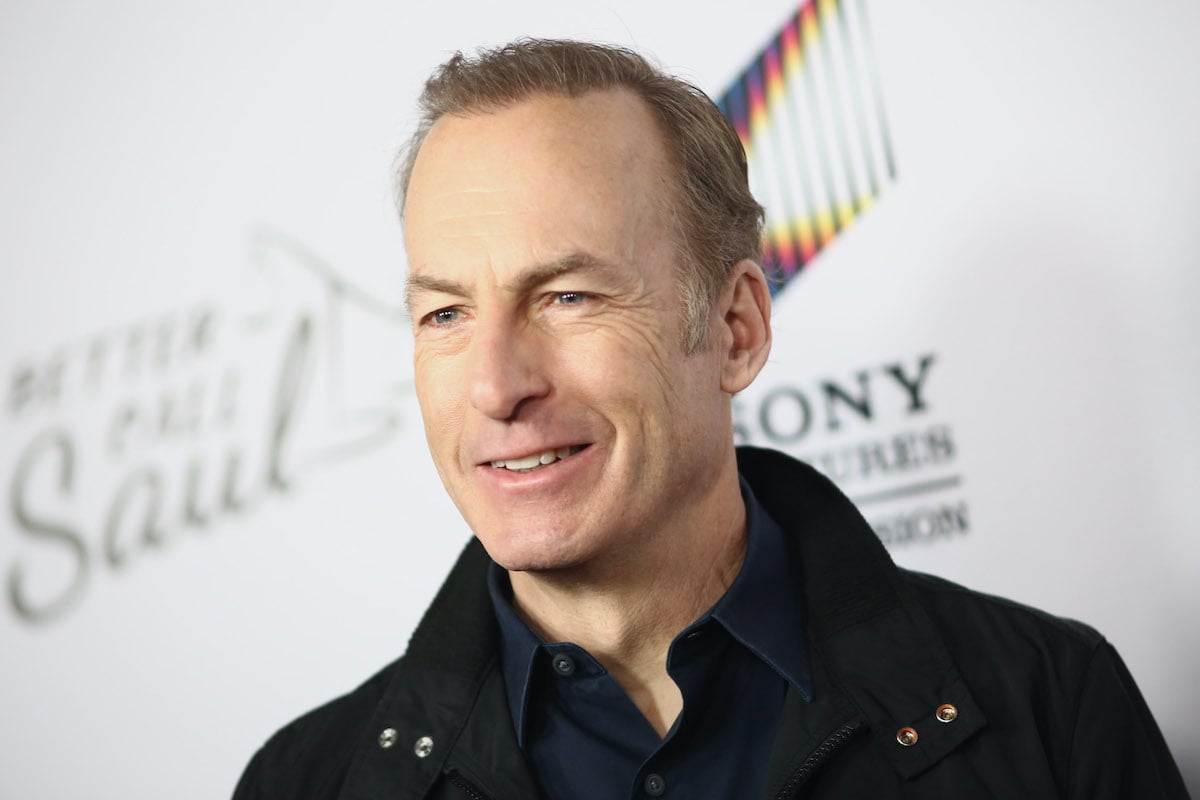 With the final season of Better Call Saul looming, Odenkirk is thinking about what he's going to do after the series wraps filming. He's had a few small roles in the recent future but signing on for Nobody represents a true change in the direction of his acting career.
And he didn't do it as a joke, or tongue in cheek, which many of his fans expected from the undeniably hilarious actor. After coming up with Chris Farley's iconic Matt Foley motivational speaker comedy skit, how could anyone expect that level of seriousness? Yet Odenkirk insists it was no laughing matter.
"From the time I was talking to [manager Marc Provissiero], I said, 'It's going to be not ironic. I'm not going to wink at the camera. Every time I do anything violent, I want a look of fear underneath the brazen, blazing vengeance,'" the actor said during an interview with GQ.  
"'I want uncertainty and fear to permeate my character through the whole movie. I'm not going to be cute, and I'm not going to do funny stuff.'"
The actor did all his own fight scenes in 'Nobody'
Committing to an action movie is physically demanding, especially for a film that's been compared to John Wick in terms of intensity. But Odenkirk said from the beginning he had no interest in taking any shortcuts.
"I was at a party, and Tim Olyphant and I were talking," Odenkirk recalled. "I said, 'I'm training so hard for this movie.' And he looks at me and he goes, 'Just get a stuntman to do it.'"
He continued, "And it was the first time it even occurred to me that I could do that! So I stood there, silently thinking, 'Well, yeah. Of course you could do that.' And then I thought, 'What's the point of that? I want to do this.'"
'Nobody' is earning high praise for Bob Odenkirk
The work was grueling, and the risk was huge.
"I wanted to make it right, and I wanted it to maybe destroy my career," Odenkirk said of making the transition from comedy to drama to action. But it ultimately paid off. Critics and fans have expressed generally positive reviews of Nobody, which could create the opportunity for more movies like it in the future.
Odenkirk said Bruce Lee and Jackie Chan are real inspirations for his work. It's likely he'll be keeping up that fighting spirit long after he hangs up his Saul Goodman suit for good.
Source: Read Full Article