Say it ain't so, festival lovers!
If reports are true, both the Coachella and Stagecoach music festivals have been postponed until October due to the ongoing threat of a worldwide coronavirus outbreak. The events, both long time mainstays out in the southern California desert, attract massive crowds from all over every year.
According to TMZ, who spoke to the booking agents for several acts set to perform this year at Coachella, the entire thing is being postponed to avoid possible coronavirus problems with such a massive group of people in close quarters.
Goldenvoice, the festival's promoter, is right now in the process of informing all the bands set to play in the festival, which originally had been scheduled for the consecutive weekends of April 10-12 and April 17-19. Once all the acts are informed, then, the outlet reports an official public announcement will be made soon thereafter. The new weekend dates will reportedly be October 9-11 and October 16-18.
Per reports, country music's parallel desert festival, Stagecoach, is also postponing right now. It had originally been set for the weekend of April 24-26, immediately after Coachella, but will instead now take place over the weekend of October 23-25.
The postponement will affect hundreds of bands and musical acts — including headliners like Travis Scott, Rage Against The Machine, and Frank Ocean — as well as thousands of ticket holders to these events. Even so, promoters are keen on avoiding liability for a potentially massive coronavirus outbreak at a major public event like this. Better safe than sorry, we suppose…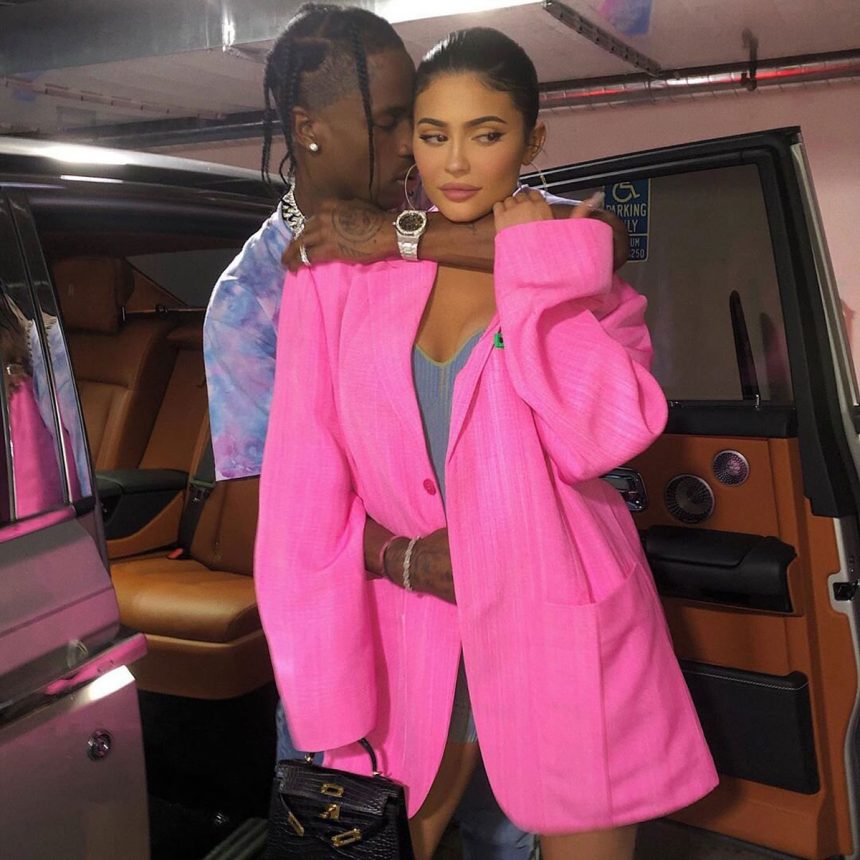 The festivals are far from alone in changing spring plans due to the coronavirus. Last week, officials putting together South by Southwest announced that entire event was now canceled; the Ultra Music Festival in Miami has been nixed, too, and even touring mainstays Pearl Jam have now announced they are postponing all of their upcoming spring dates to avoid creating a potentially dangerous scene with throngs of people in close proximity. Professional sports leagues and other large venues and concert halls worldwide are also weighing their options at this point.
The whole thing is unfortunate for fans and ticket holders to all these events, of course, but officials are clearly keen to err on the side of caution and help contain any further possible outbreak of the pandemic.
Still, the whole thing got us thinking… even with the postponements to October, there's a chance the coronavirus could continue in the fall, as diseases of this nature often do. Knowing that — and all the issues this spring, alone — would you still even want to attend any of these festivals even after the postponement??
Share your opinions with us… we want to hear what you think about this whole crazy situation! Vote (below)!!!
Reactions, Perezcious readers?! Got anything more to say about this whole controversy??
What do U think of the decision to move both festivals to the fall — much ado about nothing, or the right thing to do in light of the situation with the coronavirus worldwide??
Related Posts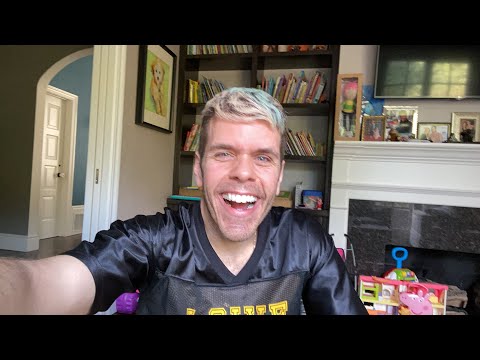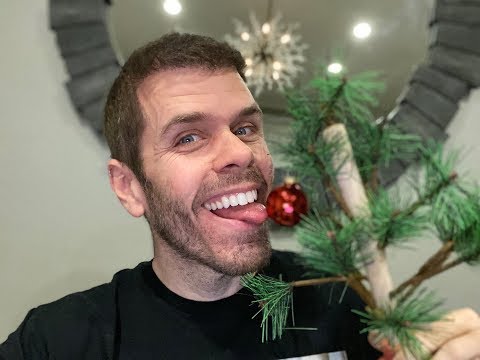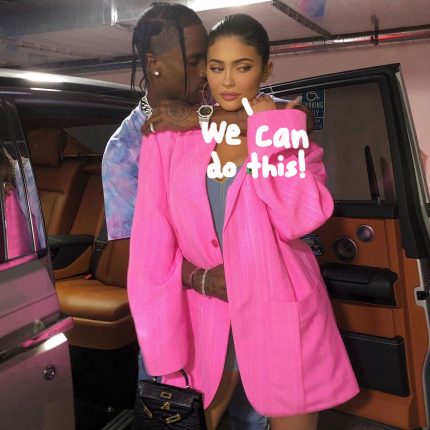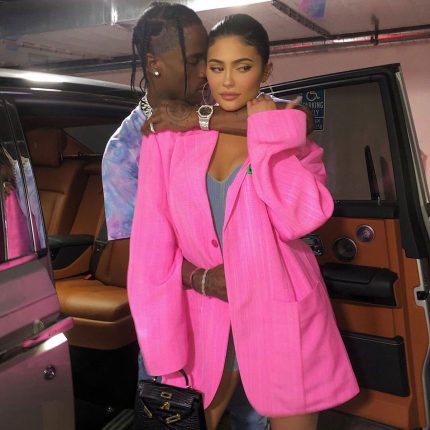 Source: Read Full Article