It's been twenty-six years since the death of comedian John Candy at the age of 43 in 1994. His sudden passing was a shock as he was at the height of his career.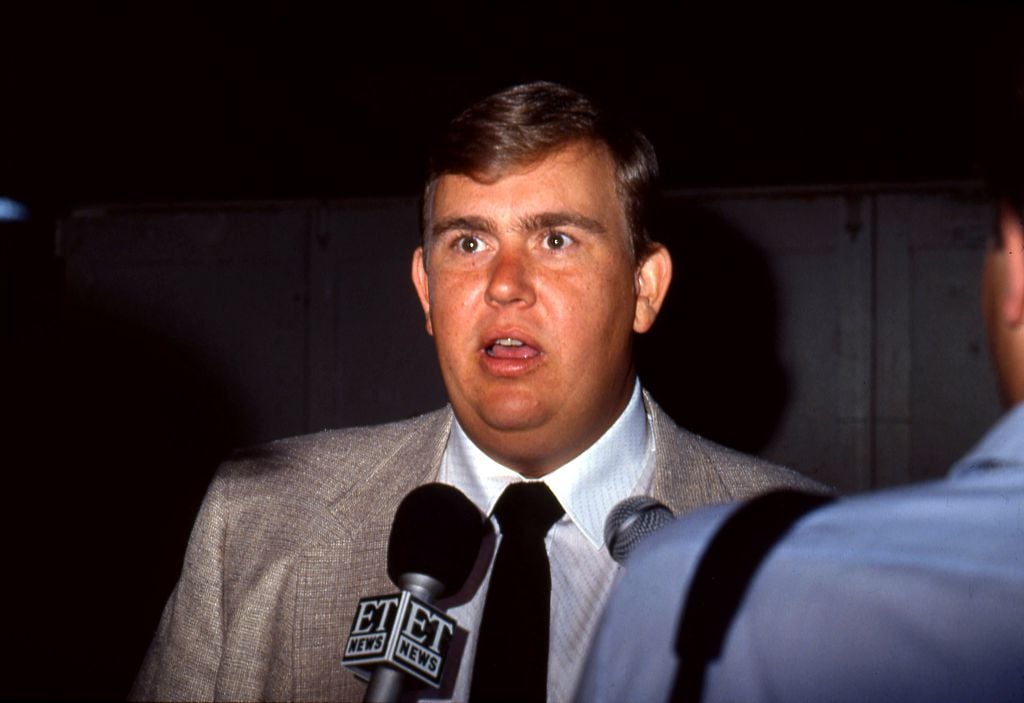 The actor left behind his wife and two young children. Recently, his daughter, Jennifer, shared from her heart on the anniversary of her father's death.
The day Candy died
Jen Candy, the older of the comedian's two children, remembers vividly the day of her father's passing. Both children were in school at the time. Jen was 14 and her brother, Chris, was nine years old and each was asked to go to the office of the priest. She and her brother, who are both entertainers in their own right today, recalled how the news was delivered in a 2016 interview with The Hollywood Reporter.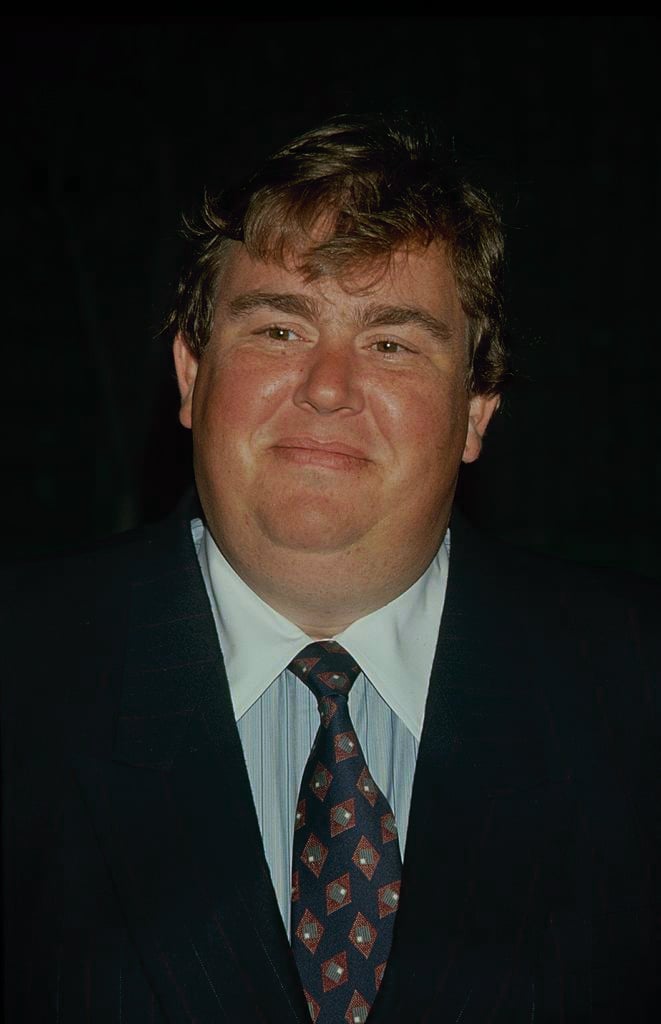 Chris spoke about that day saying, "I have this one memory of seeing this kid in mass, and he is playing around, and I had this weird energy come over me where I was able to feel older. And then Father Donie walked us down to the rectory. Bob Crane, my dad's assistant was there. Our mom was there, in tears."
The family was told that Candy had died of a heart attack while filming the Western parody, Wagons East, in 1994.
"I cried hysterically for five minutes, and then I stopped," Jen said. "And then I was done crying in public for a while. It was a whirlwind after that point. That's when we really knew about paparazzi because you had all the cameras."
Steve Martin remembers Candy fondly
In addition to Wagons East, Candy also filmed Uncle Buck, Planes, Trains, and Automobiles, Cool Runnings, and made a scene-stealing appearance in Home Alone.
Recalling his months working with Candy on Planes, Trains, and Automobiles, Steve Martin told JC Corcoran in 2015, "On the first day of shooting, [Candy] brought all this exercise equipment in. Jogging things, stationary bikes, weights and everything. Never touched it."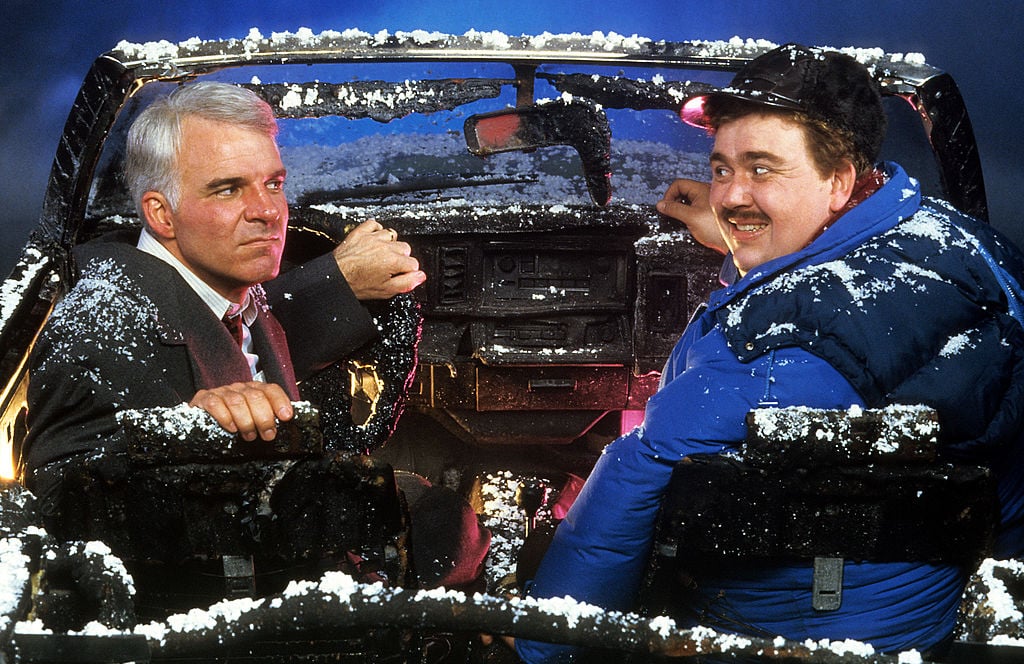 "He was a brilliant actor, especially in Planes, Trains, and Automobiles. I think it was his best work."
"He was a very sweet guy, very sweet, and complicated. He was always friendly, always outgoing, funny, nice, and polite," Martin said. "But I could tell he had kind of a little broken heart inside him."
Candy's daughter's recent comments
And now, Candy's daughter, Jen, on the 26th anniversary of her beloved father's death, remembers him with love.
From her Twitter account, Jen said, "I miss you … I love you!" Jennifer Candy tweeted. "Capisce ?!#johncandy #johncandy26 ( I wrote something long then deleted it , honestly this sums up how I feel right now xo )"
Ben Stiller commented, "Your Dad's work has been a constant source of inspiration, entertainment, brilliance, amazement, so much laughter and love for me and my family."
Last year, Ryan Reynolds said of Candy in a post, "It's the 25th anniversary of John Candy's passing. . . If you haven't seen much of his work, take a look at his films. He was a treasure. Thanks to @chriscandy4u and @therealjencandy."
Source: Read Full Article