Hot on the trail of Justin Bieber's YouTube series Justin Bieber: Seasons, comes a new series from JB and Hailey Bieber on Facebook. And the first episode is already out!
The couple are teaming up with Facebook Watch for their new show, The Biebers on Watch, a short-form series filmed with GoPro cameras in Toronto where they are currently quarantining.
While out on the lake by their home where Mr. Bieber grew up fishing, the couple has a heart-to-heart about some of the more difficult aspects of their marriage. In particular, things get intense when the Yummy singer asks how his wife was able to forgive him and reconcile their relationship in June 2018 after previously breaking up on bad terms years earlier.
Justin asked:
"How did you regain the confidence and trust in me because at the time, there was so much hurt, and there was so much pain. What got you through that? Was it your faith? Was it?"
Hail began:
"I think that one thing that's really important is that from the time that you and I weren't—ended, and it was not on good terms, I was on my own, essentially. I didn't just throw myself into a relationship, throw myself into something else to try to—I did other things to try to distract myself and forget and would talk to people or hang out with people, but I didn't search for someone to just come take your place and be like another relationship and try to fill a void in that way."
She continued, explaining that her then-ex was not on his "f**k boy s**t" anymore when they eventually reconnected two years ago after time apart. Mr. Bieber cut in:
"I think just forgiveness too. There was a lot of forgiveness that you need to have toward me and vice versa. We both had made mistakes. And I think when we understand how much God has forgiven us and given us grace, it gives us the ability to give each other grace. Would you not agree?"
The supermodel replied:
"I totally agree. And I think, just to add onto that, in a way, just to be able to forgive. People will say to me, people will comment on the internet and stuff and be like, 'well, he did this' or 'he was with this person or that person,' you know, whatever, and it's just like you have to step into a security, especially as a wife, you have to be like, 'I'm aware of everything you're saying, and I'm aware of all these things.'"
Fans can expect three episodes per week, plus a bonus FB Live episode where the pair will answer questions from fans in real-time.
Ch-ch-check out more from the couple's deep conversation in the full ep (below):
Lake Day with the Biebers
Hailey and I hit up the lake I used to fish in as a kid
Posted by Justin Bieber on Saturday, April 25, 2020
What did U think, Perezcious readers?? Any reactions? Let us know (below) in the comments!!
Related Posts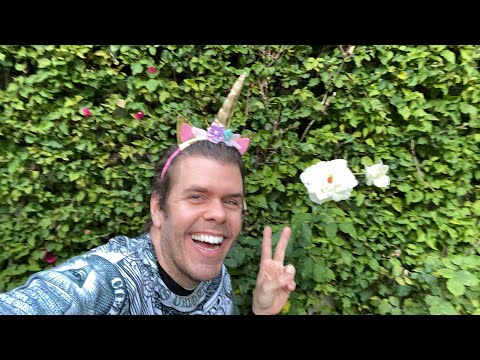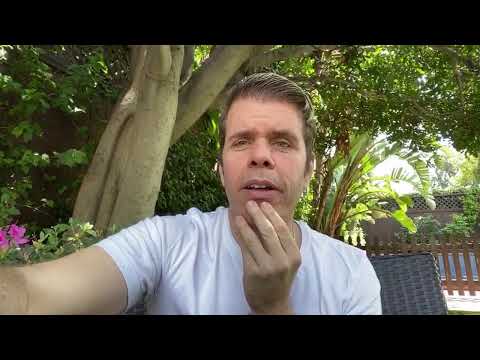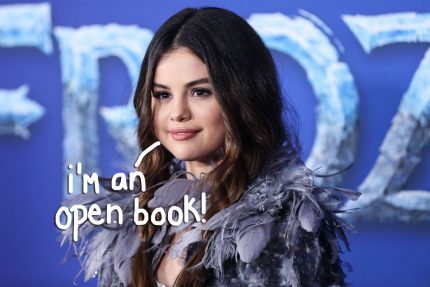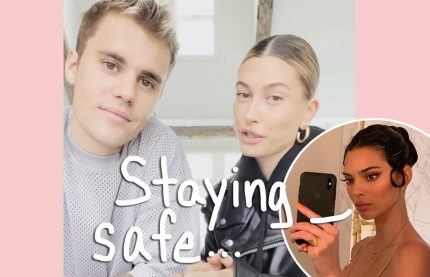 Source: Read Full Article