Kylie Jenner looked almost unrecognizable in her most recent Instagram Story and post — and fans are loving her natural, makeup-free fresh-faced look that showed off her freckles. During the social distancing required during coronavirus (COVID-10), Jenner has been experimenting with makeup and changing up her look but this is fan favorite.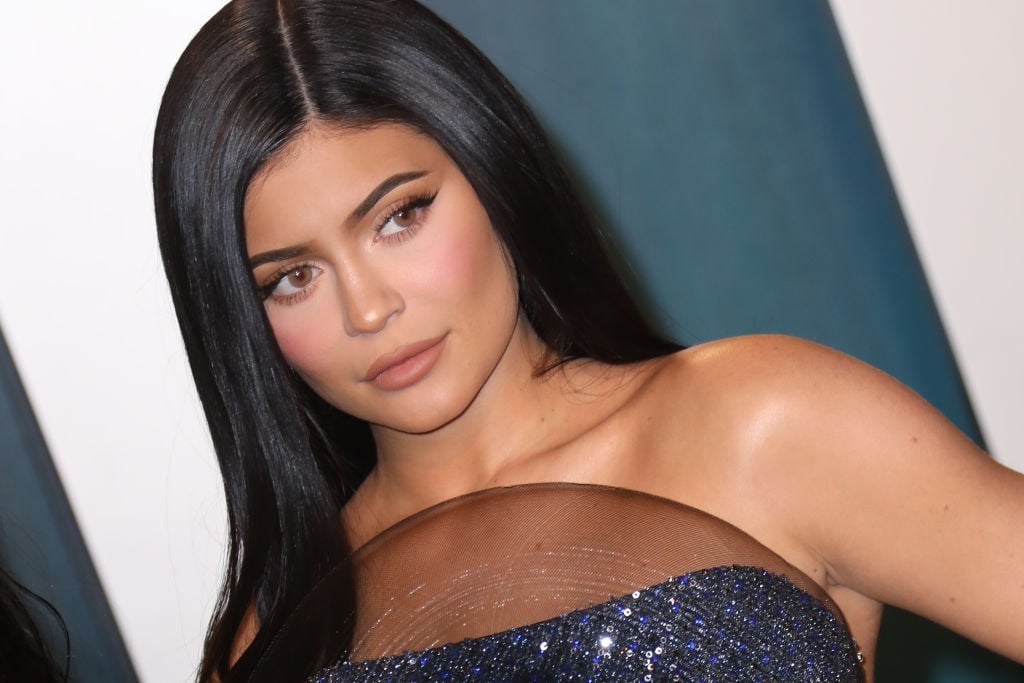 Jenner goes natural
On April 26, Jenner shared a new stripped-down look on her Instagram Story — a makeup-free face that's a big departure from the makeup mogul's typical flawless full made-up look.
In her Instagram Story, Jenner shared a peek at quarantine life with daughter Stormi, as they enjoyed a sunny California day. Fans were treated to video of Jenner's garden and Stormi in action, walking in the yard. Stormi showed off some sweet faces, and giggles with a butterfly filter before the beauty mogul showed her fresh face, noting "my skin these days @kylieskin."
It's basically the perfect advertisement for Kylie Skin.
Fans think less is more
Fans responded to her Instagram post of selfies showing off her natural glow and there was so much love for the make-under.
Among the comments she received on her Instagram post were those who couldn't get over how amazing her skin is, with fans writing: "you look gorgeous without makeup Kylie" and "Stormi's mom is flawless." Another fan stated, "Imagine slaying like this without makeup."
On Twitter, her fans thought that she should show those freckles more, as people tweeted: "Kylie honestly looks gorg with bare face and freckles" and "i'll never understand why kylie jenner covers her freckles."
On Reddit, a discussion about how different she's looking in her Instagrm posts started with one user wondering: "She looks beautiful as always but I feel like something else changed beyond just lighter hair and lighter skin… does anyone else see it? I don't know if I'm just seeing things but I feel like something is shaped slightly different in her face."
Another fan agreed, saying, "I think she always looks younger and fresher without heavy makeup, plus it looks like she may have had her lip fillers done in a slightly different shape too, more full less wide?"
https://www.instagram.com/p/B_a0pSBHSOl/
She's embracing her natural hair and nails
Kylie's quarantine has her using the time to embrace her natural hair and nails, as she shared with her BFF Stassie Karanikolaou when they did a chat on Instagram Live for the #doyourpartchallenge.
"This is the first time I've worn my natural hair," Jenner told Karanikolaou. "I'm going on a hair health journey during quarantine." She explained how she's been using hair masks and argan oil to treat her natural hair.
Her signature long acrylic nails are on a pause too. "I feel so uncomfortable [about my natural nails] I don't know how to type on my phone anymore because I usually type with the flats," she explained during the chat. "My nails didn't even need to be taken off, this is just such a good time to take your hair out, nails out, go no lashes, we're so natural Stass."
Source: Read Full Article