Lady GaGa and her dad are coming under fire after his restaurant announced they'll be giving furloughs to staff members for at least the next month due to the coronavirus.
Joe Germanotta, who runs Joanne Trattoria in New York City, announced earlier that the entire restaurant will be shutting down for at least a month amid the ongoing coronavirus pandemic. He — or, somebody using his Twitter account — also tweeted a message purporting to ask for financial help for the establishment's employees during this tough time of need.
Germanotta quickly deleted the tweet, though it lives on in screenshots, as you can see (below):
The post itself linked to a crowdsourcing page asking for donations and financial help for those who have long been working for the Italian restaurant on Manhattan's Upper West Side. According to the superstar singer's father, the establishment has seen more than a 70% drop in business since New York City imposed coronavirus quarantine and self-isolation rules several weeks ago.
On Saturday, Joe went on Fox Business to discuss the issue, and told the hosts there that the tweet did come from his account, but he was not the one who sent it. He further stressed that everything has since been deactivated, and he's no longer tweeting. The restaurant owner continued (below)
"I don't write my own tweets for the restaurant. Everything has been deactivated. There was a small amount of money that was donated. If the crowdsourcing page is able to return the money then that will happen. If they cannot, then I will double the money and pay it out to the staff. These kids have been with me for eight years … they're kind of like my children at this point. I intend to keep them on some type of stipend to keep them going."
Hmmm… speaking of Joe's children, HOW MUCH is Lady GaGa worth? And didn't she come from a somewhat higher-end upbringing to begin wtih anyways?? We're all for the restaurant staying open (and most importantly employees getting paid) but, like, dude, come on! Especially fi they're "like children" at this point, ya know??
For now, the elder Germanotta is at least saying he wants to get in touch with the funding page to return the money to those who have already contributed; it's not immediately clear how much money was raised before things stopped and his social media accounts were deactivated.
Ed Sheeran To The Rescue!
For what it's worth, fellow multi-millionaire Ed Sheeran will pay out his employees' full salary at Bertie Blossoms, the restaurant he owns in the posh Notting Hill area of London. That comes as a pledge he made this week to help wait staff and other restaurant employees along no matter how deep this coronavirus scare may go, according to The Mirror.
What an unbelievably nice gesture! We would love to see Lady GaGa (and others with SUPER deep pockets) step up and do something similar if able! Just sayin'!!!
What do U think, Perezcious readers?! Are celebs doing enough during this trying time?? Should they be doing more?! Sound OFF with your take on the whole matter down in the comments (below)!!!
Related Posts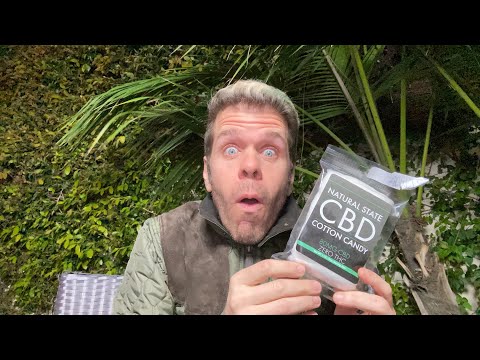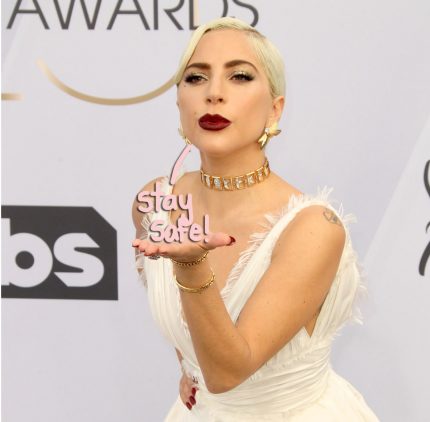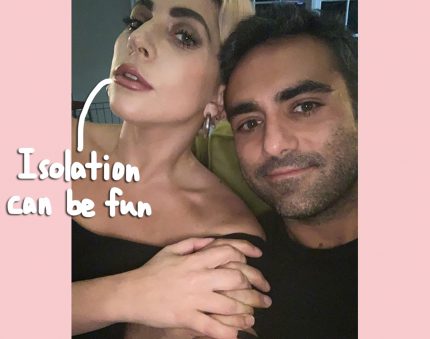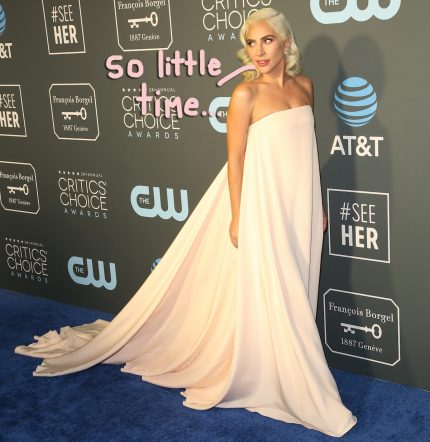 Source: Read Full Article