State and city governments are taking measures to ensure people stay home, and everyone is finding ways to support one another, entertain themselves under quarantine, or cope with the various challenges that coronavirus poses.
Some of your favorite celebrities are hosting virtual parties, posting hand-washing videos, sending money, or delivering words of encouragement.
Madonna is one of the famous faces jumping on social media to connect with her fans, but some of her posts are causing her followers to ask questions and others to slam her.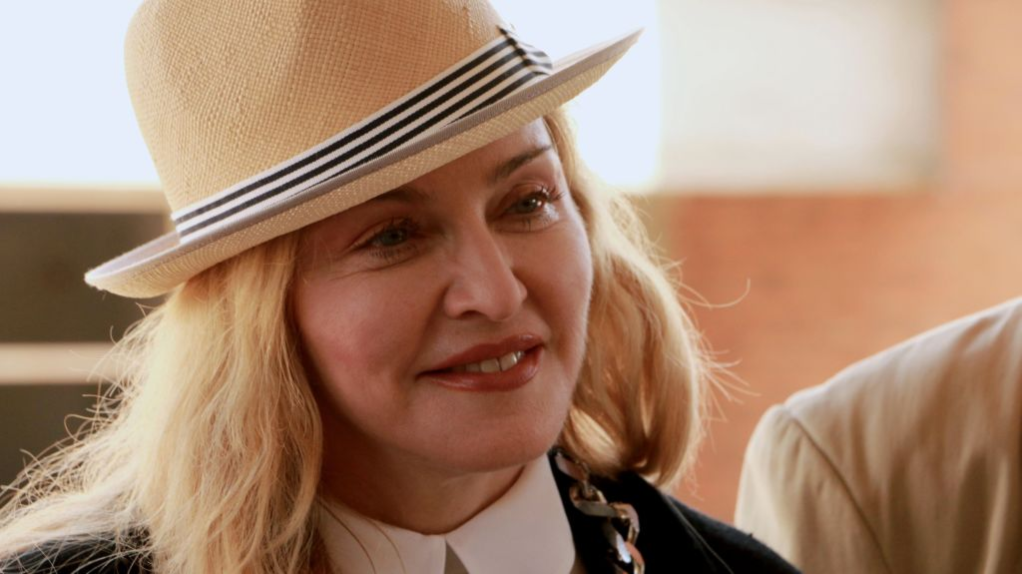 Latest video is Madonna in a bathtub
The pop singer shared a video on Instagram and Twitter that shows her sitting in a milky bathwater with flower petals floating around her.
With her knees folded toward her bejeweled chest, Madonna speaks about coronavirus. There's music playing in the background as she talks about it being "the great equalizer."
"That's the thing about COVID-19. It doesn't care about how rich you are, how famous you are, how funny you are, how smart you are, where you live, how old you are, what amazing stories you can tell. It's the great equalizer and what's terrible about it is what's great about it.
What's terrible about it is that it's made us all equal in many ways, and what's wonderful about it is that it's made us all equal in many ways."
https://www.instagram.com/p/B-Cno80hNub/
She ends the clip by saying "If the ship goes down, we'reall going down together."
Fans react with sarcasm and concern
While there were a few commenters who responded to the postwarmly, others weren't so kind. One said, "You are so full of yourself," andanother added, "Preach it from your milky bath."
On Twitter, thereare more than 11,000 comments in the thread where people are laughing at theclip, calling out Madonna tone deaf, or urging her to donate. "Yes. We're equal. My clawfoot tub isalso filled with lavender and rose petals as I eat ramen noodles with tap water."
One user said, "Made us all equals in many ways" – Madonna, whilst sat in a bathtub full of rose petals with a harp playing in the background."
Quite a few compared her video to a horror flick. However, there are also fans who are asking if something happened to her.
Bathtub post follows Madonna singing into a hairbrush
In these times, a host of celebrities are taking to socialmedia to sing, dance, read, and do impromptu talk shows. Mariah Carey is doingit, so is John Legend, and that's why it wasn't unusual to see Madonna singing inone of her posts.
With a hairbrush in her hand, she belted out a ditty about eating fish to the melody of "Vogue." Some fans were amused, and the video garnered over 6 million views, but many called it "weird" and began to question Madonna's mental state and the quality of her voice.
It seems likely that Madge will continue to post throughoutthis period of quarantine, so diehard fans should be prepared for more musicaland visual content from the 61-year-old pop star. We're in this together.
Source: Read Full Article