Michelle Obama is the embodiment of work hard, play hard — and she was certainly appreciating all the fit bodies at Christina Aguilera's Las Vegas show!
The former First Lady was spotted at Xtina's The Xperience Wednesday night at Planet Hollywood's Zappos Theater, and got the VIP treatment by one of the shirtless male dancers when the singer was in the middle of performing Lady Marmalade.
As the Dirrty songstress strutted her way into the crowd, one of her beefcake dancers singled Barack Obama's wife out and twerked on her!
Photos: Barack & Michelle Will Make You Believe In Love Again!
Michelle appeared to be all about it: she mimed giving the guy some naughty butt slaps and continued to dance in her seat as he sauntered away. Over all, she and the group of gal pals she was with looked like they were having a BLAST!
See the former FLOTUS get frisky for yourself (below)!
Gitchi gitchi yas kween!
The Becoming author was reportedly in Vegas for a speaking engagement at the Ultimate Software Connections Conference earlier that day. So it's good to see she was able to mix her business with some marmalade.
Aside from her ladies night out, it's been business as usual for the mother-of-two — showbiz, to be exact! This week, it was reported that Michelle and Barack were in talks to team up with Avengers: Endgame directors Joe and Anthony Russo to produce a film adaptation of the bestselling book Exit West.
Sources told Collider that the Russos are in talks to produce the film for Netflix along with the Obamas and their company Higher Ground Productions, which recently produced the Oscar-winning documentary, American Factory. Other projects the Obamas are developing include a movie about Frederick Douglass and an anthology series based on a The New York Times' obituary column.
Michelle is also being called back into politics by none other than her husband's former Vice President. Last month, Democratic presidential frontrunner Joe Biden told supporters that he'd like to have the former FLOTUS be his running mate.
He said at a campaign stop in Iowa:
"I sure would like Michelle to be the vice president."
We're sure millions of others would, too!
Sounds like it's gonna be a busy, busy year for the 56-year-old, so we hope she keeps cutting loose while she still can!
Related Posts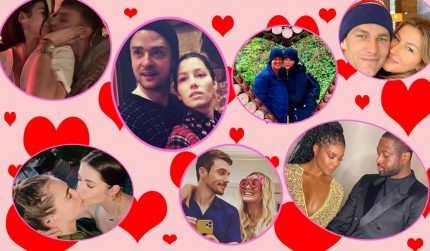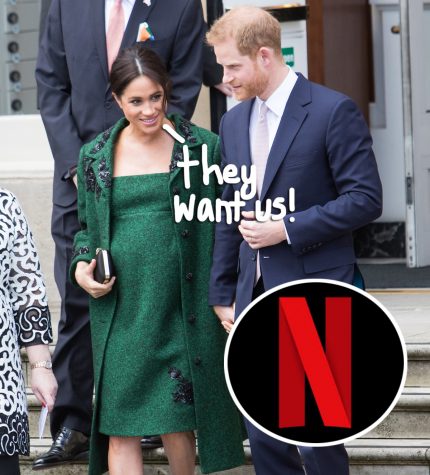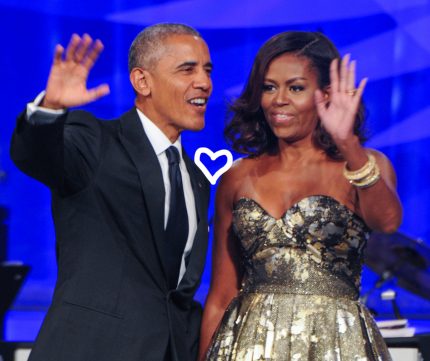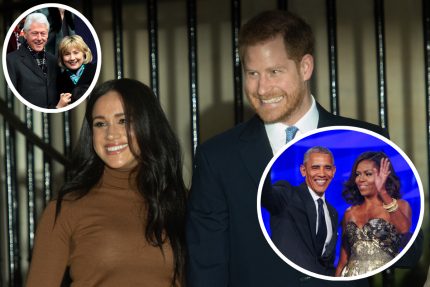 Source: Read Full Article