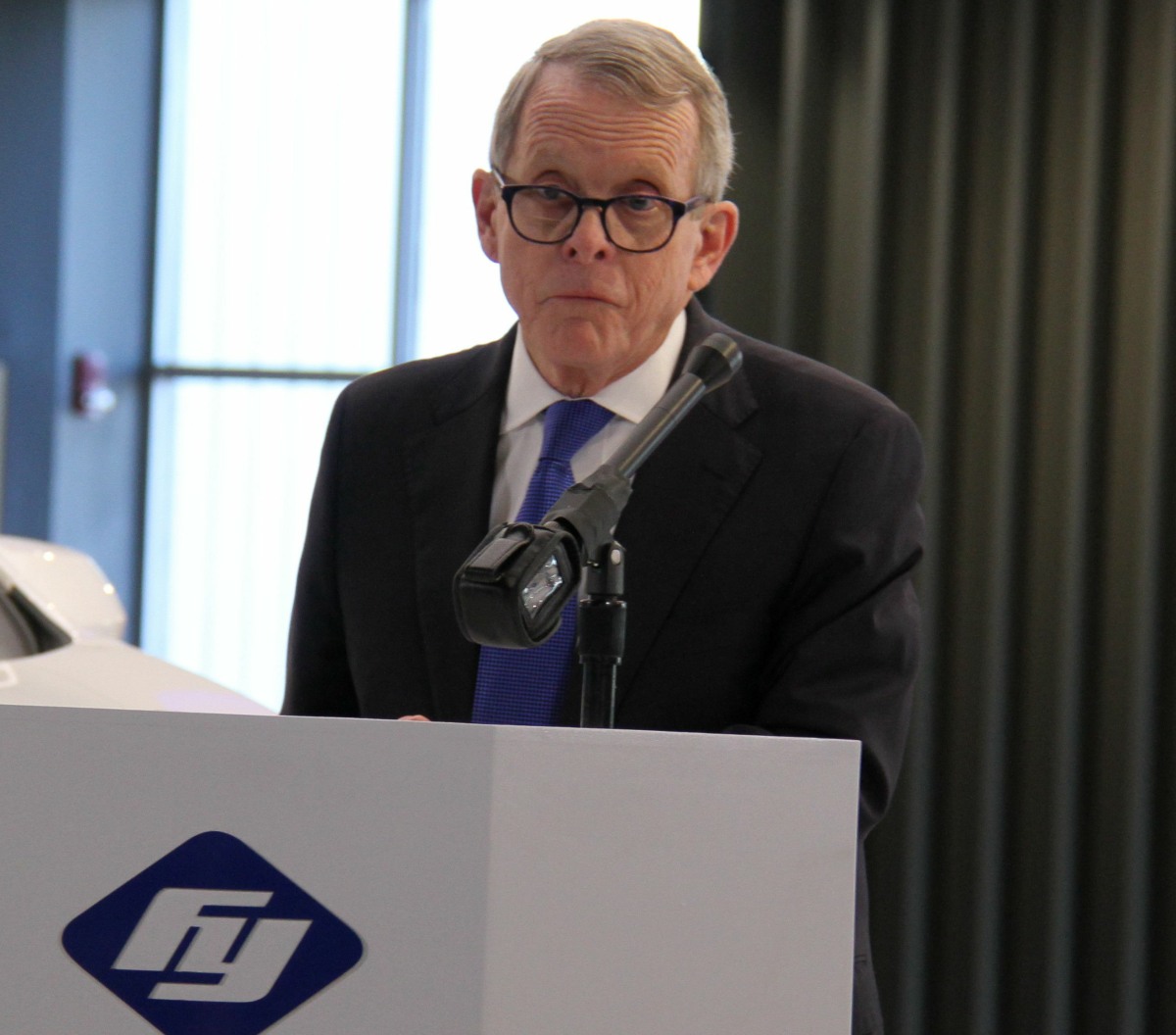 Ohio Governor Mike DeWine was consistently bashed by Donald Trump last year. DeWine wasn't a full-fledged MAGA-enemy, but Trump and his MAGA army were not happy that DeWine took the pandemic seriously (for a Republican) and tried to keep Ohioans safe with common-sense pandemic restrictions. DeWine even wore a mask when Trump came to town, and DeWine criticized the Trump White House for not informing him about Trump's Covid diagnosis, even though Trump and DeWine had interacted in person when Trump was likely viral. My point? Now that vaccines are widely available to Americans, DeWine is doing the most to get his state vaccinated. He's taking it pretty seriously, and that means he's starting an actual lottery where five vaccinated people could win $1 million each.
To the many propositions that governments have used to try to bolster slumping demand for the coronavirus vaccine, Gov. Mike DeWine of Ohio raised the ante considerably on Wednesday, announcing that the state would give five people $1 million each in return for having been vaccinated as part of a weekly lottery program.

The lottery, whose legality could raise questions, will be paid for by federal coronavirus relief funds, Mr. DeWine, a Republican, said during a statewide televised address. The first of five weekly drawings will be held on May 26, according to Mr. DeWine, who said that Ohio Lottery would conduct them.

"I know that some may say, 'DeWine, you're crazy!' " Mr. DeWine said on Twitter. "'This million-dollar drawing idea of yours is a waste of money.' But truly, the real waste at this point in the pandemic — when the vaccine is readily available to anyone who wants it — is a life lost to COVID-19."

At the same that Mr. DeWine promoted the lottery, he announced on Wednesday that Ohio would lift all of its health orders that were enacted during the pandemic on June 2, except for those affecting nursing homes and assisted-living facilities. About 36 percent of Ohio's population has been fully vaccinated — compared with 35 percent nationally — and nearly 20,000 state residents have died from the virus, according to public health data.

The reaction online to the giveaway was mixed on Wednesday, with some people saying that it beat the seemingly meager offerings of other states like free beer, gift cards and savings bonds. Others questioned whether the money might be better spent on broader relief from the pandemic and whether the lottery complied with federal regulations. Even some other Republicans bristled at the plan.
[From The NY Times]
Public health experts are focused on meeting the vaccine-skeptics and vaccine-ambivalent on their own turf, meaning that the important thing is to give those people the space to vent, all while offering incentives to get vaccinated. As we can see, millions of Americans don't consider it enough of an incentive to protect their own health and the health of those around them. Which is why "savings bonds with vaccines" and "free donuts" and "free beer" have been introduced in states with large vaccine-ambivalent populations. But this lottery system is… next-level bribery. I mean, if Virginia was doing a lottery, I would totally be into it, but I already got my two shots and I did it because I'm a good citizen and I believe in science. It really is Idiocracy out there, huh?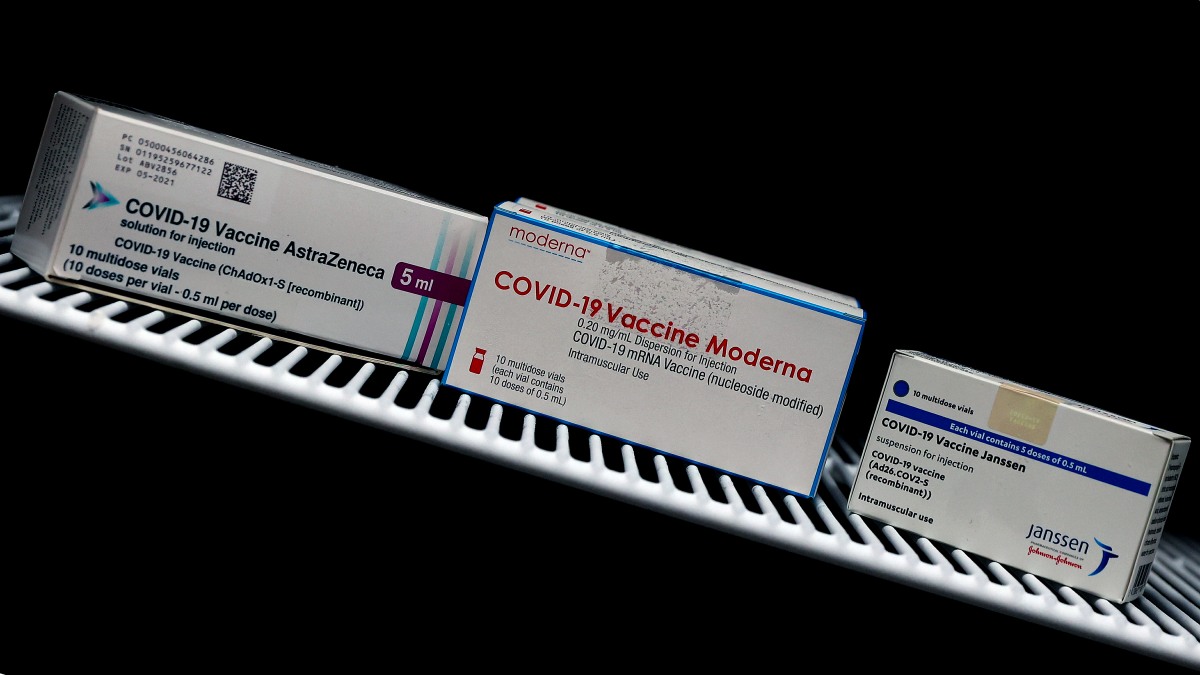 Embed from Getty Images
Photos courtesy of Avalon Red, Getty.
Source: Read Full Article