Post Malone fans are gravely concerned about the rapper — and it appears they have good reason to be!
Several attendees of the Grammy nominee's current Runway tour took to social media this week to upload alarming clips of the 24-year-old seemingly exhibiting bizarre behavior.
The footage showed him falling on stage, rolling his eyes, and seemingly slurring his words when talking to fans before or after a show. While many dismissed the behavior as normal Posty antics, others insist the star has been acting unusually "weird" and wonder whether his odd behavior is due to drug use.
Video: Post & Red Hot Chili Peppers Go Retro At The Grammys!
Sharing a recently-recorded clip of the performer rolling on stage, a fan tweeted:
"Guys please, Post Malone has been acting 'weird' on stage since a few weeks. I'm not trying to assume anything, but he looks like he's under drugs. So please, SPREAD THIS VIDEO. We lost too many artists over overdoses. I hope he's gonna be okay."
Another worried fan shared a video of the Sunflower singer cradling his microphone in his hands and bizarrely waving to fans with his eyes closed, writing:
"Bro is f**ked up off the drugs man don't let post malone die too"
A third clip shows the star's eyes rolling back during a performance of his 2017 hit Rockstar. One fan who shared the clip wrote:
"Also look at this video ? I'm worried and I'm not even a fan or something"
Yikes. He does not look well!
While Posty is known for lyrics like "I've been f**kin' hoes and poppin' pillies," it's unclear what kind of substances he's actually dabbled in.
Interestingly enough, the singer told GQ earlier this week that he quit smoking marijuana after a "pot-induced anxiety attack" and currently doesn't consume anything "stronger than alcohol."
However, in the past he's noted how easy it is for artists to get caught up in destructive substance abuse cycles. Speaking on the death of Lil Peep, a rapper who died of a drug overdose at 21 years old, Post said to Variety:
"I remember when Peep died and there was a bunch of shaming, like, on social media, like, 'Oh these kids doing all their f**king drugs.' At the same time you don't know what someone is going through and you don't know how easy it is just to get caught up in something to the point where you can't stop. It's not your fault."
The rapper's next show is scheduled for Monday at the Toyota Center in Houston. Let's hope he slows down until then.
What do U think is going on with Post Malone?
Related Posts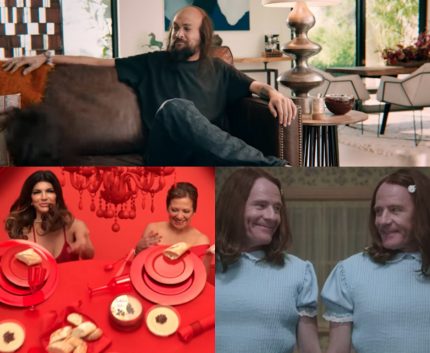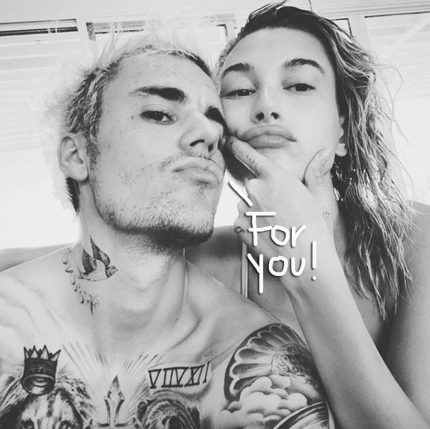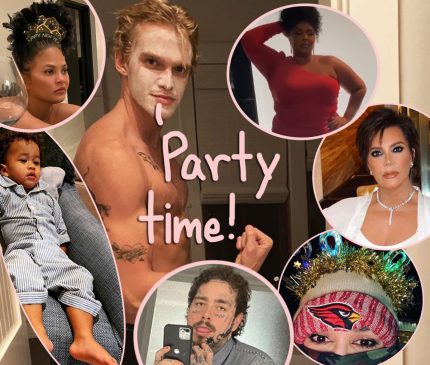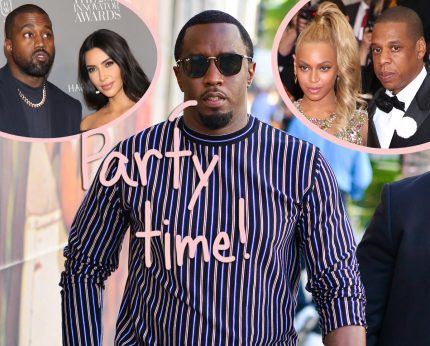 Source: Read Full Article