Expecting mom Katy Perry is prepping for her new normal amid the coronavirus global pandemic.
As you likely know, the Never Worn White singer is pregnant with her first child with fiancé Orlando Bloom and the couple, for the most part, has been diligent about self-quarantining to protect themselves and their baby from exposure to COVID-19.
The American Idol judge put her work commitments in Australia on hold, the Carnival Row actor returned home from Prague as soon as production on his fantasy show was halted, and the pair collectively decided to postpone their grand wedding plans until further notice.
According to an E! News source, Katy is absolutely more focused on her health and wellbeing than walking down the aisle right now:
"She postponed the wedding and no other dates are being discussed. She is resting at home and taking one day at a time. At this point, she isn't thinking about the wedding and when it will happen."
For a minute there, they considered moving the ceremony from Japan to the States but ultimately decided against the idea altogether. The source added:
"She is just slowing down and trying to enjoy her pregnancy. She is relieved that she made it home and is feeling good."
Good idea! It's been less than a week since Donald Trump declared a state of emergency in the US over the novel virus and urged people not to gather in groups of 10 people or more to practice safe, social-distancing. Despite all of their original plans for a fairytale wedding, we have to agree that worrying about a big ceremony (which might not happen until late next year at this rate) should be the least of pop star's concerns right now!
In fact, the Lord Of the Rings actor anticipates it might be a while before things get back to schedule as he told The Times UK:
"I'm not joking when I say that coronavirus might have a play in whether we put things on ice."
In the meantime, Katy and Orly are stocking up on necessary essentials for their growing family!
The 35-year-old was spotted on a grocery store run with her fiancé at a Whole Foods in Los Angeles on Wednesday. Perry was dressed for comfort in a matching grey sweatsuit, slides, and a baseball cap with her burgeoning baby bump on display. She wasn't alone as her sister Angela, a male friend, and Orlando joined her for the outing.
According to the shots, the couple grabbed the pandemic essentials including produce, frozen food, vegetables, water, protein shakes, and more. You can see pics of their shopping trip HERE!
Glad to hear they're still taking precautionary measures, but you'll notice she was out and about without any protective gear on! Considering pregnant women can't really take certain medications if their immune system gets weaker or impacted by illness, we hope she's doing okay and continuing to make smart choices right now.
Related Posts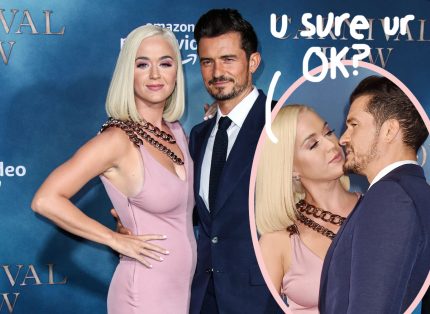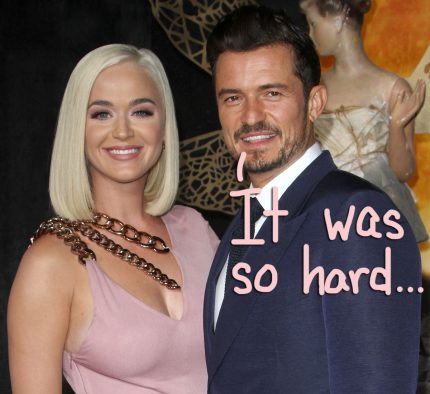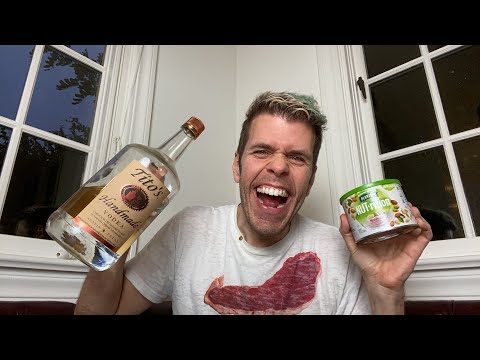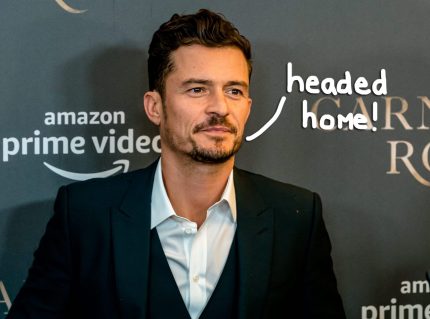 Source: Read Full Article