Queen Elizabeth II's summer is suddenly looking up!
The British royal family matriarch is set to enjoy a special visit from her loved ones this summer, with great-grandson Master Archie set to triumphantly return to the United Kingdom in a couple months with parents Meghan Markle and Prince Harry in tow, too. Yes, a full-fledged family reunion not long after pulling away their royals duties… so it should make an interesting time for everybody!
According to E! News who first confirmed the upcoming summer trip, and The Sunday Times who first reported the potential outing, the plan is for Meghan and Harry to fly back with their infant son to the Prince's homeland, and vacation over the summer for a while with the matriarch at Balmoral Castle, her home in Scotland. Along with that, Harry and Meghan are expected to show out for the Trooping the Colour parade in June — the annual belated birthday celebration for the Queen — and there's reportedly a chance Archie could make a public appearance there, as well.
A source told E! News more about the upcoming summer trip, elaborating about potential details and notes (below):
"Harry and Meghan accepted the Queen's invitation to spend time with her at Balmoral in Scotland this summer. They plan to take Archie with them. Last year, they declined her invitation, which caused a bit of a stir, as they took Archie to Ibiza and to Elton John's in the south of France. They decided not to bring Archie to the U.K. this time while they completed their final engagements, which the queen understood. But she was 'very sad' that Archie has not spent much time with the royal family and his cousins—he has yet to set foot in the U.K. this year. So a Sussex trip to Balmoral this summer is being seen as a good thing all round in royal circles."
Nice! (Almost) always a fun time to touch base with relatives, we suppose…
Buckingham Palace has yet to confirm or deny the report, though judging things based on the Queen's apparent recent emotional state over potentially never seeing Archie again, it would seem this is a very good compromise to at least temporarily reunite the family. Of course, Meghan and Harry were just in London earlier this month for their final engagements as "senior" royals ahead of their hasty exit from the royal life, which officially takes place at the end of March.
But now, it looks like a summer reconciliation is in the cards for Harry and his grandmother — with Meghan and Archie along for it, to boot. Should be an interesting time in Scotland, to say the least! Reactions, Perezcious readers?? Think this is a good idea for Meghan and Harry?! Probably the right move to make just to let the Queen spend some time with Archie, ya know??
Sound OFF with your take about the entire matter down in the comments (below)…
Related Posts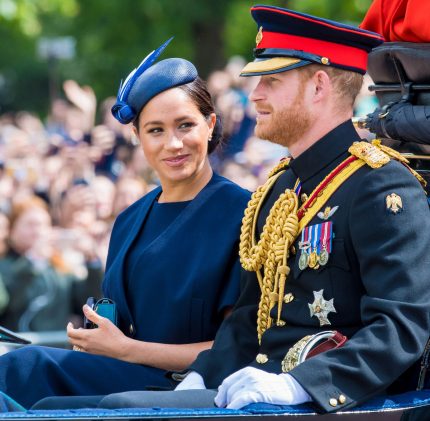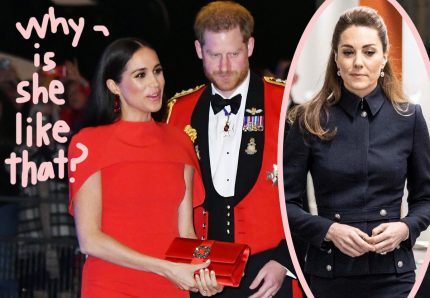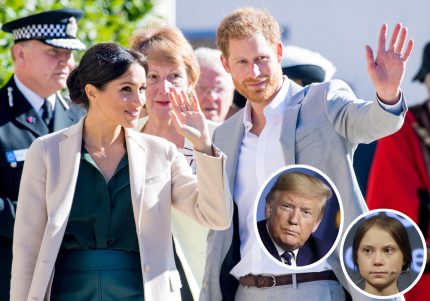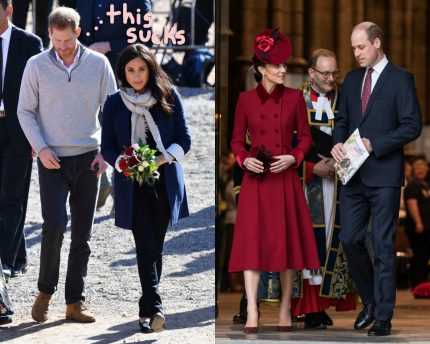 Source: Read Full Article