What a difference 18 months can make…
Back in October 2018, Princess Eugenie got the fairy tale wedding any princess would want. Illustrious guests, a grand cathedral, TV cameras, we think we even saw a little blue bird land on her finger to duet with her. Her big sister, Princess Beatrice, is… not so lucky.
A couple years after her big breakup with longtime boyfriend Dave Clark, whom she reportedly left after his failure to propose after a decade together, Beatrice got engaged last September to property tycoon Edoardo Mapelli Mozzi. Since that time her dream wedding has faced naught but metaphorical rainy days.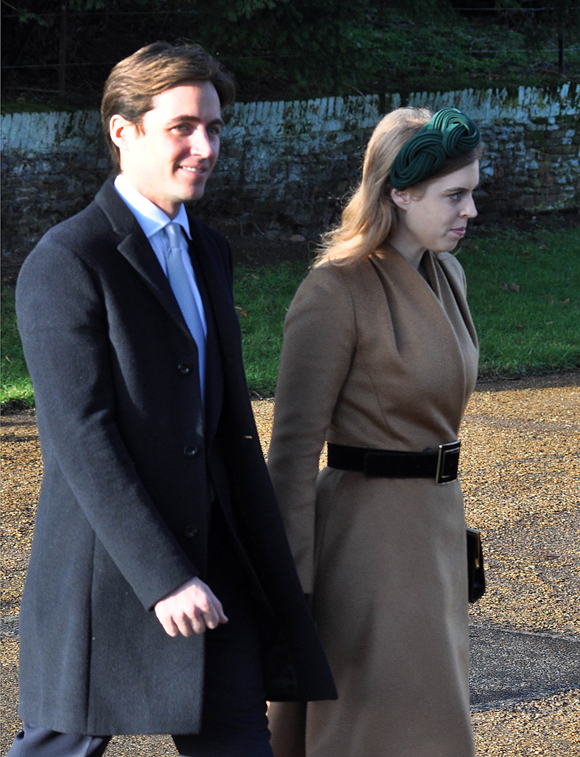 First there was the enormous public shame her father, Prince Andrew, has faced over his ties to the now deceased convicted pedophile and accused sex trafficker Jeffrey Epstein. After his dreadful response in a BBC interview to allegations he engaged — sorry, poor choice of words — in relations with a 17-year-old, the Duke of York has been viewed as guilty in the court of public opinion.
That scandal has meant the family's insistence he walk Beatrice down the aisle — as he did with her sister — would ensure a great many celebs and even other Royals would be staying away from the celebration. After all, no one wants to be associated with an accused sex criminal, whether he's a film producer or the Duke of York. Bad optics and all that.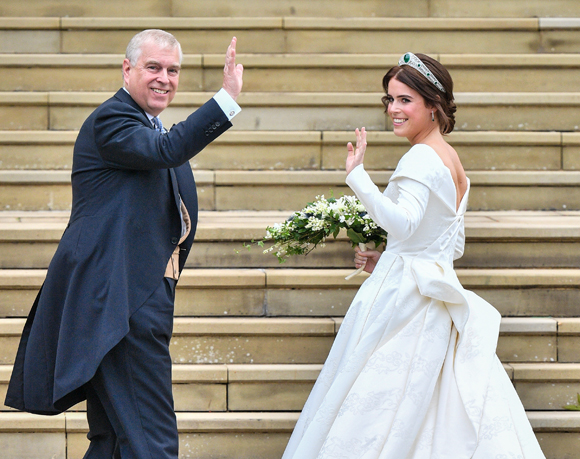 What else could go wrong?
Well, as even Fox News viewers know by now there was another unforeseen disaster which has affected the planned May 29 nuptials. Yep. The coronavirus. Because of the higher risks of infection from gathering, any weddings for the next few weeks are a REALLY bad idea. Obviously Queen Elizabeth and Prince Philip, who at 93 and 98 years old, respectively, are in the most dangerous age range for COVID-19 infection, can't go anywhere near such an event any time soon.
The reception at Buckingham Palace Gardens, which was to be hosted by the Queen, has already been canceled. Now the ceremony itself, which was to take place at Chapel Royal, St. James Palace, is uncertain. According to a new statement, the couple are "reviewing" their arrangements and based on the government's suggestion may just have to postpone:
"Princess Beatrice and Mr. Mapelli Mozzi are very much looking forward to getting married but are equally aware of the need to avoid undertaking any unnecessary risks in the current circumstances. In line with government advice for the UK and beyond, the couple are reviewing their arrangements for 29th May."
And of course, there's more than just the logistics of a gathering to consider. There's also the mood of the world at large. For Edoardo — who holds dual citizenship in the UK and in Italy, which has been hit the hardest by the virus — this would be a particularly dour time to try to plan the happiest day of one's life. Obviously this isn't all about Beatrice, even if it was going to be her big day. But we can't help but feel just awful for her — it just seems like one thing after another, whereas little sis Eugenie, well… You know.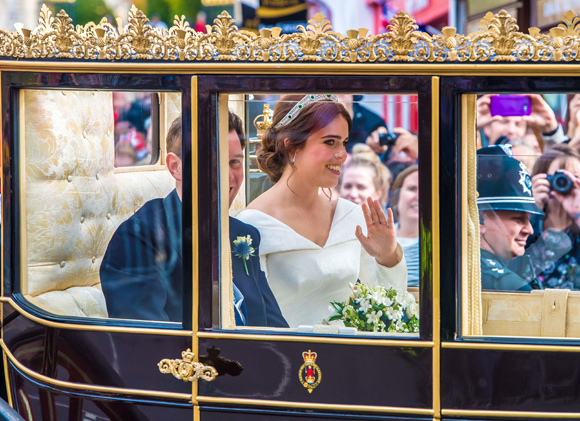 Related Posts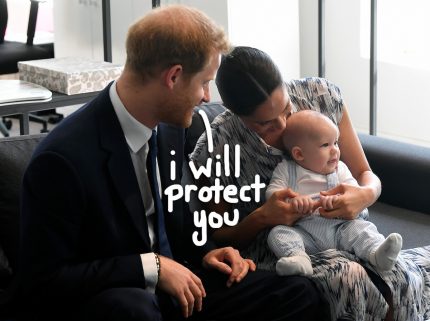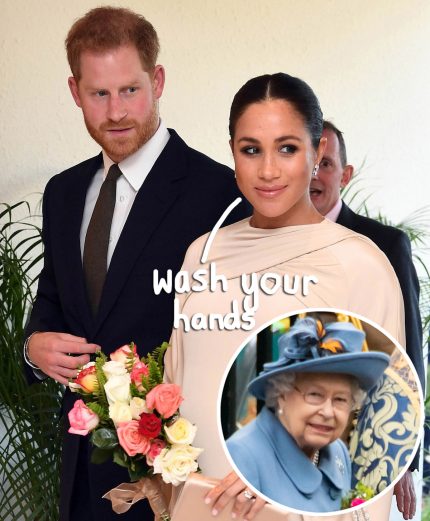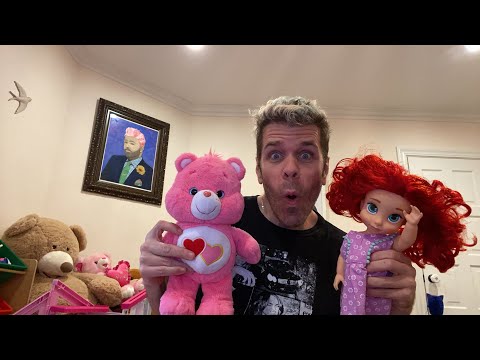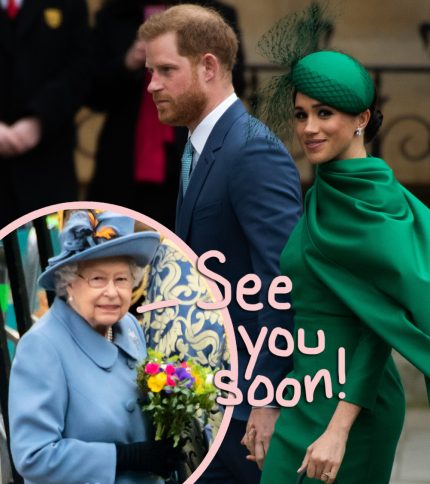 Source: Read Full Article