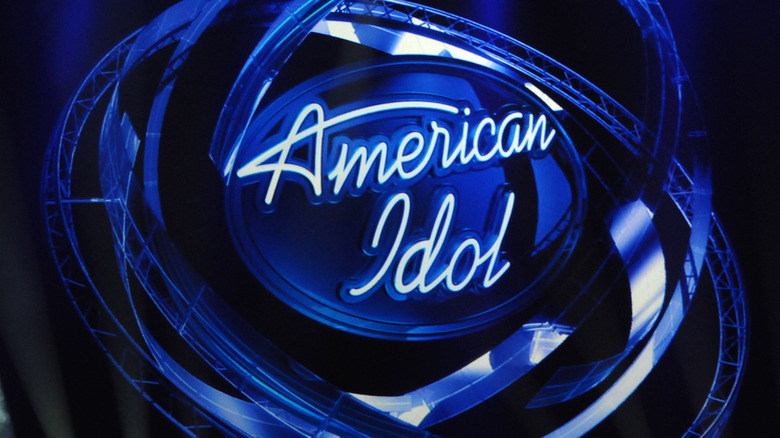 "American Idol" has been bringing hopeful singing sensations to our television screens for nearly two decades (via IMDb). In that time, we've seen a wild amount of talent, energy, and magnetism. Across genres and styles, singers have proven that they have so much more than just star power. It's a gift and a determination to see it through.
Generally, it feels like you can tell who the frontrunner is when it gets down to the top 4. Still, there have been quite a few surprises and, some would argue, upsets in "Idol" history. 
The most shocking eliminations have been those that have left not only viewers, but the judges themselves floored. It happened quite a few times in early seasons. The less it happened in later seasons, the more shocking those decisions were. This look back will remind us that not all "Idol" winners end up on top and not all those who end up on top necessarily won during their time on "Idol". 
Jennifer Hudson didn't make it to her season's finale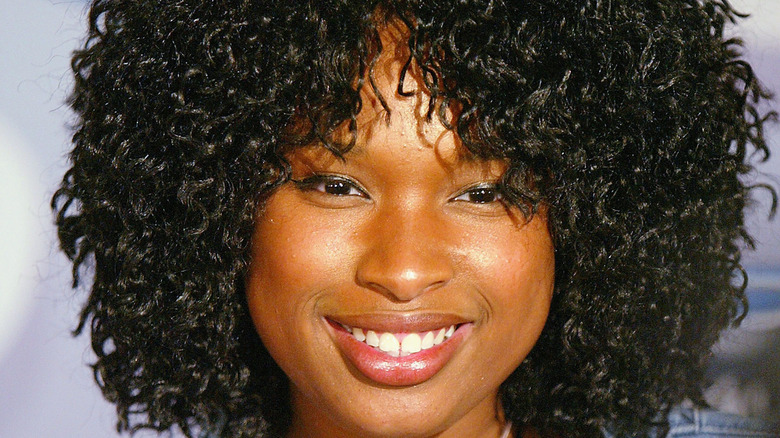 Jennifer Hudson's "American Idol" journey was not as promising as the career that followed. Her killer vocals won many people over during her time on Season 3 of "Idol". In fact, she was one of three Black women showcasing some serious promise, the other two being LaToya London and Fantasia Barrino (per Society 19). "The Three Divas" shocked many by ending up in the bottom three. Of the three women, Hudson was the first sent home.
Elton John, the week's guest judge, slammed how the result show played out. "The three people I was really impressed with, and they just happened to be black, young female singers, and they all seem to be landing in the bottom three," he said (per Entertainment Tonight). "They have great voices. The fact that they're constantly in the bottom three — and I don't want to set myself up here — but I find it incredibly racist."
Hudson's career didn't suffer for the loss. She still signed a deal with Arista Records. Two years later, she would steal the show and earn a Best Supporting Actress Oscar for her role as Effie White in "Dreamgirls" (per IMDb). She's also put on countless amazing songs, winning two Grammys in the process. 
Chris Daughtry didn't win his season either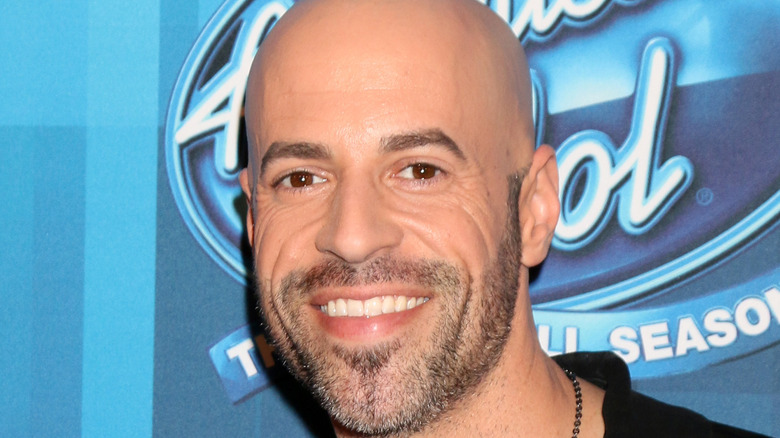 Chris Daughtry was the favorite to win season 5 of "American Idol" from the early days of the competition. It was for that reason that fans were so shocked to see him go after the top 4. Daughtry found himself in the bottom 2 with Katharine McPhee, who would end up coming in second that season. When it was announced that he was going home, fans, judges, and competitors alike were totally shocked (via YouTube). 
After the show, angry voters took to the internet and called in with complaints. They claimed that when calling in to vote for Daughtry, they were being redirected to vote for McPhee in some cases or eventual third-place winner Elliot Yamin (per Society19). Fans may have been bummed to see Daughtry go, but his career didn't end that night. He went on to sell millions of records after his time on the show and even appeared on "The Masked Singer" as the Rottweiler in 2019 (per Yahoo).
Michael Johns was an early fan favorite whose fans were a little too confident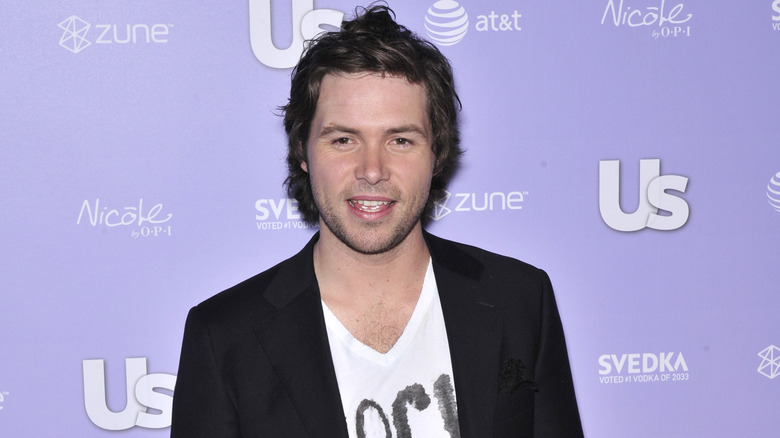 Michael Johns captured hearts early on in season 7 of "American Idol". When he made it to the top 8, fans were already certain he had the competition on lock. As a result, Johns was one of several contestants in "Idol" history to suffer an early send home. He went home straight out of the top 8 in a shocker following his first time in the bottom 3. It seemed his fans were so sure he had it, they didn't bother to vote.
"That was a knife twister for sure," he later told Access Hollywood. "It was definitely a shock for me. First time in the bottom three. I definitely didn't see it coming … hey, it was good television I guess."
Sadly, six years after Johns appeared on "Idol" he died at the age of 35 from an enlarged heart (per Billboard).
Constantine Maroulis didn't make it through season 4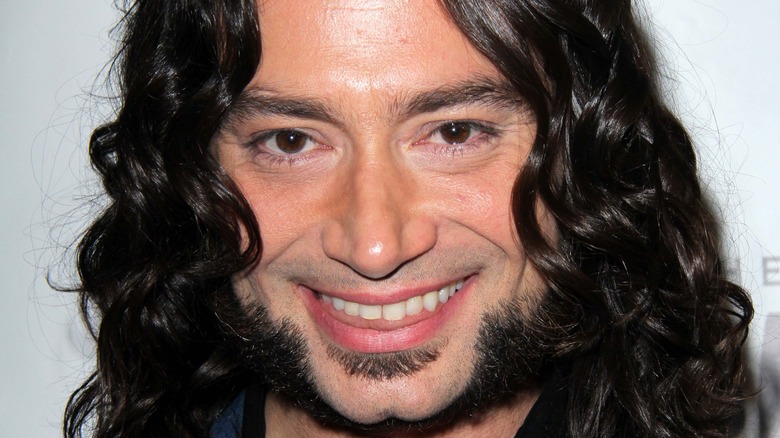 Constantine Maroulis competed in season 4 of "American Idol," better known as the season Carrie Underwood took home the title. Maroulis was one of two contestants who had benefited from the show upping its age limit to 28 (per Society 19). He was immediately recognized as one of the fan favorites for his charismatic rocker persona.
The judges were perhaps the most shocked at the decision to vote Maroulis out of the top 6. Judge Paula Abdul was seen crying alongside Maroulis' mother in the audience. 
It wasn't the end for Maroulis, however. Not only did he continue to have a successful career in music, but he also became the first "American Idol" contestant to be nominated for a Tony in 2009, when he was honored for his role in "Rock Of Ages" (per BroadwayWorld). He's stayed out of the spotlight in recent years.
Source: Read Full Article