The Vampire Diaries ran for eight seasons on The CW, and it spawned two hit spinoff series — The Originals and Legacies. Ian Somerhalder played the suave vampire Damon Salvatore for the series's entire run and still remains a fan favorite.
But when he started on the show, the actor couldn't fathom how successful it would become. And in a recent interview, Somerhalder recalled the exact moment he realized The Vampire Diaries was a hit.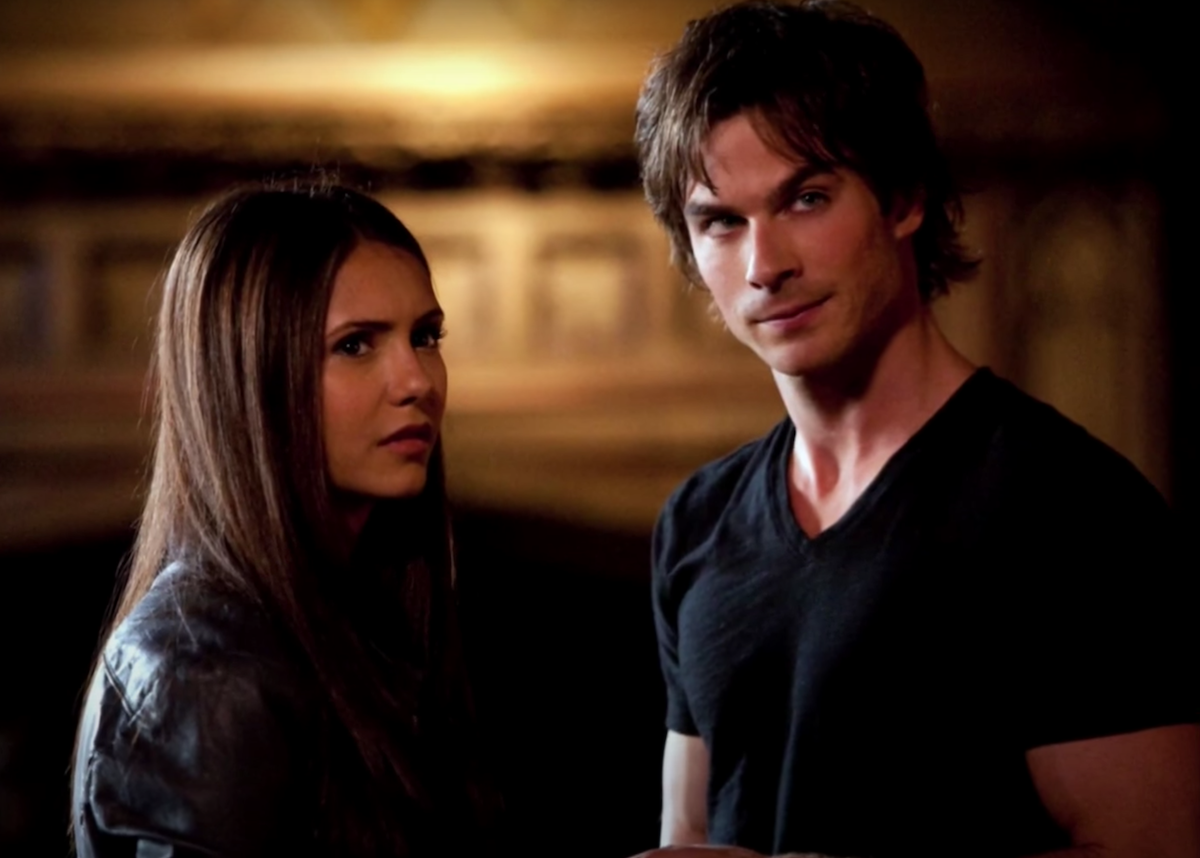 Ian Somerhalder started his 'The Vampire Diaries' journey in 2009
Before he joined the cast of The Vampire Diaries, Somerhalder had appeared on several hit TV shows. He was featured on episodes of CSI: Miami, Law & Order: Special Victims Unit, and Smallville. But his most notable role was on the ABC series, Lost, in which he had the recurring role of Boon Carlyle.
In 2009, Somerhalder was cast as Damon Salvatore in The Vampire Diaries, alongside Paul Wesley, who played his brother Stefan and Nina Dobrev, who portrayed Elena Gilbert. The show ran until its series finale in 2017. And over its eight-year run, Somerhalder picked up multiple Teen Choice and People's Choice Awards.
Ian Somerhalder recalls the moment he knew the CW show was a hit
Somerhalder looks back fondly at his time on The Vampire Diaries. And in a recent chat with Today, he called his role the "job of a lifetime" and remembered the moment he realized how big the show really was.
"We were trying to leave the hotel, and there [were], like, 1,000 people on either side of this little hotel where we used to stay at all the time,' Somerhalder recalled. "And we had to go through secret entrances, and we had multiple cars."
"Two dummy cars, one we were in, one we weren't," he continued. "One for full security and the guy at the time who's the head of Warner Brothers International just said, 'The only time I've seen this, like, this was the launch of Beverly Hills, 90210, believe it or not."
He recently dismissed any chances of 'The Vampire Diaries' coming back
The Vampire Diaries' series finale aired in 2017, and since then, fans have been wondering if Somerhalder would ever come back to play Damon Salvatore. His character has been mentioned on Legacies, which is currently airing on The CW. But it doesn't look like the actor has any intention of reprising the role.
"Like what would happen?" Somerhalder told Andy Cohen on Radio Andy. "Stefan and Damon are, you know…Damon has gray hair, and they have canes like, 'Oh, I gotta feed the baby.' You know what I mean? No. Listen, it ran a great course, and now it's still living. That's what's so amazing."
They aren't keen on returning to The Vampire Diaries universe, but Somerhalder and Wesley's experience on the show has led to a new venture. The co-stars recently launched their own line of spirits called Brothers Bourbon — a riff on their sibling characters' affinity for bourbon and a concept they created while working on the series.
Source: Read Full Article