Vinny Guadagnino and his Jersey Shore castmates practically lived by the slogan "GTL" (gym, tan, laundry) during their time on reality TV, so it might come as surprise to some that the star wasn't always so disciplined about his personal fitness off-camera.
On Tuesday, the 32-year-old really opened up about his weight loss journey and shared a STUNNING before and after shot of himself (above) to his "Keto Guido" Instagram account. And we have to say, the guy looks GREAT!!
The Staten Island native admitted maintaining a healthy size was always a bit of a challenge for him, but fans weren't privy to the struggle because it wasn't highlighted on the MTV show:
"A lot of people didn't know that I struggled with my weight my whole life. I was the king of yo-yo dieting. I was my biggest during the years I was off TV so a lot of people didn't realize."
But after years of failed diets, tips, and tricks, the Jersey Shore: Family Vacation star realized  keeping the weight off long term meant taking a closer look at his calorie intake and genetics, too:
"My genetics make me gain weight easily especially to high sugar/carb food. That being said I believe calories also matter. If you eat a surplus of calories a week you will gain weight and if you eat less calories than you burn you will usually lose weight (unless you're in too much of a deficit and your body goes into starvation). So if you figure out how many calories you need to eat a day and be in a deficit, you will lose weight."
Guadagnino went on to say he sticks to a "low-carb, moderate-protein, and high-fat" food plan that's consistent with a ketogenic diet. Hence, the catchy IG handle and moniker! As you're likely aware, the diet trend has become increasingly popular in the last several years and it seems to be really paying off for him.
In fact, his new shredded bod helped score him a spot as a guest performer for Chippendales in Las Vegas last year. Here's a welcome refresher for those who need it: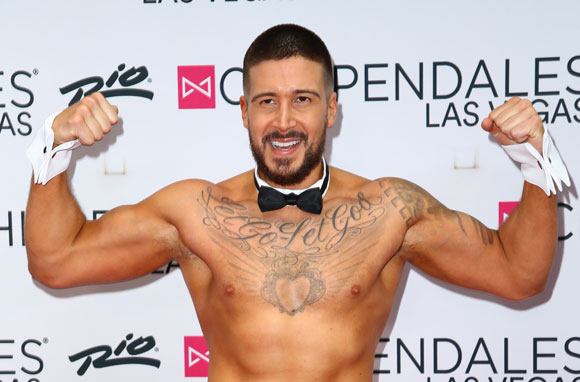 Vinny continued telling fans why the keto diet has produced such great results for him:
"I do this for a few reasons. I don't react well to sugar. It bloats me, makes me feel groggy and lethargic, and i feel that it makes me fat easily."
But despite all that, he added he's still a traditional Italian foodie who loves cooking with healthy fats to "to create delicious meals while still eating clean." On how the adjustment has impacted his overall health and productivity, he noted:
"I don't feel groggy and I have more mental clarity. I don't walk around starving because the food is sustainable. I enjoy fasting so I need food that will fill me up during my fasts. I find that higher-carb diets make me feel hungry during my fasting hours."
The Double Shot At Love star said he feels "healthier than ever" now and encouraged his followers to give the technique a try:
"Everything just seems to regulate itself out when I cut processed sugars and grains and eat quality meats, fats, and greens for the most part ( with treat meals in between of course). This isn't easy to do in the modern sugar world but possible."
It's possible, but definitely difficult while most of us are stuck at home binging whatever food we can get our hands on during the coronavirus quarantine. Can we get a jump on this afterwards? LOLz.
Before you go, get another look at his transformation here:
And share your reactions with us in the comments section (below)!!
Related Posts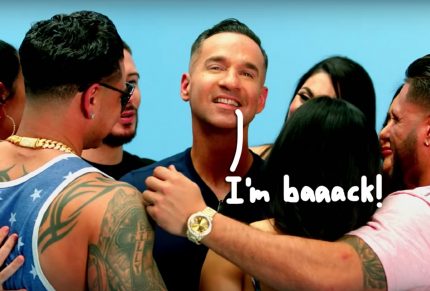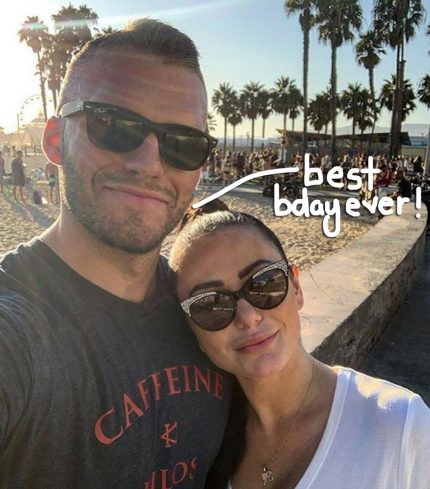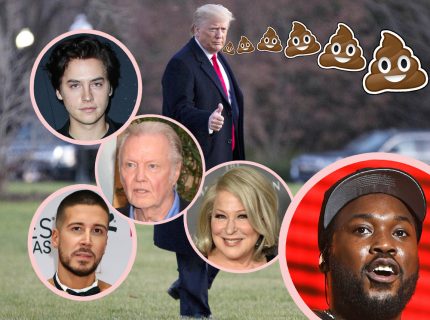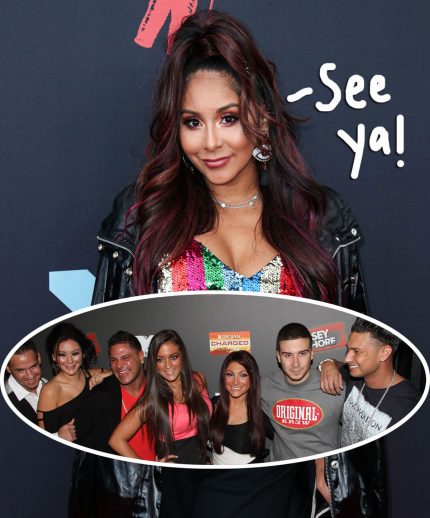 Source: Read Full Article