Wendy Williams is giving Ashley Graham s**t over the new mom's recent diaper changing fiasco!
Last month, the model was praised after sharing a photo of herself squatting in the Sharpie aisle at Staples while changing her 7-week-old son Isaac's dirty diaper.
She wrote in the caption:
"S**t just got real! First diaper blow up while running errands with no restroom in sight! Thank God I remembered to put the changing mat in the diaper bag!!!"
The 32-year-old was applauded by quite a few fellow moms on Instagram. But Wendy, a mother herself, found Ashley's actions rather… messy.
Photo: Ashley Shares NSFW Video Of Awkward Moment Breast Pumping In An Uber!
She showed the social media upload during The Wendy Williams Show's episode on Thursday, saying that Graham "should have done something different." The 55-year-old told her studio audience:
"This is not cool. I don't know why we have to know about it on your Instagram. This is not hot. Ashley, I like you, but this is sending a bad message. I don't want to see this and I'm a mom."
Okay, sure, we can agree that this image is "not hot" — but who says the model has to only share "hot" content!?
The daytime diva does, apparently, and she went on to admit she's mommy-shaming Graham for turning the aisle into her own personal changing station, explaining:
"She's being mommy-shamed by me… Why didn't she take the baby out to the car? If you have a 7-week-old child, you're watching the baby more than you're watching where the Sharpies are and the reams of papers for your printer. When you see that baby's face turn purple, you know what they're doing. You leave the basket there, you scoop up the baby."
Wendy's not the only one who took issue with the Nebraska native's diaper-changing decision. Some of her followers criticized it as well, writing comments like:
"No Ashley, staples has restrooms, you should not put the baby on the floor gems not healthy for babies too young, please become more aware that not every surface is ok , with the virus out there bring a stroller in shopping for changing baby's diaper, I know you're a new mom but this is not the floor maybe grass not a department store , just a mothers advice, you have to have health #precautions at this time with the baby ."
"I swear some people will do anything for attention. Let's just change the baby in the middle of the store and make sure we capture it so we can brag about it on social media. Stores have these things called bathrooms. How hard is it to use one to change a diaper? Or go out to the car? I swear parents these days think they can do whatever they want. No one wants to see or smell that while shopping."
But she also received tons of support. Fellow mom Amy Schumer commented on the photo, "That's a Queen right there," while Jordin Sparks wrote, "Been there! You go mama!"
What's your take on this situation, Perezcious readers? Ch-ch-check out Ashley's full post and Wendy's vid (below) and fire off your thoughts in the comments!
Related Posts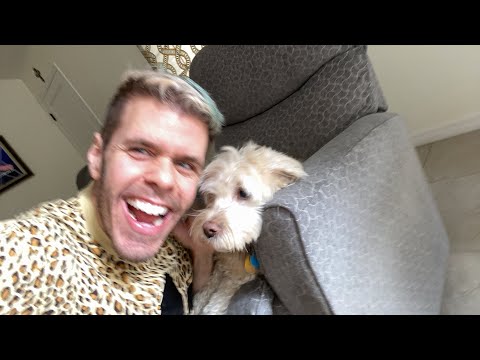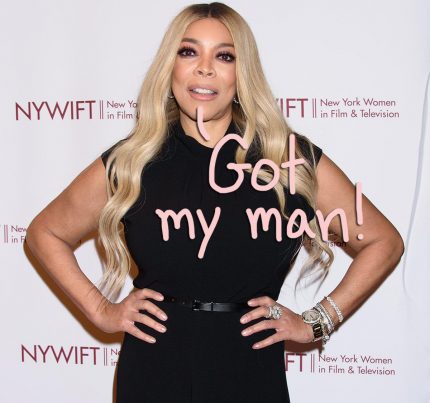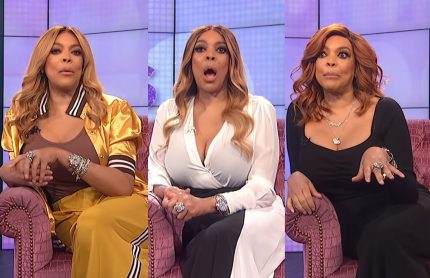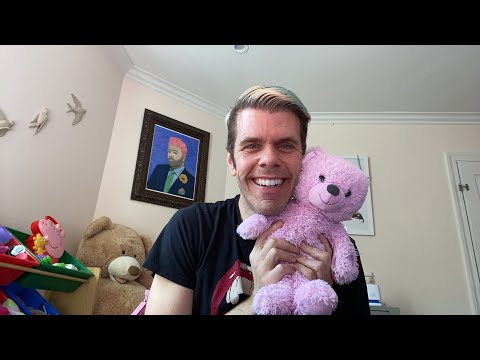 Source: Read Full Article