Balancing everything that life throws your way can be hard. Even for Lady GaGa!
The A Star Is Born lead opened up in a new interview on The Kyle & Jackie O show about having to compromise her love life for her career and why she had "a lot of trouble with it." She's now happily dating CEO Michael Polansky, but there was a period of being single which she was NOT a fan of.
She revealed there was a time where her personal life had to take the backseat to her career, but now things have changed:
"It was a really hard process for me because I was going through a time in my life… I was actually having a lot of trouble with it. I did not like being single. I felt like my career had kind of taken over everything and that my personal life was something that I didn't get to have as much time to pursue and have control over and I got very sad."
But she was "strong enough to let go" of those frustrations and channel them into art:
"It made me not only make a song that now is really big all over the world and I'm so proud, but it also made me open for a place where I could fall in love. I think that opening your heart in that way is very difficult and it's scary."
The 33-year-old continued:
"I really wanted with 'Stupid Love' to put a sense of positivity in the world and remind people that we have love and that it's the most beautiful thing that we have and that kindness still exists even though things don't always feel easy and can feel really hard."
While we LOVE hearing about more personal topics from the Academy Award winner, she also made a point to comment about what's on everyone's mind:
"You know all I can really say about the coronavirus is that I just extend my heart, my wishes out to anyone that's suffering, or anyone that's lost anyone to the Coronavirus, or that is afraid of getting it."
As we previously shared, the Million Reasons singer has used her platform to spread a positive message (and share a selfie) amid the COVID-19 outbreak. She explained to the Aussie radio show hosts:
"I think what is difficult about this is that it's asymptomatic, which means that you can get it without knowing that someone has symptoms and I just wish a lot of peace in the hearts of people around the world so that we can all get through this together."
Thoughts on what GaGa had to say, Perezcious readers? Share 'em (below) in the comments!
Related Posts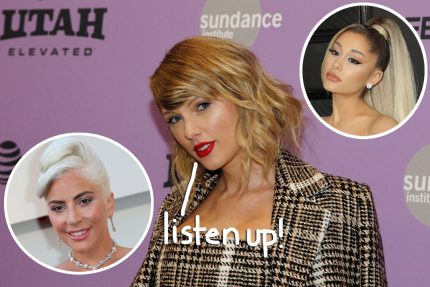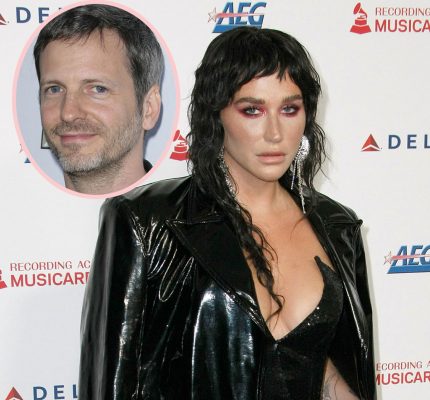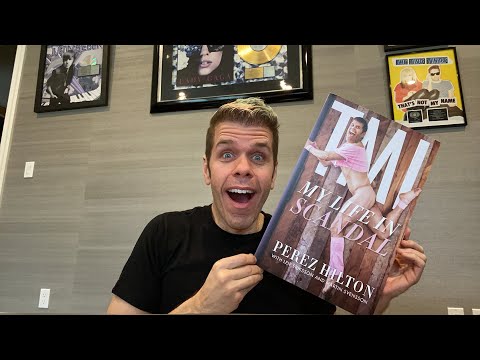 Source: Read Full Article