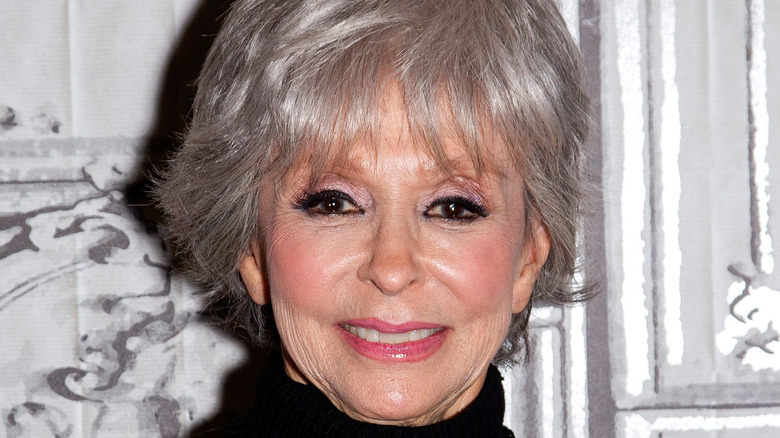 The highly-anticipated film adaptation of Lin-Manuel Miranda's beloved pre-"Hamilton" Broadway show, "In the Heights," is facing major backlash due to accusations of colorism. 
As Vox explains, the movie, directed by John M. Chu ("Crazy Rich Asians") from a script co-written by Miranda and Quiara Alegría Hudes, allegedly relegates the Black Latinx community to the background, primarily featuring them as dancers with zero lines, while light-skinned Latinx characters take center stage. In an increasingly uncomfortable interview with The Root, Chu (as well as a few of the main characters) dodged questions about the lack of Afro-Latinx actors in the movie. 
He reasoned, "In the end, when we were looking at the cast, we tried to get the people who were best for those roles." An unlikely defender of the film and the right to cast as desired came in the form of legendary actress Rita Moreno, a long-time friend of Miranda's according to CNN. During an appearance on "The Late Show with Stephen Colbert," Moreno argued "you can never do right," suggesting because the "Hamilton" creator has done so much for the Latinx community, he should be given the benefit of the doubt elsewhere. Now, however, the iconic starlet is second-guessing her stance.
Rita admitted she misspoke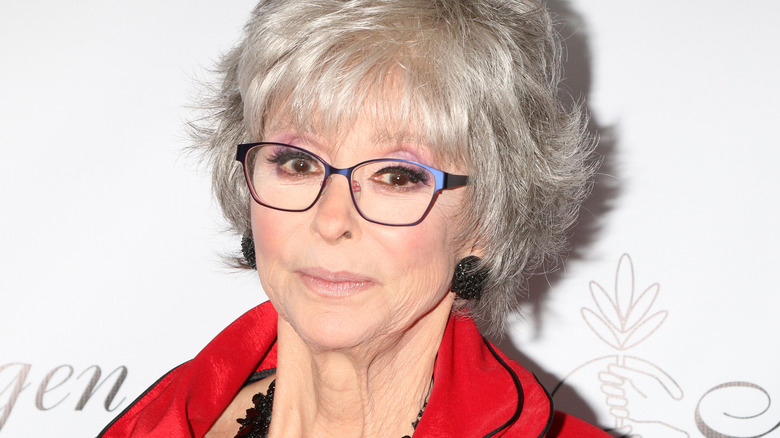 During her appearance on "The Late Show," per Twitter, Rita Moreno took a strong stand against so-called cancel culture by stating, "Can't you just wait a while and leave it alone?" Adding, "We are all colors in Puerto Rico."
"In the Heights" focuses predominantly on the vibrant Latinx community living in the Washington Heights neighborhood of New York City. However, as Vox points out, many commentators have noted the makeup of the cast doesn't reflect the real-life demographics of the area in question. Manuel himself responded to the criticism by acknowledging, "In trying to paint a mosaic of this community, we fell short. I'm truly sorry," (via Twitter). He also pledged to do better with his future projects.
However, although Moreno vigorously defended Miranda initially, after receiving her own barrage of social media backlash, the actress took to Twitter to walk back her comments. 
"I'm incredibly disappointed with myself. While making a statement in defense of Lin-Manuel Miranda on the Colbert Show last night, I was clearly dismissive of Black lives that matter in our Latin community," Moreno admitted, acknowledging, "It is so easy to forget how celebration for some is lament for others." The Oscar winner went on to give the "Hamilton" creator further kudos for his promise to be more inclusive going forward. Moreno concluded by confirming she'd learned her lesson, quipping, "You CAN teach this old dog new tricks." 
Source: Read Full Article