Happy Pisces season! As you revel in the emotional vibes of this time of year, you're probably feeling extra grateful for your Pisces partner. While your life is probably a touch more emotionally intense since they came into your orbit, it's probably changed for the better with this wise, loving being by your side. As you ride out this watery season of feelings that churn like the waves, you'll need to conjure up the perfect birthday gift for your Pisces partner.
Pisces is whimsical, over-the-top, and a little ridiculous in the best way. As a highly emotional water sign, Pisces has a poet's mind and tends to wear their heart on their sleeve. Pisces is also a textbook free spirit and a chronic day-dreamer, especially being one of the three mutable signs. They're not afraid of change. In fact, they relish it.
That being said, an ideal birthday present for a Pisces is one that captures their gentle, pensive, celestial essence. This means anything that's wonderfully designed and thoughtful. Make it something that gets their creative juices flowing or helps them feel spiritually in-tune. This gift can also be something that's simply beautiful, or makes your Pisces partner feel beautiful, too. Here are 12 gifts to spoil your partner with on their special day.
1. A Unique Record Player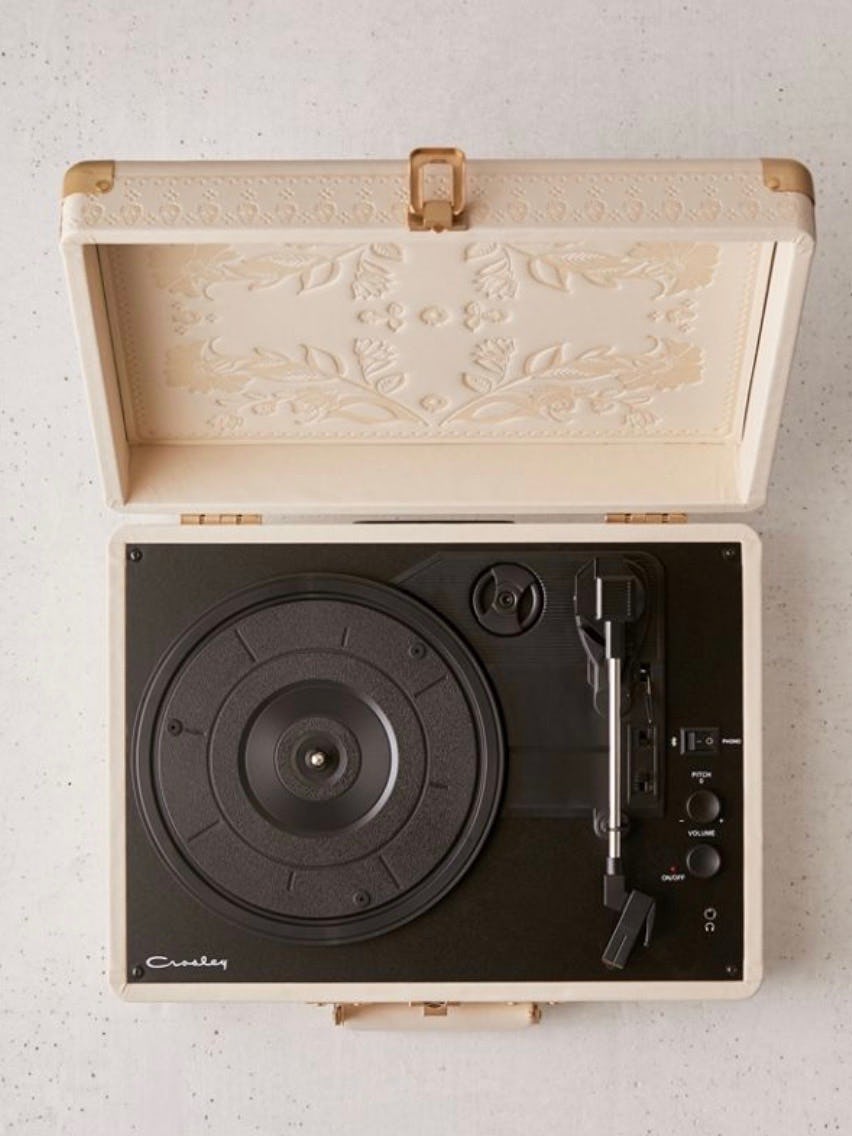 If your off-beat, water sign lover doesn't already have one, get them this Urban Outfitters exclusive, flower-embossed record player. And even if they do already have one, they probably wouldn't mind getting a second that's cute and also has Bluetooth capabilities.
2. & Something To Play On It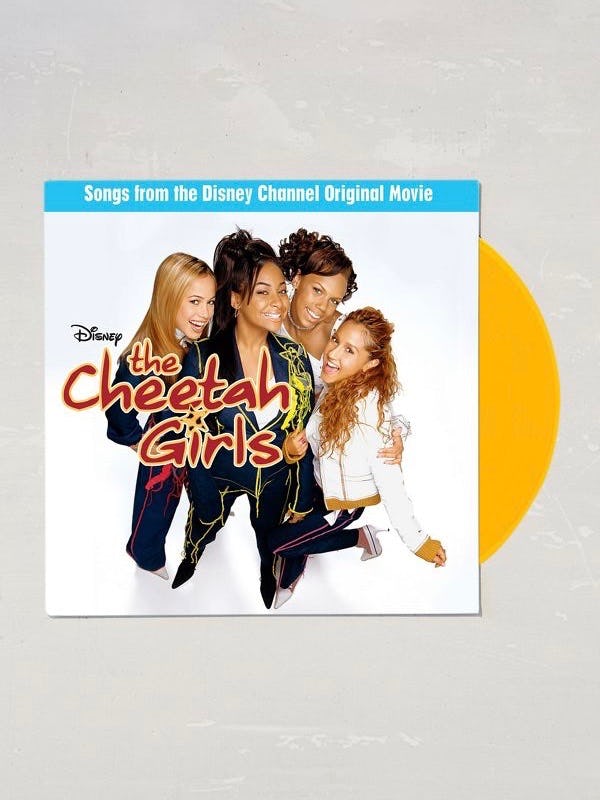 If you get them a vinyl record to go with their record player, pick something nostalgic, like The Cheetah Girls soundtrack or something by Hilary Duff or Britney Spears.
3. A Mindfulness Box Set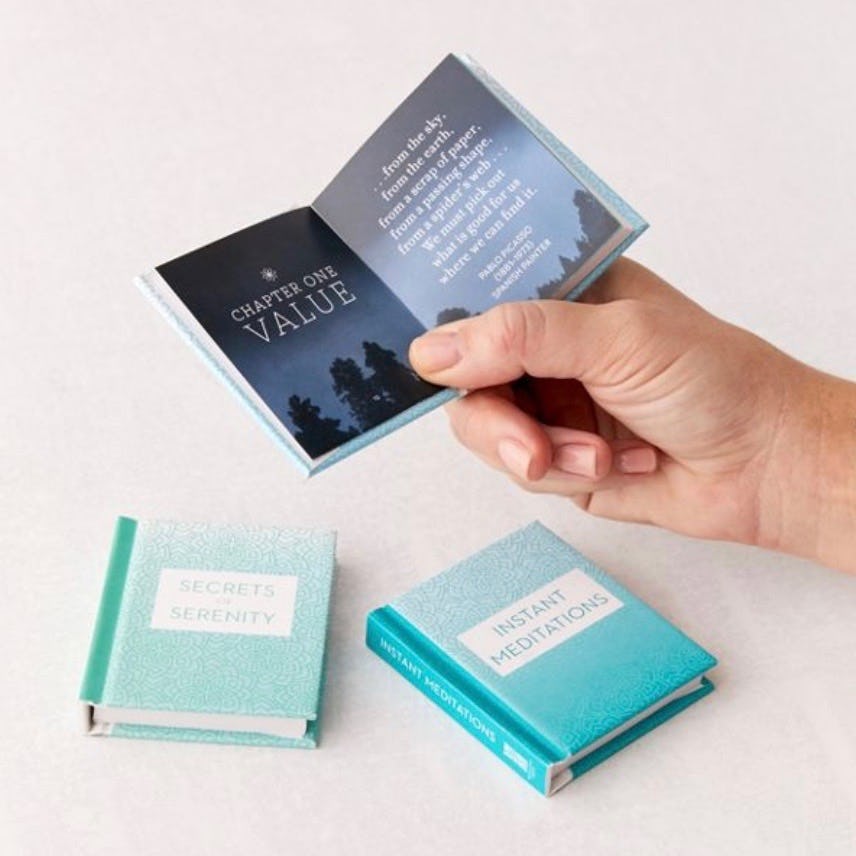 Pisces might have an indulgent streak, but it's because they truly benefit from regular self-care. Their minds are going a million miles a minute every day, so why not give them the gift of peace with this mindfulness kit?
4. An Underwater Disco Party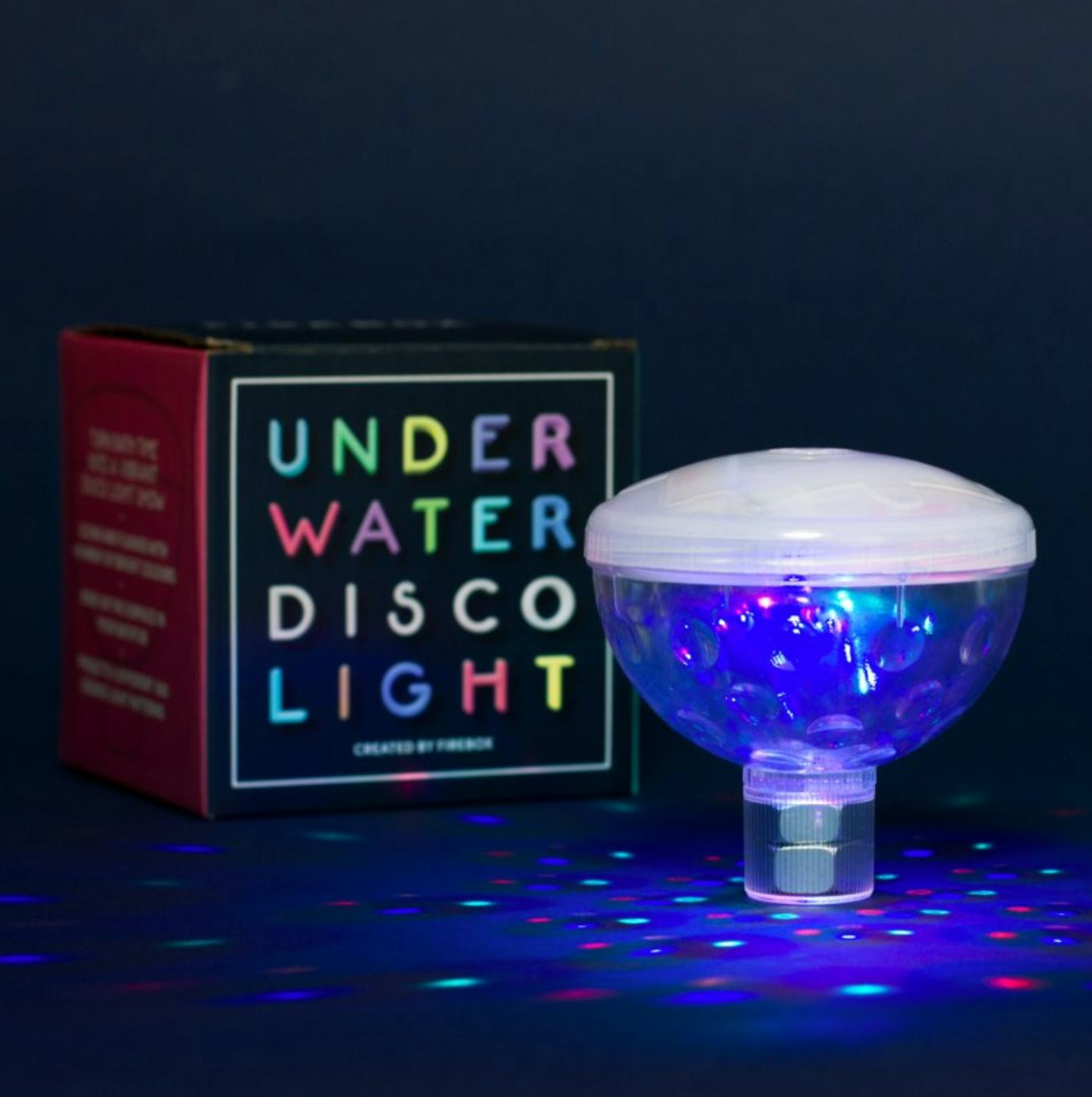 Nothing says "Pisces" more than an underwater disco light. Add a little dash of groovy to their me-time in the tub.
5. A Sensual Candle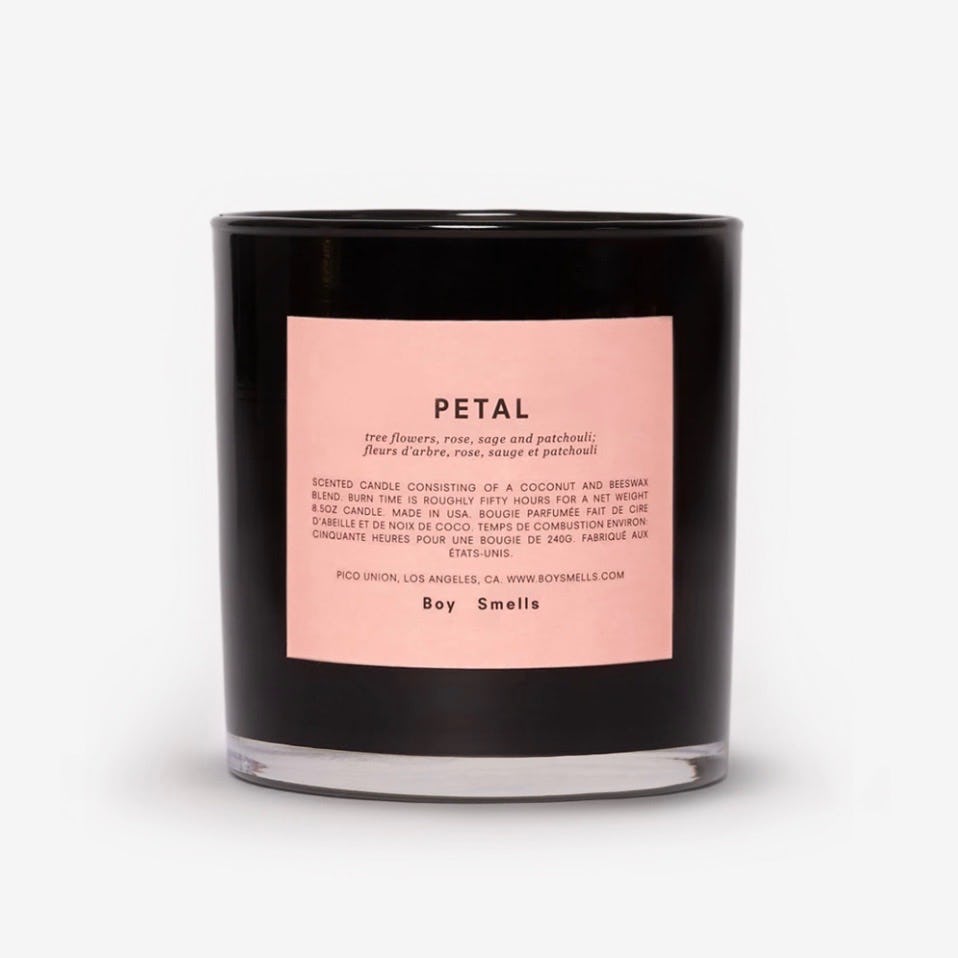 Get the wisest sign in the zodiac a sage-scented candle. This one from Boy Smells also smells like tree flowers, rose, magnolia, and patchouli, which will give your Pisces' space a mystical fragrance.
6. A Quirky Tattoo Stamp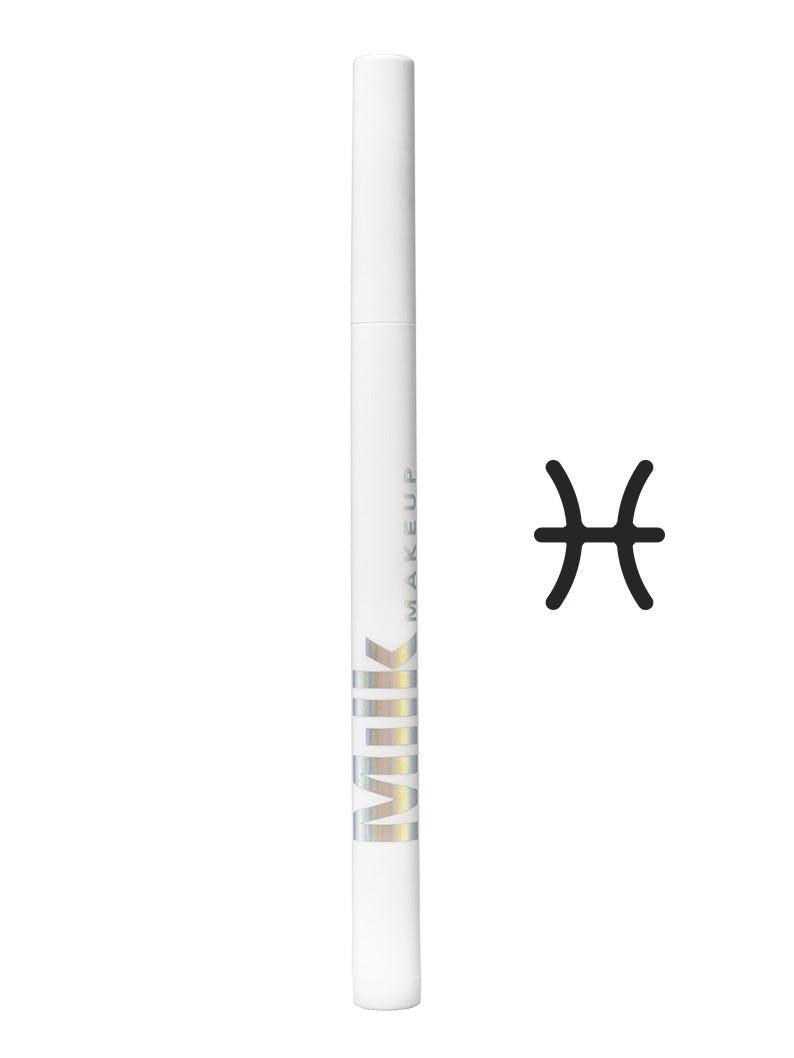 Apart from being a quirky little addition to their beauty routine, Milk's astrology stamp is vegan and cruelty-free — something Pisces always checks for. It's also free of gluten, sulfates, and soy.
7. A CBD-Infused Face Mask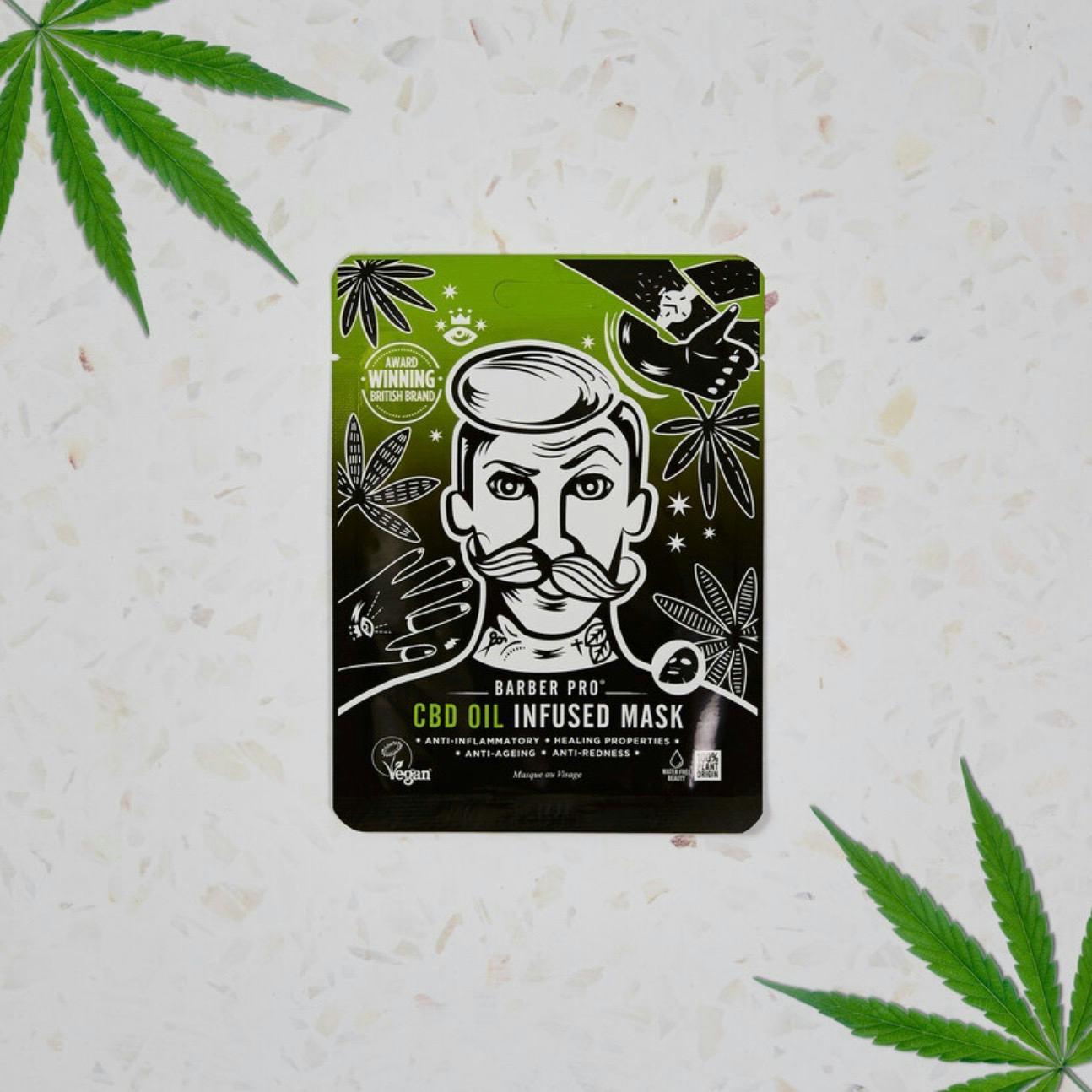 From CBD-infused ice cream to bath salts and glow serums, cannabidiol has been popping up in all kinds of wonderful, indulgent ways. Treat your Pisces boo to a soothing CBD face mask that claims to reduce inflammation.
8. Some Fun Face Gems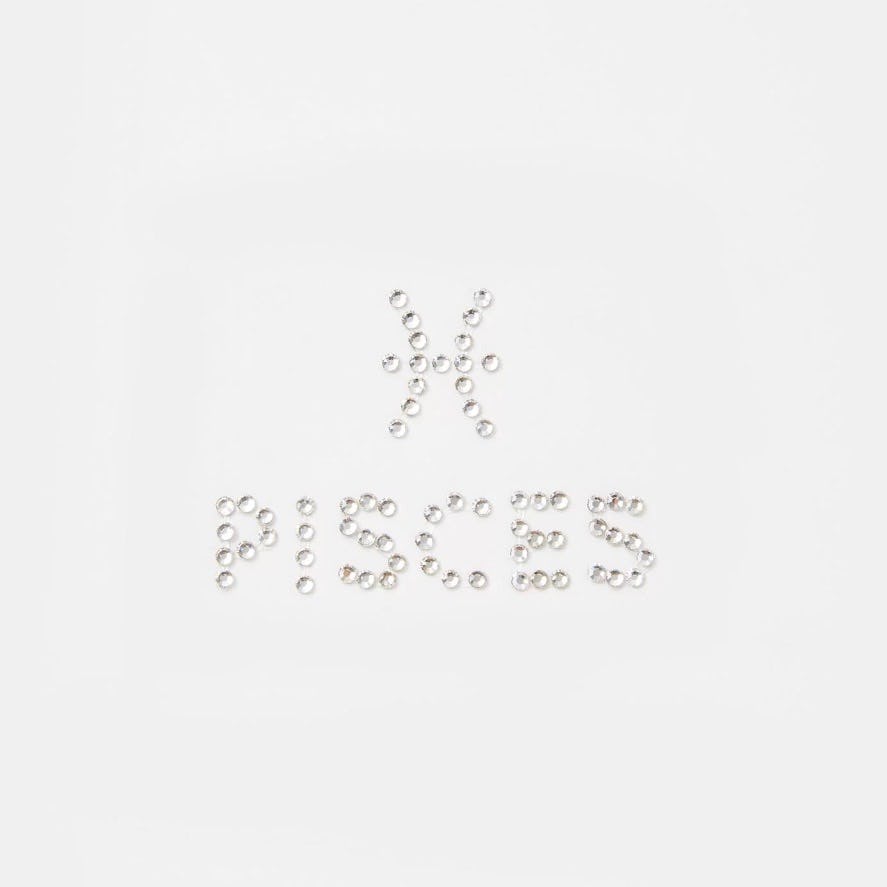 Pisces loves the drama, so they'll flip over these little face jewels from Dolls Kill. Whether they wear them on their cheek for a music festival or out on the town for date night, they'll revel in the chance to express themselves and their inner glamour.
9. A Tropical Essential Oil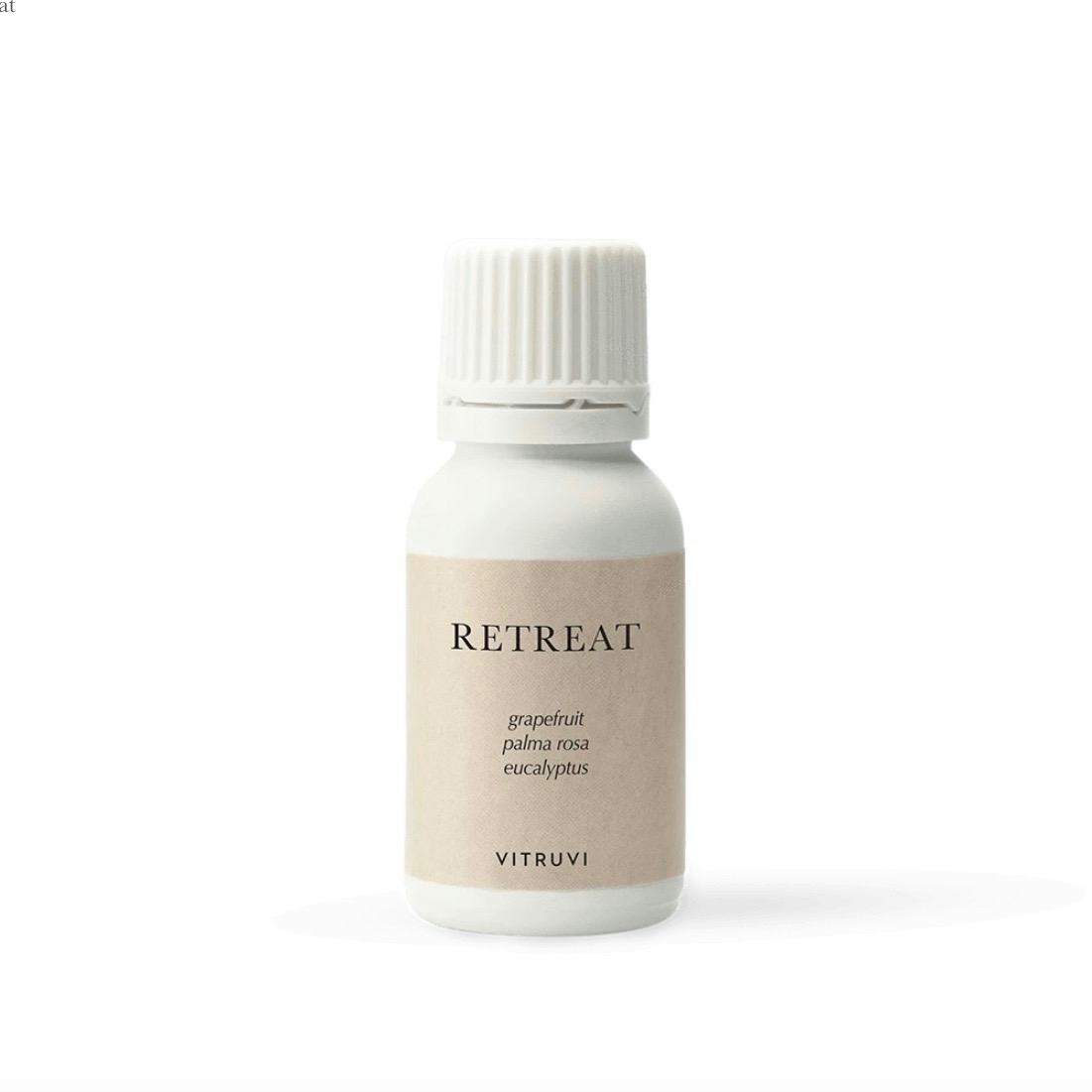 This "Retreat" blend from Vitruvi smells like grapefruit and eucalyptus. Picture: spa time and palm trees. It's also 100% pure, so your Pisces lover can dab it onto their skin or pop a few drops in their shower.
10. & A Diffuser To Match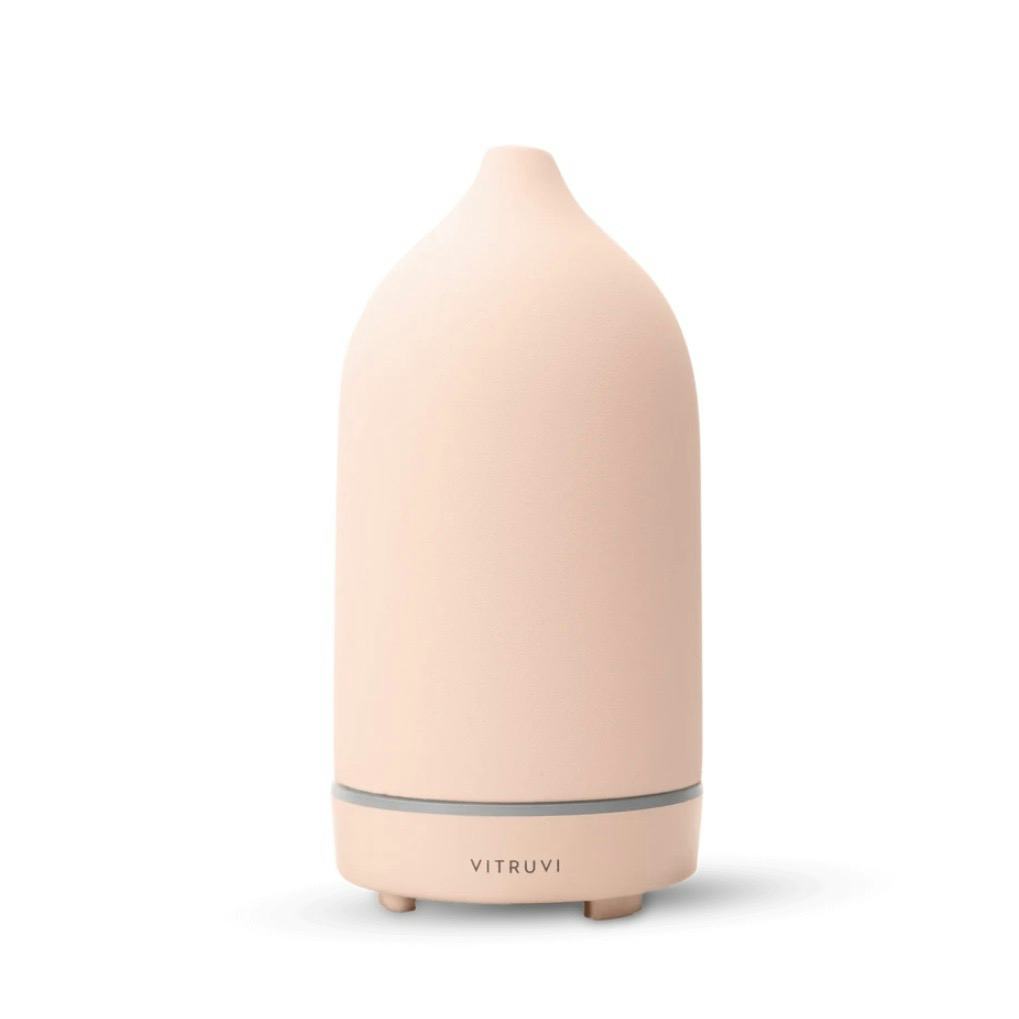 This diffuser is made of stone, so it's both long-lasting and gorgeous — something a Pisces can appreciate.
11. A Sexy, Sweet PJ Set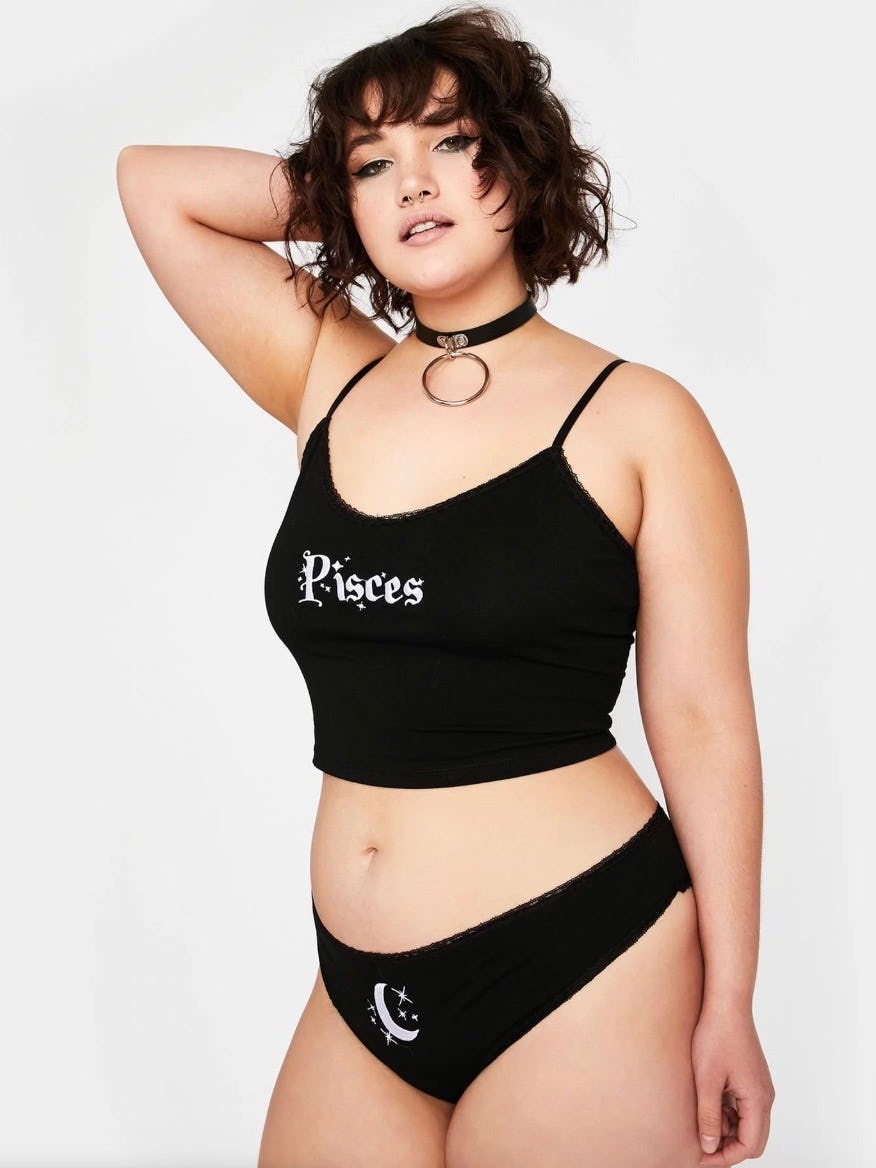 This Pisces pajama set comes in straight sizes XS to XXL, as well as 1X to 3X.
12. A Dreamy Sleep Mask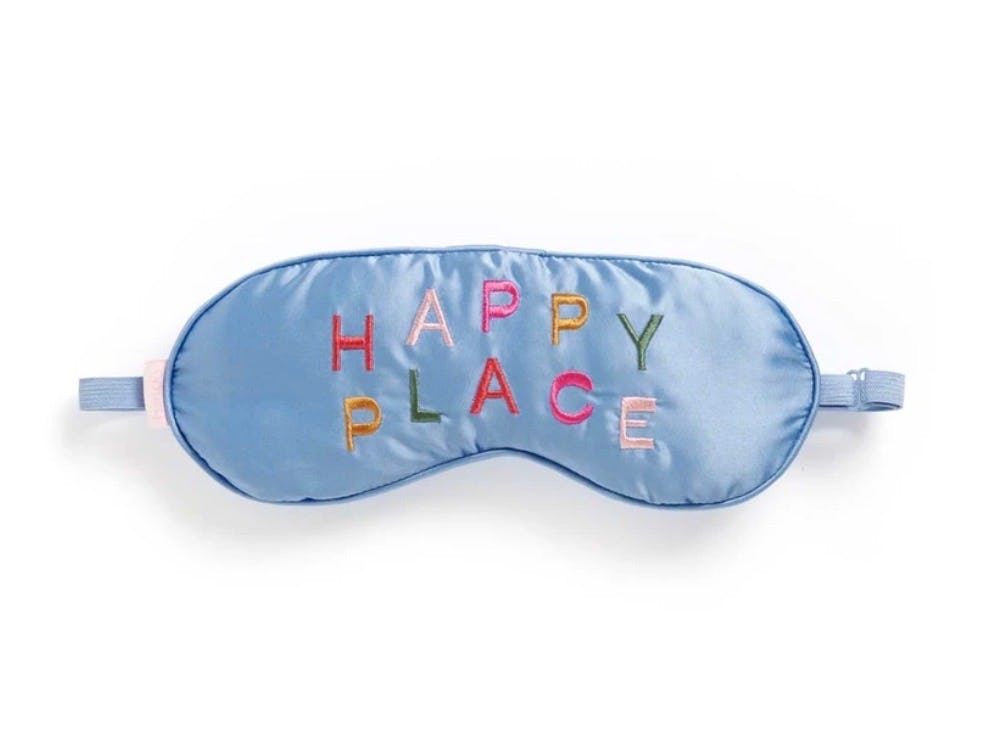 Gift your Pisces some me-time for their birthday. With this eye mask from Ban.do, they'll be catching up on the sleep their restless soul needs.
No matter what you decide to pamper your partner with on their birthday, these gorgeous, decadent gifts will make them feel loved.
Source: Read Full Article