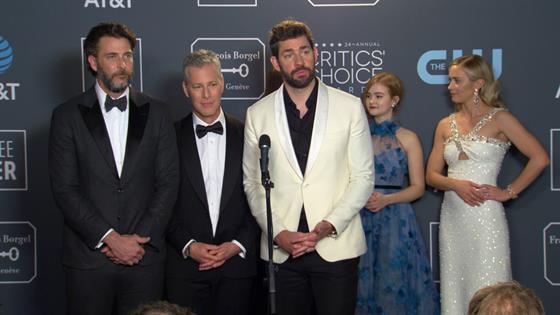 Grab some popcorn because it's a great time to see a movie!
After a whirlwind of an award season that honored some of our favorite films, like Parasite and Jojo Rabbit, we're looking again to the future of what films will be defining 2020.
March has a great slate of films from heavyweight, emotional stories to popcorn flicks that let us kick back and relax.
Fans of horror will be rushing to the theater when A Quiet Place: Part II debuts, with the plot picking up from when we last saw Emily Blunt's character fighting off sound-hunting monsters.
Speaking of hunting, the much talked about film The Hunt (which was previously cancelled following mass shootings) is back on, and we're interested to see the picture for ourselves following all the previous controversy.
There's also Bloodshot, the highly anticipated adaptation of the popular comics, so really if you are a person looking for action and adventure, you've got plenty of options.
There's also the action-adventure tales fit more a more family audience, like Disney's live-action Mulan and Pixar's magical tale Onward.
Plus, you've got the family-friendly comedy My Spy that casts Dave Bautisa as a spy turned reluctant babysitter.
And, Ben Affleckreturns to the theatrical silver screen with The Way Back, a movie whose plot hits close to home for the actor who recently spoke with The New York Times on his own battles with sobriety.
While promoting the film, the actor talked about his similarities to his character and said, "People with compulsive behavior, and I am one, have this kind of basic discomfort all the time that they're trying to make go away."
"You're trying to make yourself feel better with eating or drinking or sex or gambling or shopping or whatever," he continued. "But that ends up making your life worse."
Take a look at all the blockbusters releasing this month and sound off on which you're most excited to see!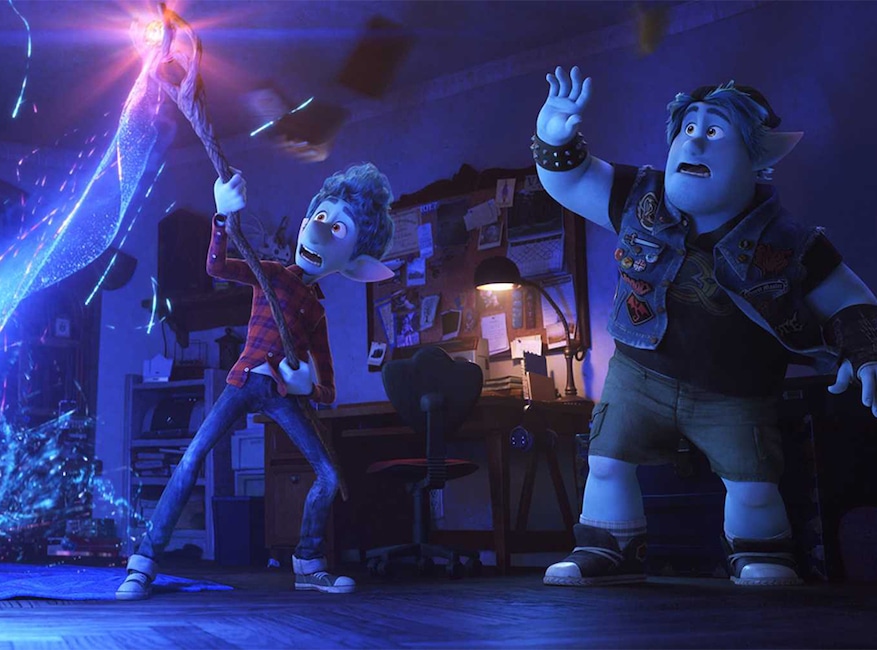 Disney Pixar
Onward
Mar. 6
With the help of some magic, two elves are given one day to spend with their late father. However, only his bottom half comes back, and so they set off to figure out how to fix things before losing their window to connect with him.
The film stars Chris Pratt, Tom Holland, Octavia Spencer, Julia Louis-Dreyfus and more voicing the magical creatures populating this Pixar original.
Watch: Trailer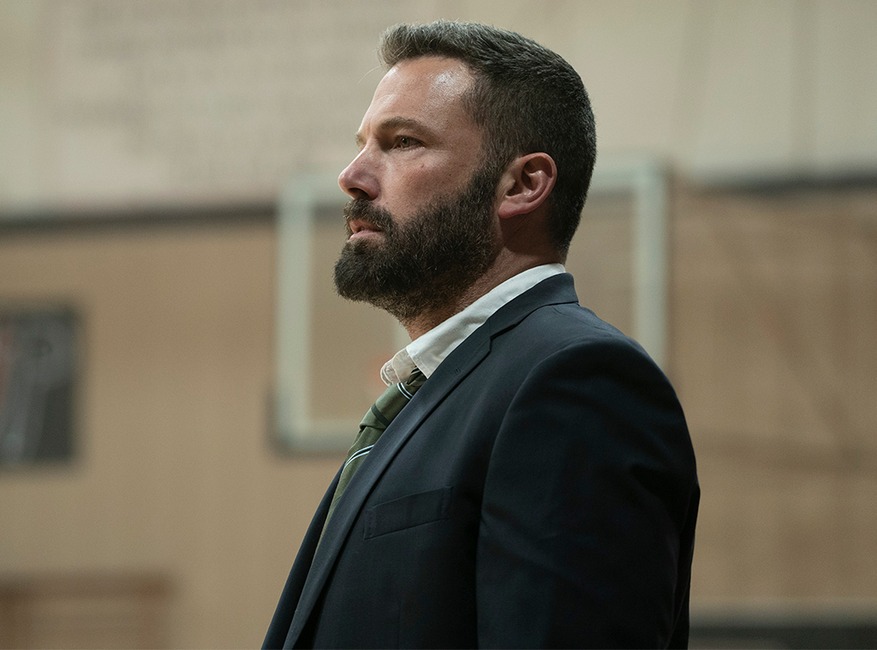 Warner Bros. Pictures
The Way Back
Mar. 6
When his alma mater needs a basketball coach, former athlete Jack Cunningham (Ben Affleck) is recruited to step in to turn the failing team around.
Meanwhile, Jack must confront his own demons, addictions and mistakes to move forward.
Watch: Trailer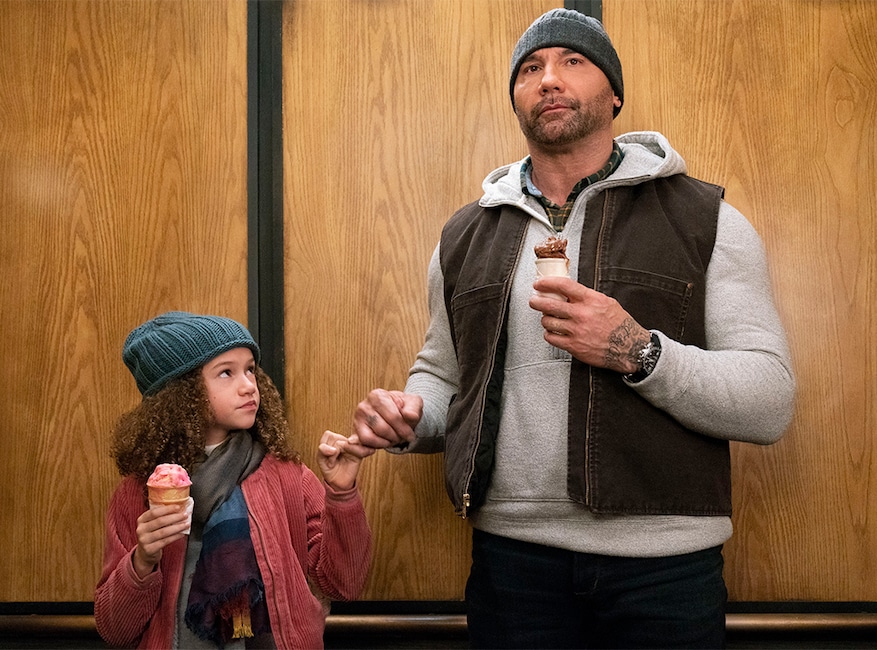 Michael Gibson/STX
My Spy
Mar. 6
After getting caught by a precocious 9-year-old while on a sting, CIA operative JJ (Dave Bautista) hilariously takes her under his wing as a friend and mentor.
Watch: Trailer
Article continues below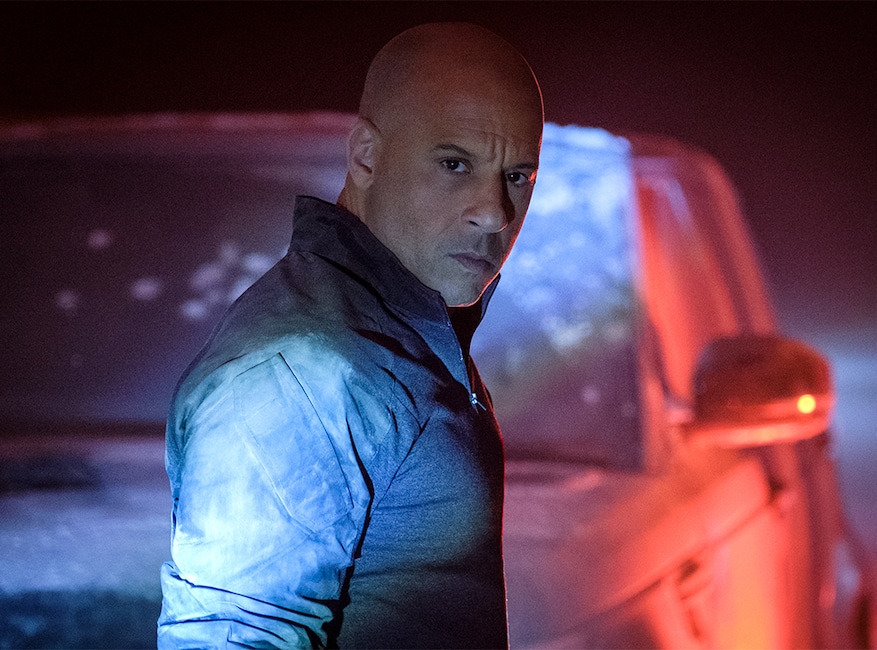 Columbia Pictures
Blooshot
Mar. 13
While on a vacation, Ray Garrison (Vin Diesel) is killed and then brought back by scientists as Bloodshot. Now infused with nanotechnology giving him super-strength and healing abilities, he sets out to avenge his wife's murder.
However, the question of who is truly in control starts to unfold and who, or what, Bloodshot can trust becomes increasingly more dangerous to figure out.
Watch: Trailer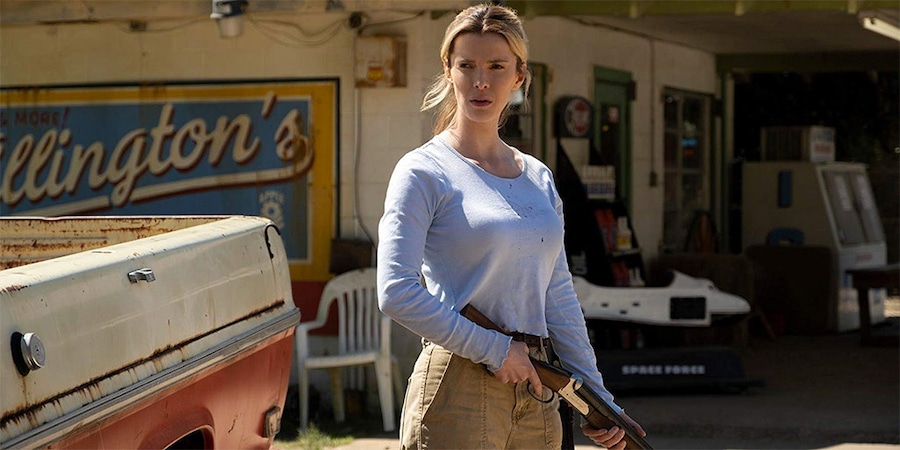 Blumhouse Productions / Universal Pictures
The Hunt
Mar. 13
The controversial film, which was cancelled in the wake of mass shootings last August, is officially back on this March and features a Purge-esque plot where, seemingly, conservative Americans have been kidnapped for sport by wealthy liberals.
Watch: Trailer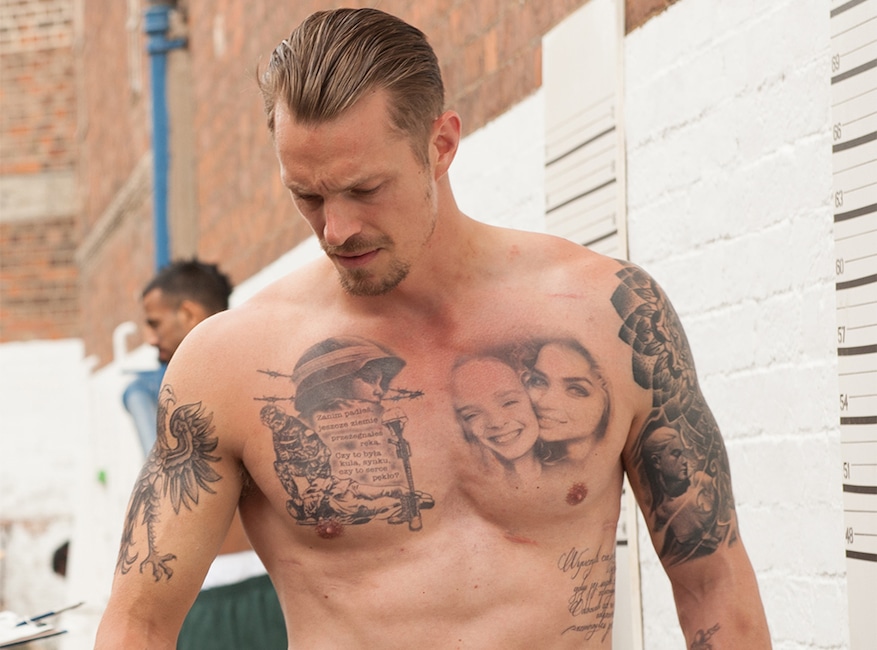 Liam Daniel / Aviron Pictures
The Informer
Mar. 13
Starring Joel Kinnaman, Rosamund Pike, Common and Ana de Armas, this crime thriller centers around undercover FBI agent Pete Koslow, who purposely gets imprisoned to try to expose the Polish mafia's drug empire.
However, as the NYPD and FBI get embroiled in scandal, Pete goes from being an asset to a liability for the bureau and must find a way to protect his family before his cover is blown.
Watch: Trailer
Article continues below
Paramount Pictures
A Quiet Place: Part II
Mar. 20
Following 2018's breakout thriller A Quiet Place, the sequel picks up (spoiler) after Emily Blunt's character and her children have figured out a way to kill the sound-hunting monsters that invaded Earth.
However, as they venture out into the world to find survivors, they learn that some of the scariest threats out there are other people.
Watch: Trailer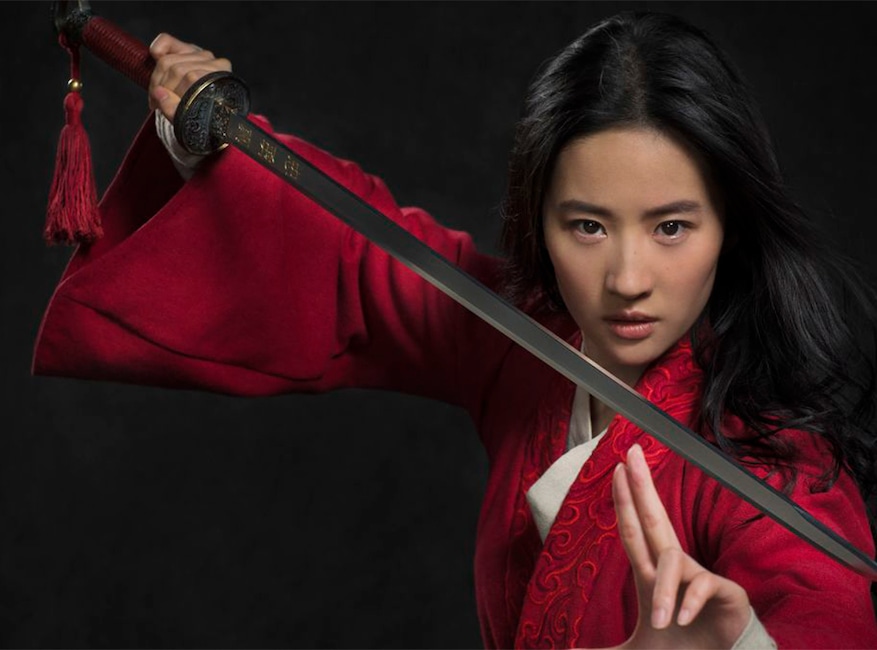 Walt Disney Studios
Mulan
Mar. 27
Disney's live-action take on the 1998 classic follows Hua Mulan as she disguises herself to step in for her ailing father after the Chinese Imperial Army requires one member of each family to fight against the invading Huns.
Watch: Trailer
Source: Read Full Article