Famed photorealist artist Chuck Close died on Thursday at age 81.
Close, known since the 1960s for his large-scale portraits, died in a hospital in Oceanside, New York, according to his lawyer, multiple outlets reported. 
Close, born in 1940 in Monroe, Washington, was renowned for painting massive, close-up portraits of people based on photographs, with his small squares of paint creating a pixelated appearance. 
Later in his career, Close was accused of sexual harassment by several women who had posed for him. Two women told the Times in 2017 that Close had asked them to pose naked after they came to his studio, making them uncomfortable. Another woman told HuffPost that when she stripped down for Close at his request, he approached her in his wheelchair until his head was inches from her vagina and said, "Your pussy looks delicious."
Close is disabled and has used a wheelchair since 1988 due to a collapsed spinal artery.
Close later offered a semi-apology in response to the accusations in a Times interview, saying: "If I embarrassed anyone or made them feel uncomfortable, I am truly sorry. I didn't mean to. I acknowledge having a dirty mouth, but we're all adults."
Close's work appears in the collections of several major museums, including the Metropolitan Museum of Art, the Whitney Museum of American Art, the Museum of Modern Art, the Solomon R. Guggenheim Museum in New York and the Smithsonian Institution. His presidential portrait of Bill Clinton hangs in the National Portrait Gallery.
RELATED…
Related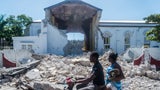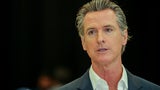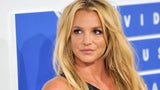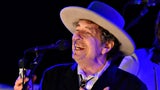 Trending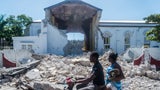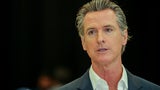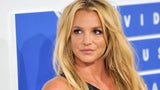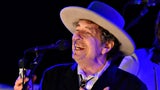 Source: Read Full Article