Coronavirus's impact on the economy and day-to-day life here in the States is only beginning, but production shortfalls from exporters abroad mean we may feel the lasting effects of it even months from now. The Guardian reported on Friday that the world's largest producer of condoms, Karex Bhd, which makes one out of every five condoms, is nervous about a potential condom shortage since factories in Malaysia have been closed for lockdown for a week.
The factories have since been given an okay to work with 50% of staff, since they are considered a critical industry. Presumably they'll operate this way while the rest of the company remains on lockdown until April 14th, but even one week of total shutdown has already meant 100 million fewer condoms being produced. The company produces condoms for Durex, as well as for distribution among the UK's NHS and UN's Population Fund.
A company executive told The Guardian that he was particularly concerned about what the condom shortage could mean for humanitarian programs in Africa, as the shortage could turn even longer. Not only have the factories been closed for a week so they're already behind, but working with only 50% of staff means things will likely run slower as well.
There's no word yet on how or when the condom shortage could affect those of us in the US. Cosmopolitan has reached out for comment from a few large condom companies and are currently waiting to hear back.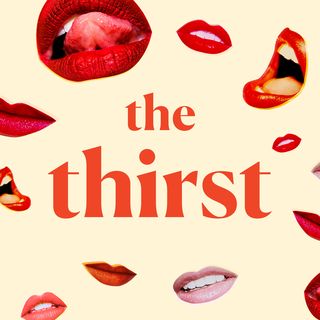 Want to get the hottest sex positions, the wildest confessions, and the steamiest secrets right to your inbox? Sign up for our sex newsletter ASAP.
Subscribe
Source: Read Full Article