The senator and former presidential candidate appeared in the show's cold open with Kate McKinnon, who has been playing her in sketches.
ByEllie Hall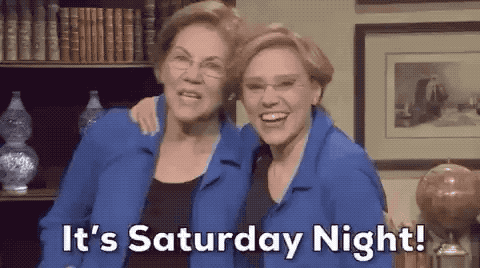 Ellie Hall is a reporter for BuzzFeed News and is based in Washington, DC.

Contact Ellie Hall at [email protected]

Got a confidential tip? Submit it here.
Source: Read Full Article