Fans at Major League Baseball games need to stay alert at all times ― even the plush ones. 
Since this year's games lack fans due to the ongoing coronavirus pandemic, ballparks have been using creative stand-ins, including giant teddy bears. One of the bears at Oakland's RingCentral Coliseum offered a hair-raising lesson in what happens when you're not paying attention: 
Fortunately, it seems no bears were harmed in the making of this video as the plush bounced right back as if nothing had happened.
Related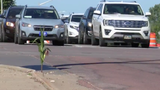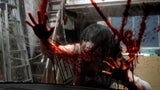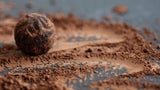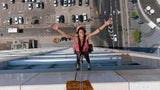 Trending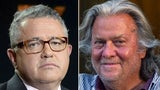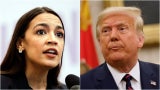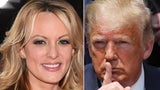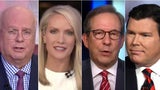 Source: Read Full Article