Prince Harry and Meghan Markle stepped down from their roles as senior royals on March 31. Since then (and even before that), they've been enjoying a much more peaceful life in North America. The two just settled into their new city of Los Angeles, though they reportedly haven't purchased a home just yet. But the truth is, nobody really knows how Harry is adapting to this completely new lifestyle.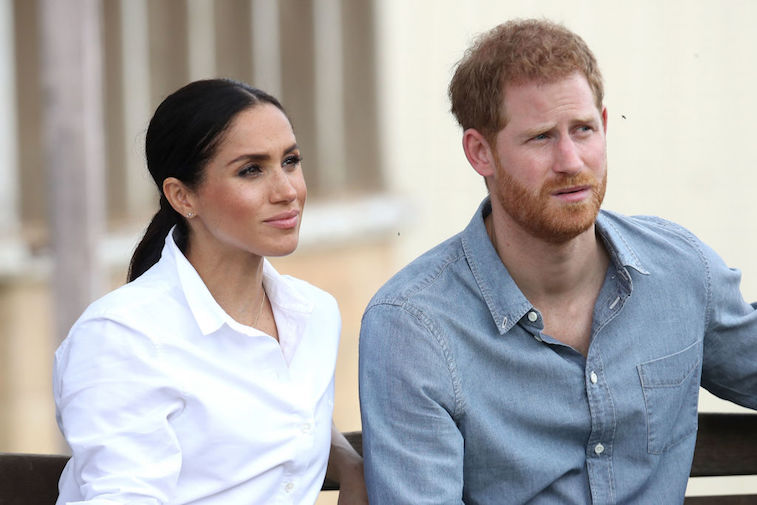 Prince Harry and Meghan Markle announced their royal departure in January
Late last year, Harry and Meghan decided to take a six-week hiatus from royal life and spend the holidays with each other (it's rumored that Meghan's mother joined them, too). The two jetted off to North America and spent time on Vancouver Island in British Columbia, Canada, before returning to the United Kingdom in early January.
Shortly after, the couple announced that they would be permanently stepping back from their roles as senior royals with the hope of starting a new chapter and becoming financially independent. On March 31, their royal duties officially ended.
RELATED: Prince William is 'Concerned' About Prince Harry After L.A. Move, Source Claims
Some close to Harry have said he feels guilty about the move
Harry and Meghan spent some more time on Vancouver Islandbefore news broke that the two had relocated to Los Angeles, California. And asthey started adjusting to a new life, sources close to the prince beganspilling details about how he reportedly feels guilty over the move.
When Harry and Meghan left the family, Harry chose to move thousands of miles away from his father and brother, among all other royals. And according to reports, the prince had "guilt" for leaving his family behind. But on the contrary, some say that's not the case. 
Others have reported he's excited to start a new chapter
Though some sources hint that Harry is regretting his decision to move out of the U.K., others, who are reportedly just as close to the prince, say it's the opposite. According to Us Weekly, an insider said Harry is excited to start over with Meghan. "It's the next chapter for him, and a breath of fresh air from his former duties," the source revealed. "He's always wanted Meghan to be happy, safe, and comfortable."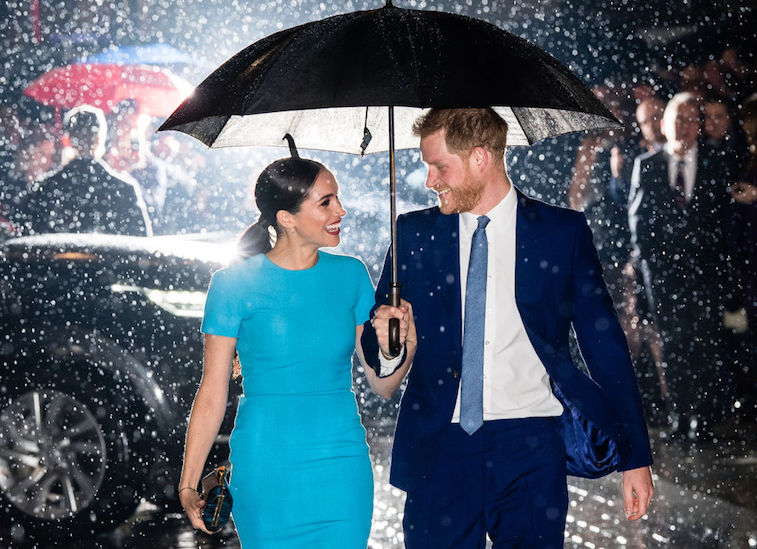 RELATED: 4 Photos of Meghan Markle and Kate Middleton the Press Doesn't Want You to See
There are rumors he's leaning on Prince William as he tries to adjust
On top of the initial rumors, it just came out that Harry mightbe leaning on Prince William to help him adjust to his new life. When Harryleft the family, he and William weren't on the best terms. Now, though,insiders say the two are back on speaking terms and that William has helpedHarry through the major adjustment.
Truthfully, nobody fully understands how Harry is adaptingto his new life. It's certainly a drastic change, and with that, there arebound to be some trials and tribulations. But ultimately, more privacy is somethinghe's always wanted, and he finally has it. It's possible he's feeling manydifferent emotions — guilt, excitement, and confusion, to name a few.Hopefully he and Meghan are slowly adapting to the change and will ultimatelybe happy with their decision to leave the family.
Source: Read Full Article