The FDA granted emergency authorization to a new treatment for patients with the COVID-19 coronavirus infection this week. The drug is a monoclonal antibody therapy approved for mild to moderate infections in patients over the age of 12. 
But people are having a hard time getting past one part of the experimental medication from Eli Lilly. It's the name: Bamlanivimab. 
Twitter users had some thoughts: 
Here's the latest science on COVID antibodies. 
How does the coronavirus spread differently than the flu?
What does the new CDC definition of a COVID-19 "close contact" mean for you?
Is it safe to see grandparents for the holidays? 
Therapists predict how this year will shape our mental health.
Related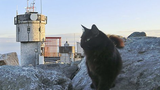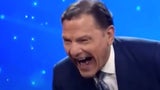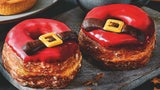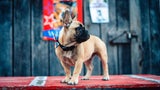 Trending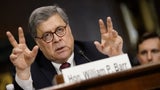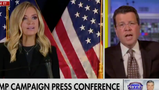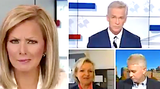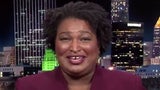 Source: Read Full Article