Nene Leakes is without a doubt the queen of The Real Housewives of Atlanta. She has been the most prominent face to come out of the Bravo reality series but her future is not certain. The "tastiest peach" had a tough season 12 and has yet to decide if she will return for season 13. However, she has laid the groundwork for the conditions she would want to sign back on.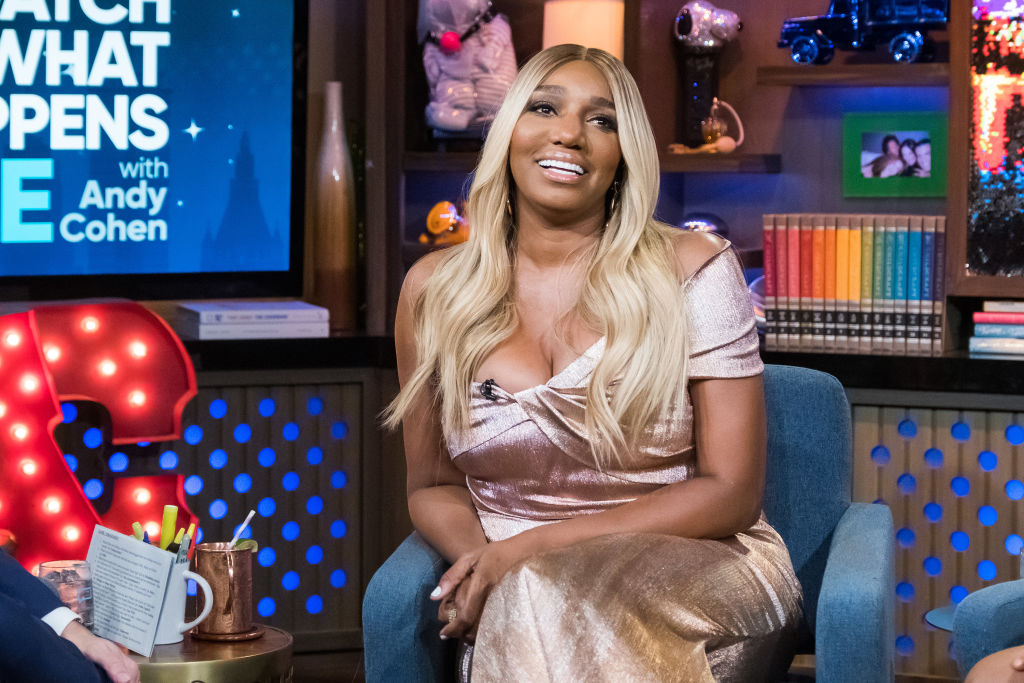 Nene Leakes quit the 'RHOA' reunion
Leakes is coming off of an explosive reunion where she ended up quitting after she felt attack by most of her co-stars. This already puts her at a disadvantage as Bravo tends to like Housewives that show up and allow themselves to live through the drama.
"The whole reunion is just Nene. What did you think about part one? Were they asking the questions to anyone besides Nene? It's Nene, honey. Nene, Nene… to the point where I said to Andy, 'Is there anybody else here, honey? Do you have any questions for anyone else here besides just Nene?'" she told ET about running off of the reunion.
What Leakes didn't find fair was that the rest of the ladies didn't have to face the grueling questions she did, even though they are all equal cast members.
"Everybody is being paid a check, correct? So, Nene shouldn't have to carry everybody on her back. Let some of these other girls work for their checks, Andy," Leakes added.
What would it take for Nene Leakes to return?
The future of Leakes on RHOA is uncertain as she is still processing everything she has been put through in the last months.
"I don't know, I just don't know," Leakes told People about coming back. "I got back and forth with it every day, I feel like it's a big conversation I need to have with the network and with production. Because if they value their talent in some sort of way, then we need to talk. We need to come up with some sort of compromise here."
Leakes has been struggling with doing the show and having peace in her personal life. The quarantine has allowed her to reflect what she wants to do going forward.
"I keep saying to people, 'I want my life back.' I can't have these girls fighting with me on TV for no reason anymore," she added. "I've got to move forward. And if that's all you want from me, I have to move on and I got to go. Me and my wig got to leave, honey."
In another interview with ET, she explained that the network would have to "show her the money and respect her mental health."
"I'm doing some therapy and I want to be able to be in a good place," Leakes explained. "And I want to be able to have a friend on the show. That's one of the things that I think is not fair."
Reviewing season 12, Leakes felt like all the ladies were against her and she didn't feel she had someone to bounce off of. Leakes has suggested in the past that she wants Phaedra Parks and Kim Zolciak to return to the series.
Leakes demands for the three things she would want for season 13 seem reasonable. A good paycheck, respect for her mental health, and a friend is something that Bravo can surely work with to have Leakes return.
RELATED: 'RHOA' Fans Slam Report Yovanna Momplaisir Is Joining Season 13 Cast
Source: Read Full Article