Noah recently unveiled its fall/winter 2021 collection of retro-inspired clothes with the mission to "celebrate and embrace the idea that creativity and creators have no boundaries." Take a closer look at the collection which fused workwear, tailoring and more.
Bottoms:
1 of 6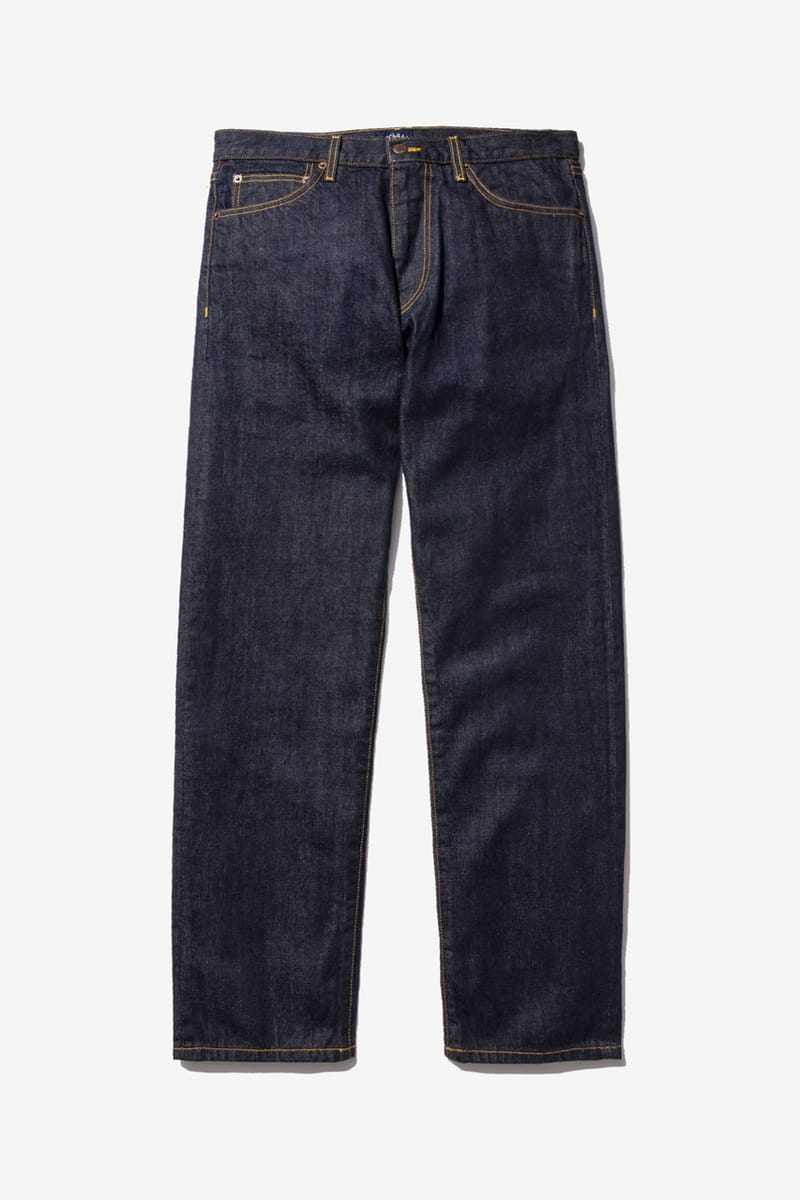 Noah2 of 6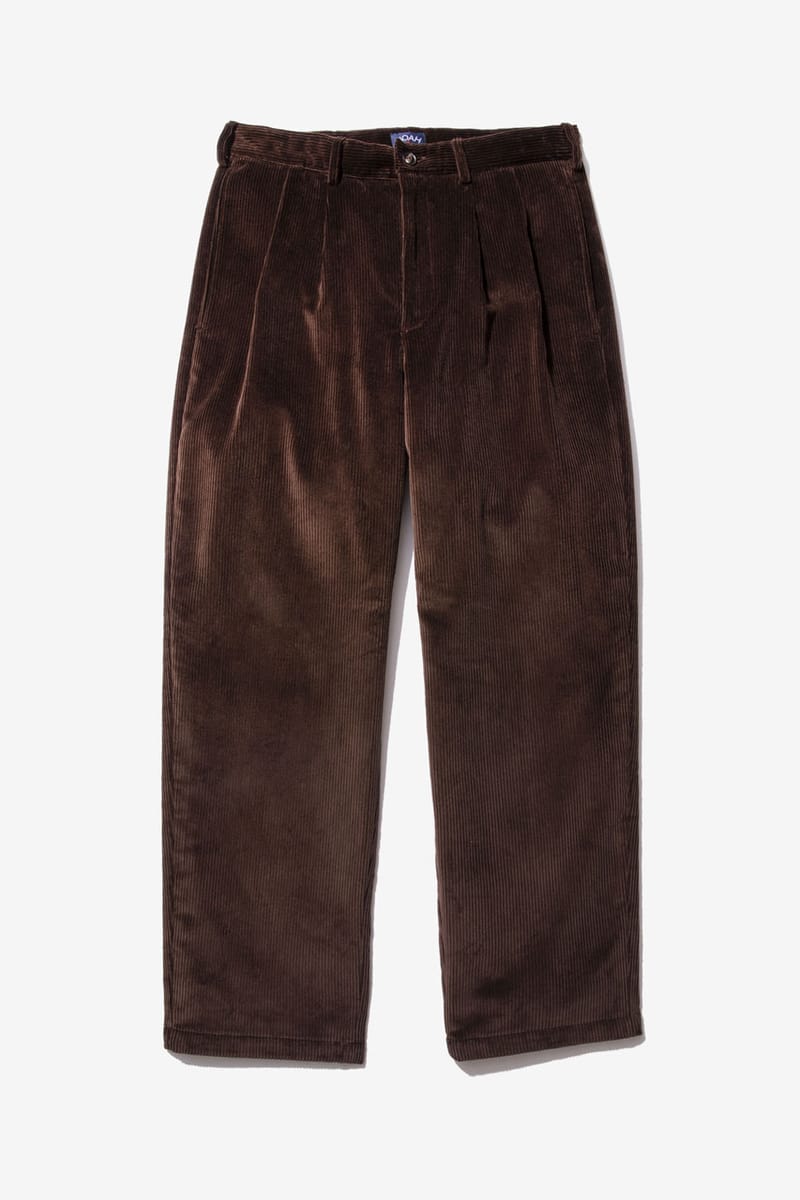 Noah3 of 6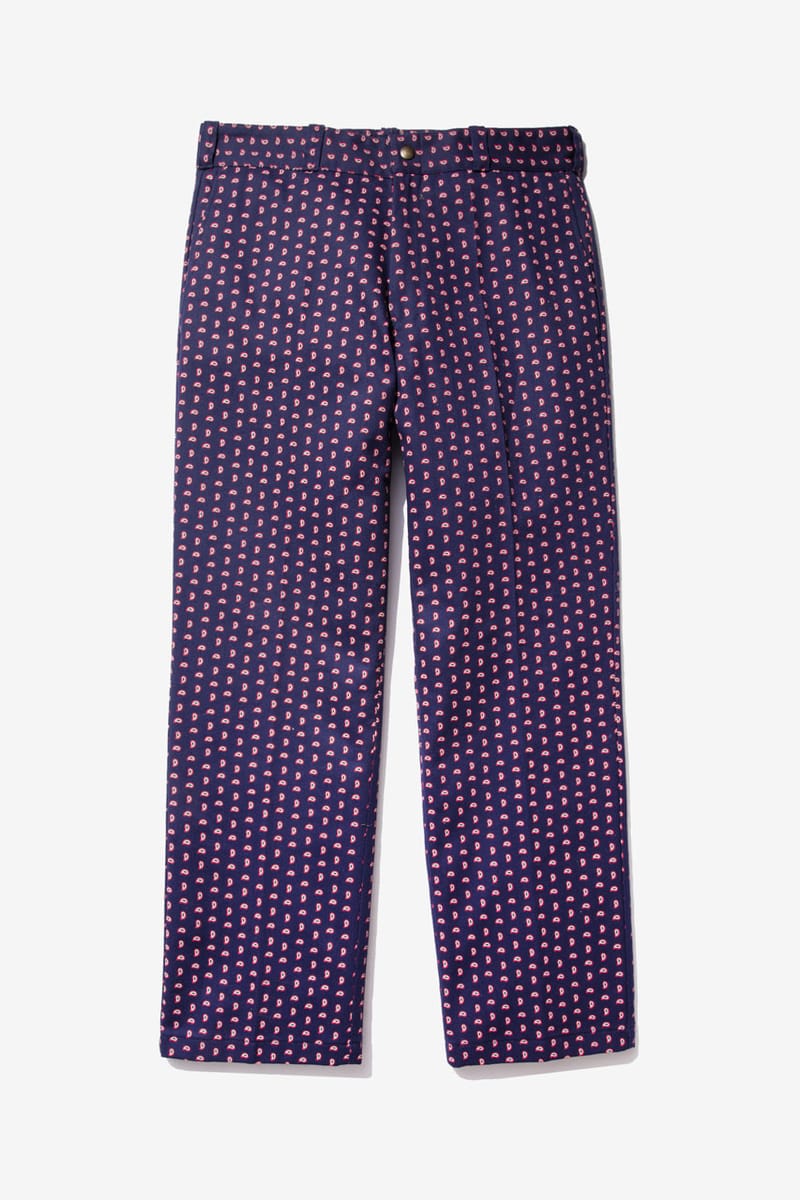 Noah4 of 6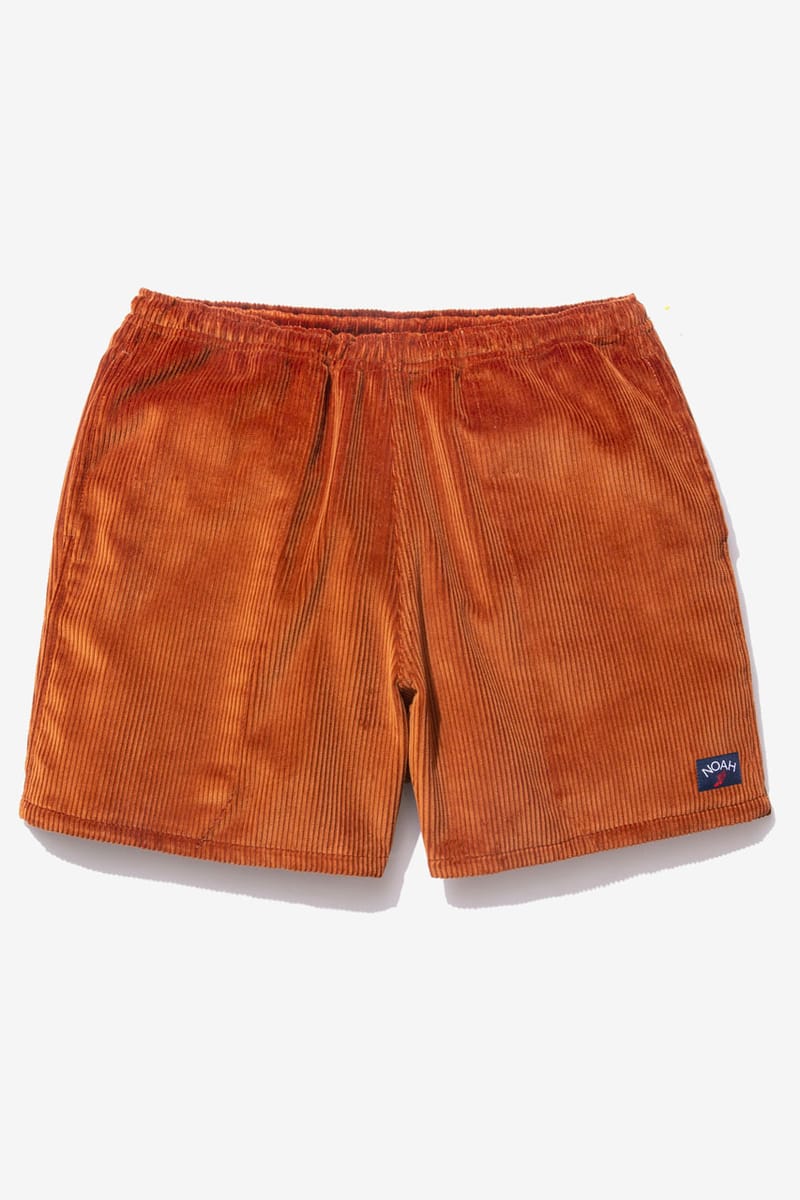 Noah5 of 6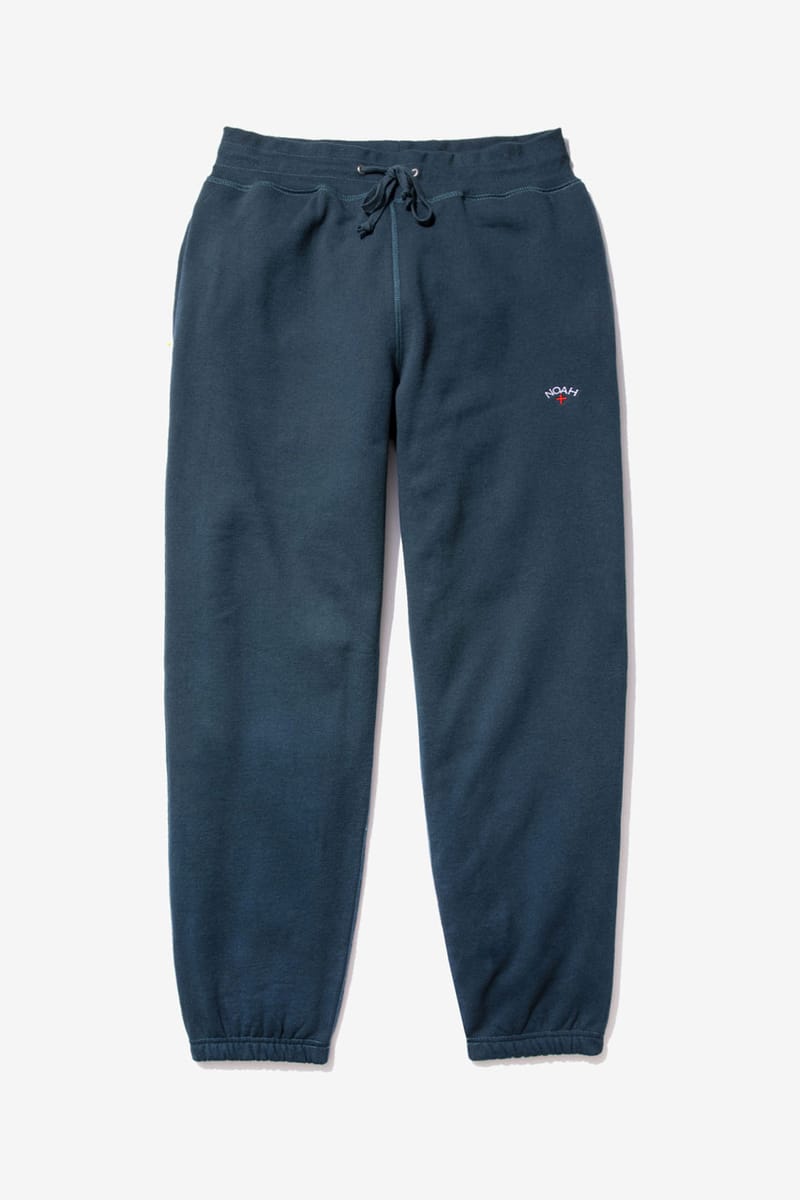 Noah6 of 6
Noah
The collection's trousers featured printed pants, corduroy fabrics, denim and classic Noah sweatpants in a variety of colors.
Tailoring:1 of 6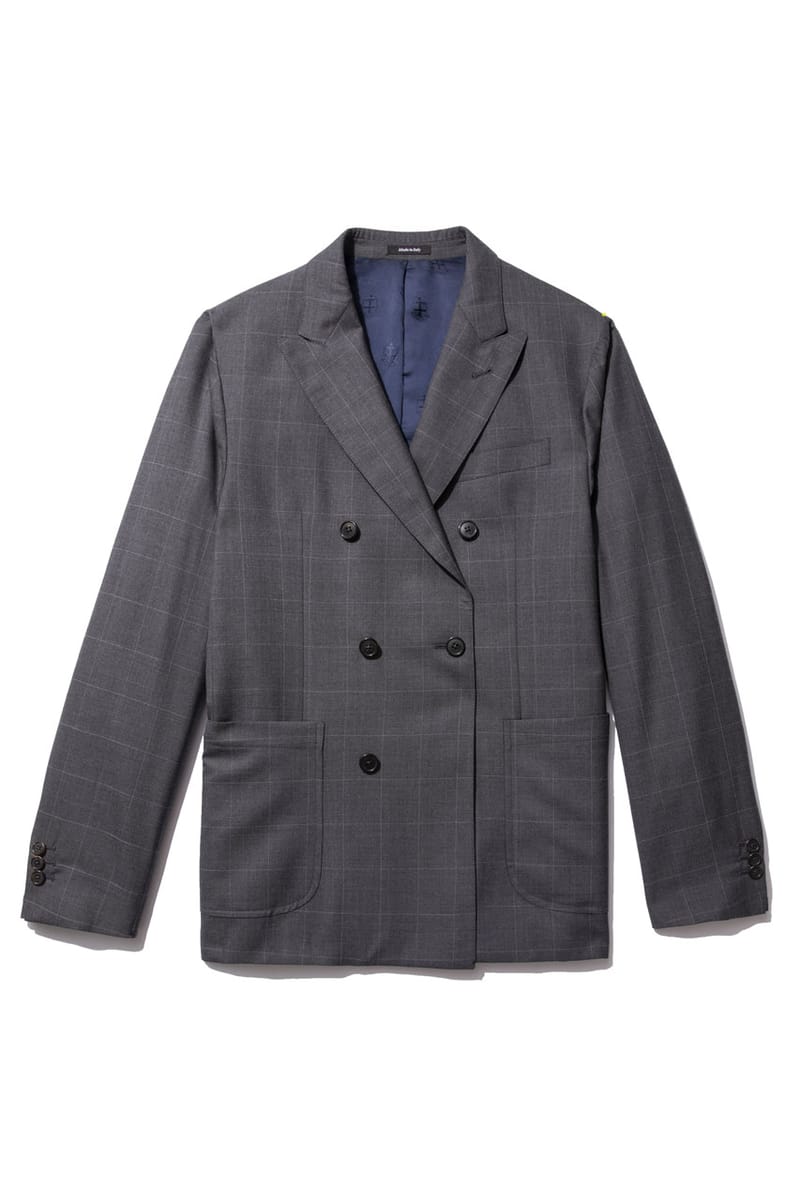 Noah2 of 6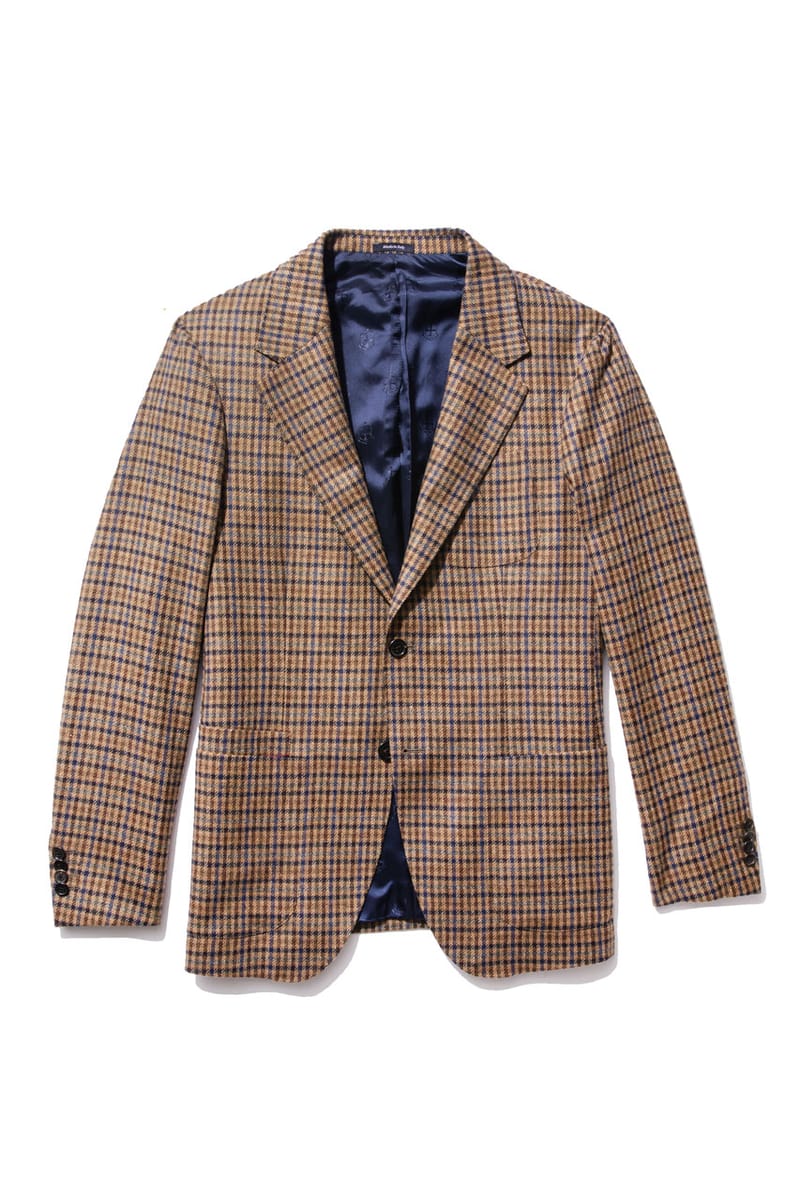 Noah3 of 6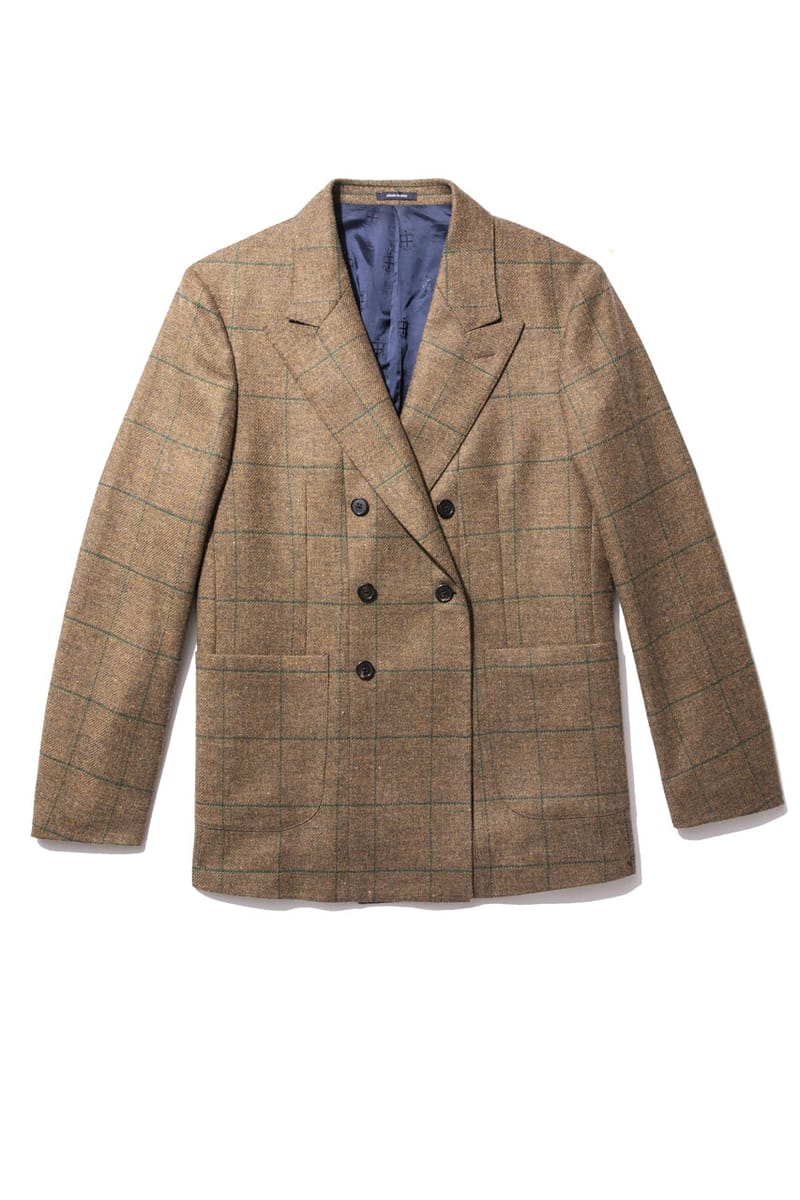 Noah4 of 6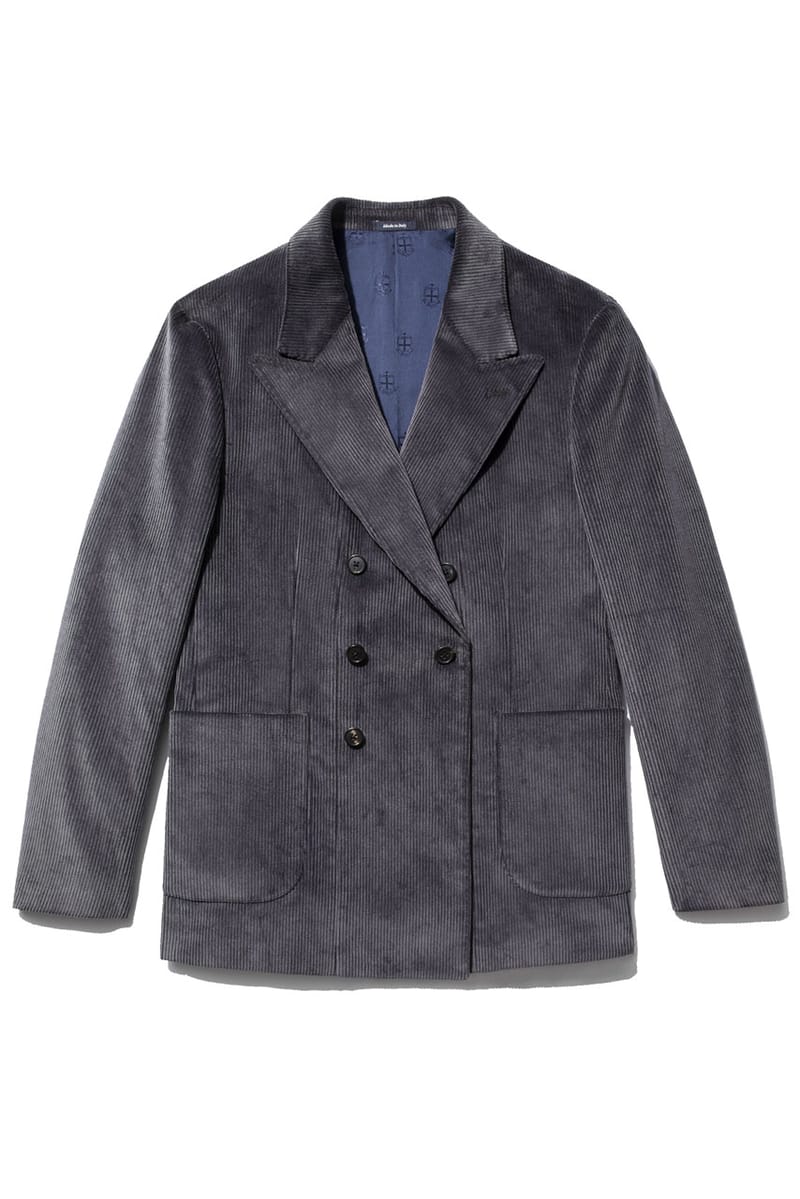 Noah5 of 6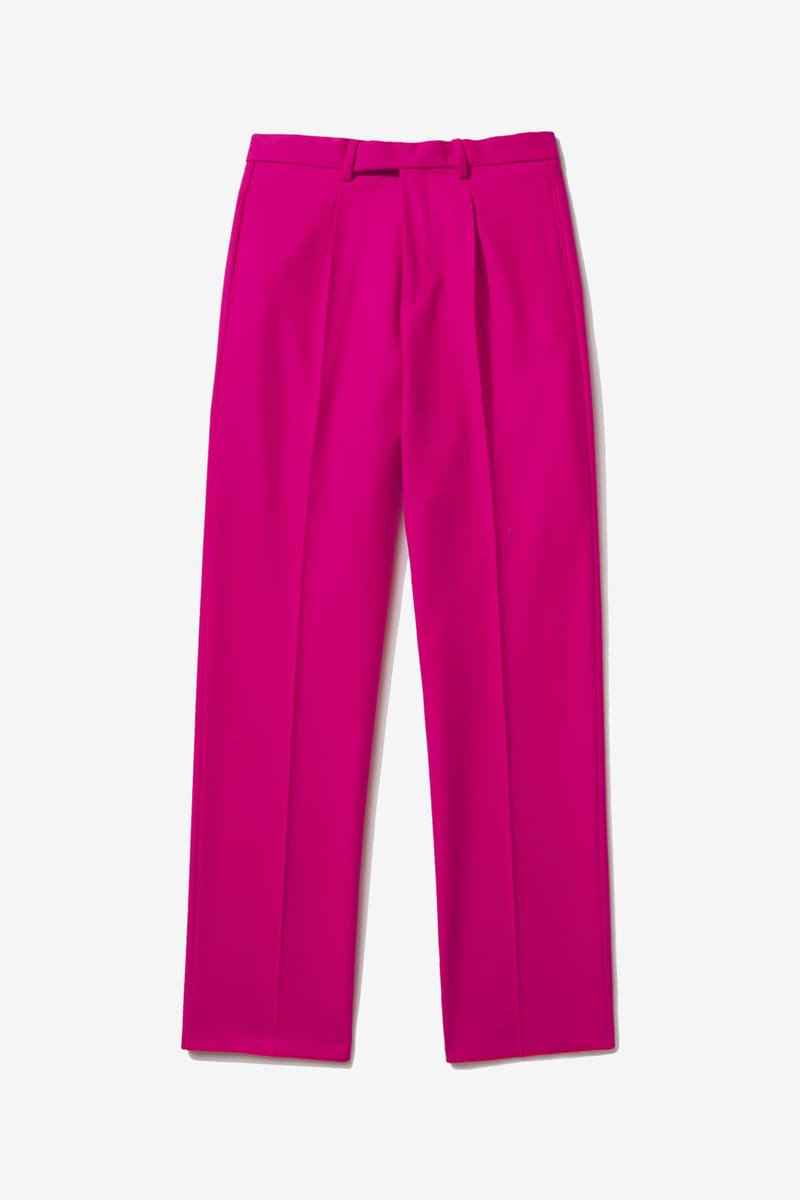 Noah6 of 6
Noah
Suiting took its form in wool blazers in houndstooth and checked prints in addition to corduroy. Additionally, the bottoms featured a selection of pants with the highlight being a pair of vibrant fuschia tailored pants.
Outerwear:1 of 7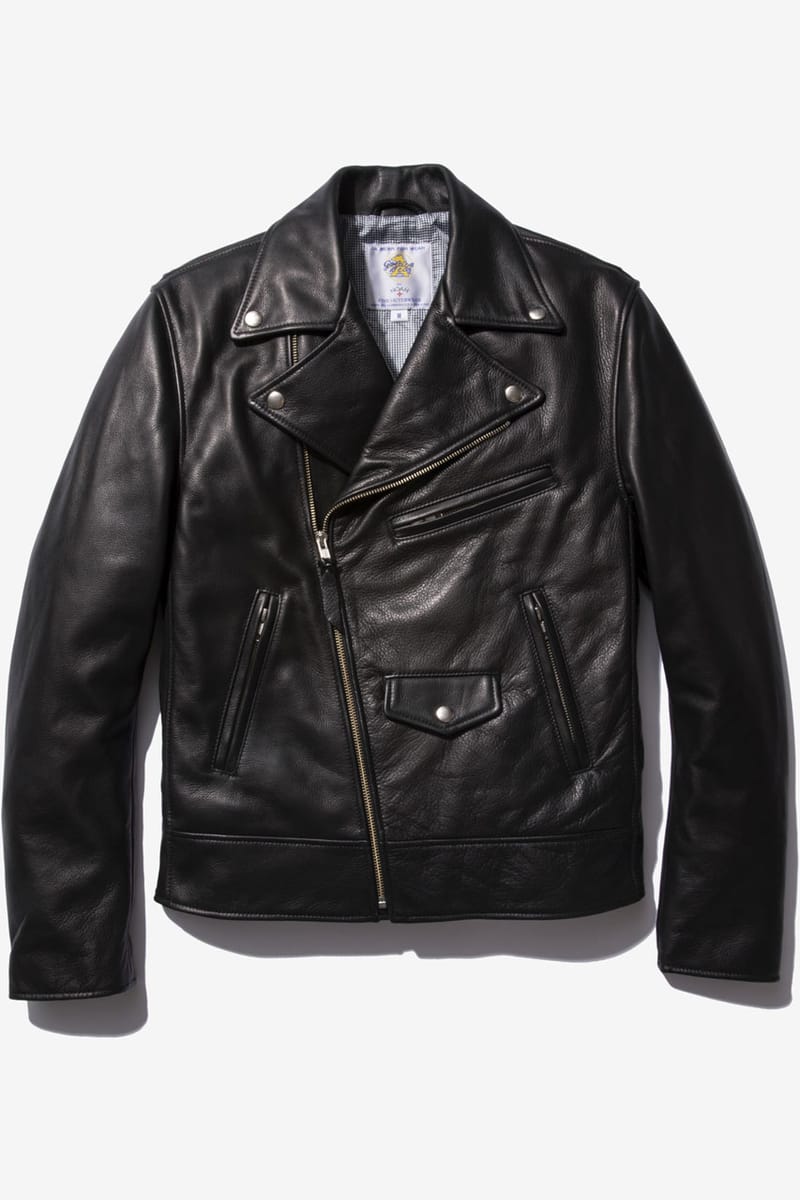 Noah2 of 7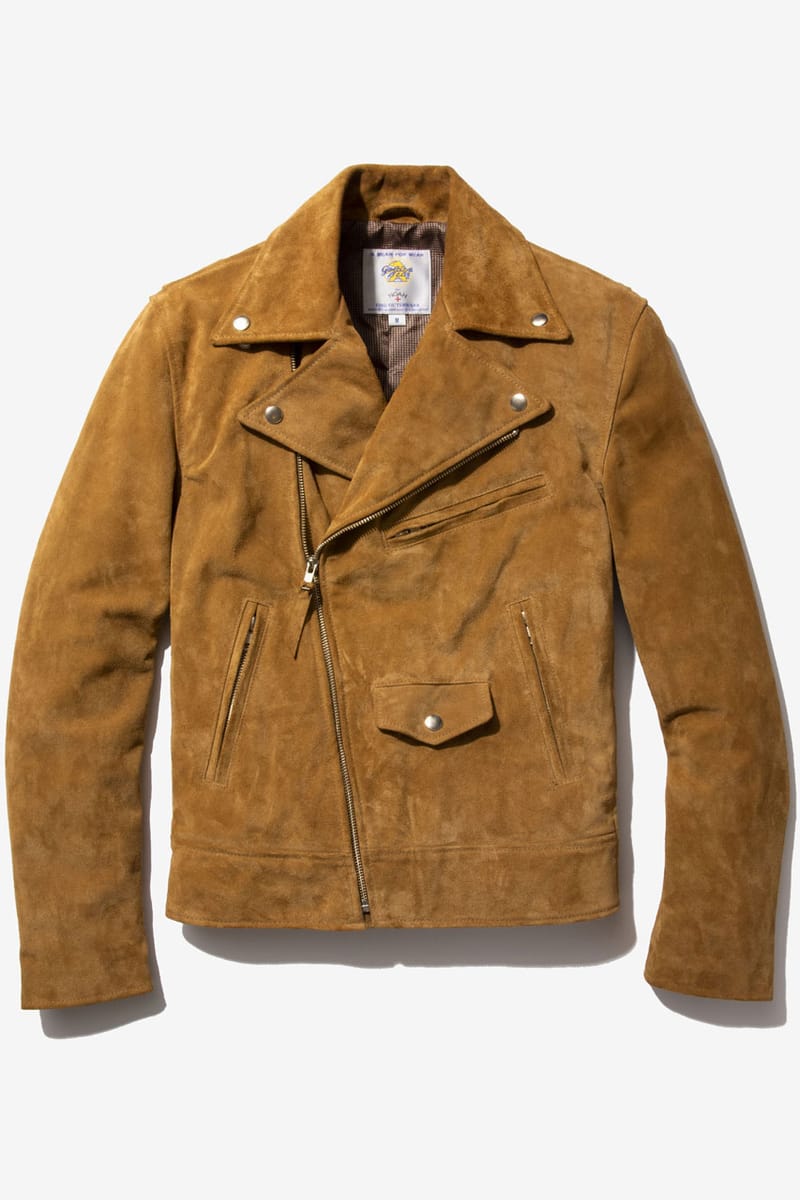 Noah3 of 7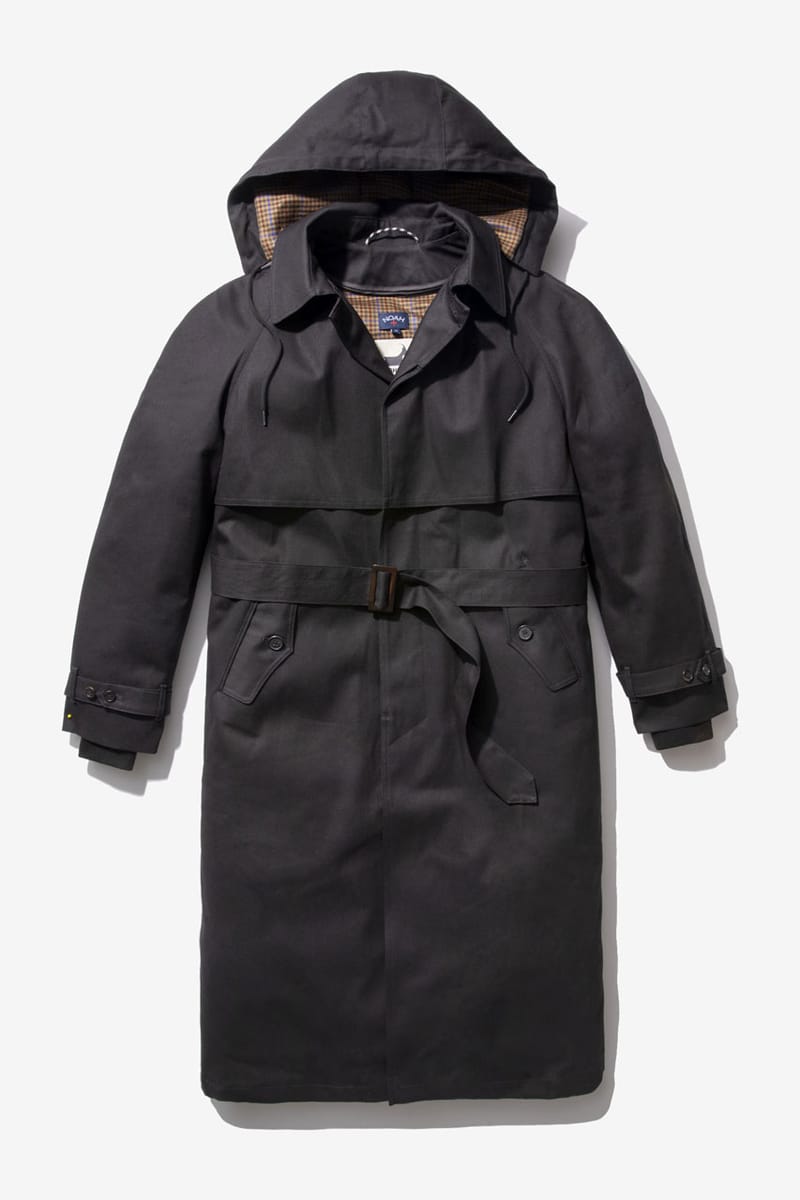 Noah4 of 7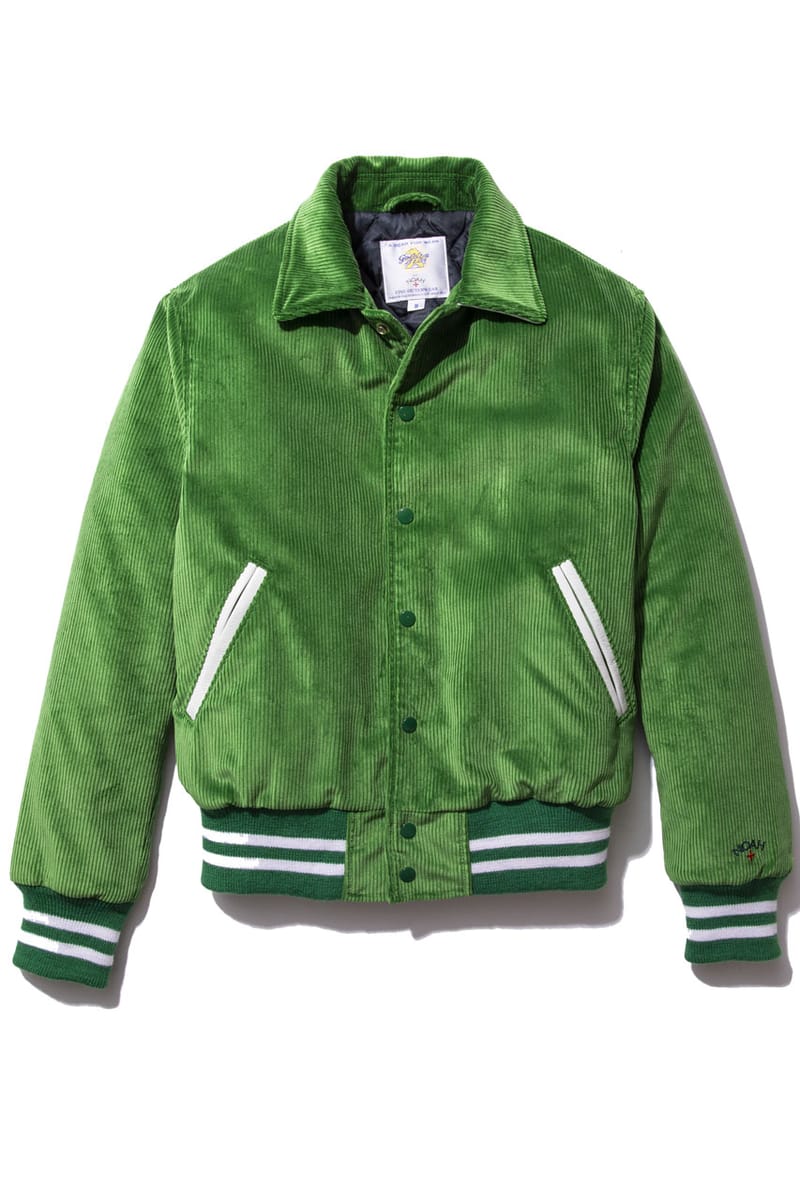 Noah5 of 7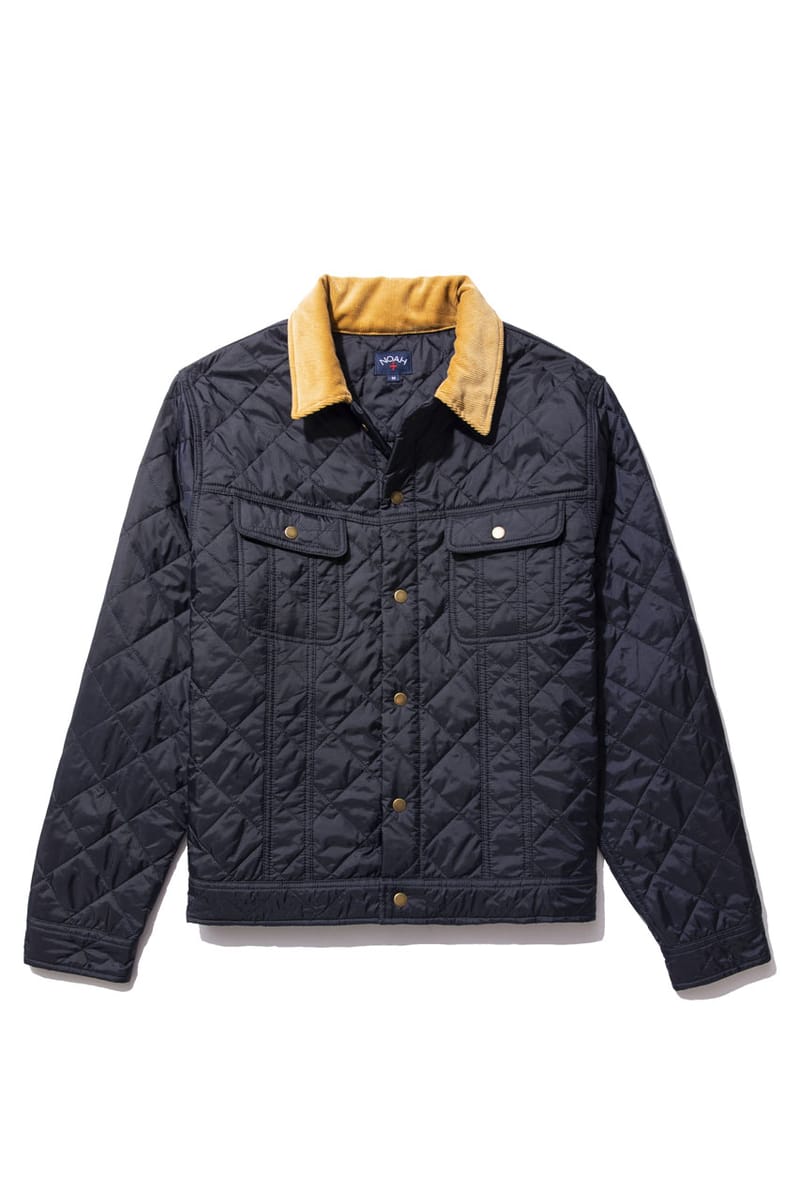 Noah6 of 7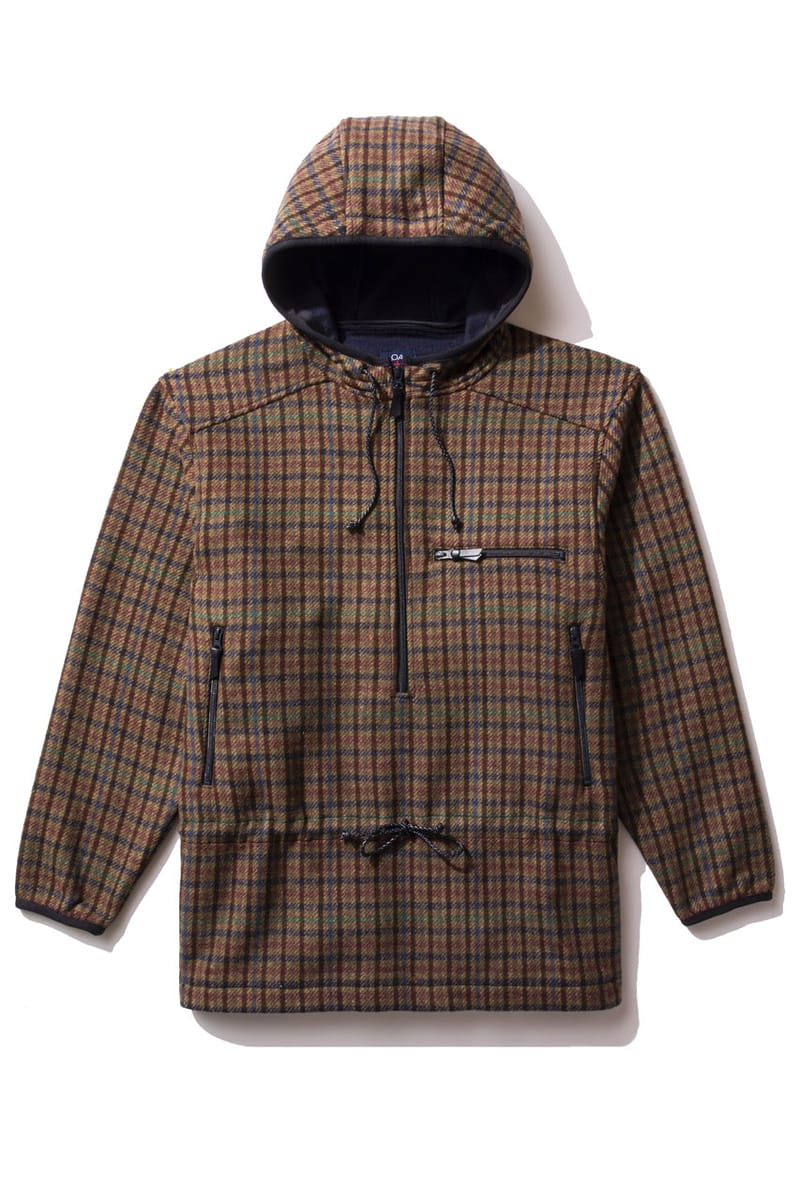 Noah7 of 7
Noah
Outerwear was one of the strongest offerings from the collection as it featured a range of pieces. The collection offered two biker jackets: one in a premium black smooth leather and the other in a camel-colored suede. Other pieces included quilted jackets, corduroy jackets, a black trench coat with houndstooth lining and houndstooth parka.
Knitwear:1 of 5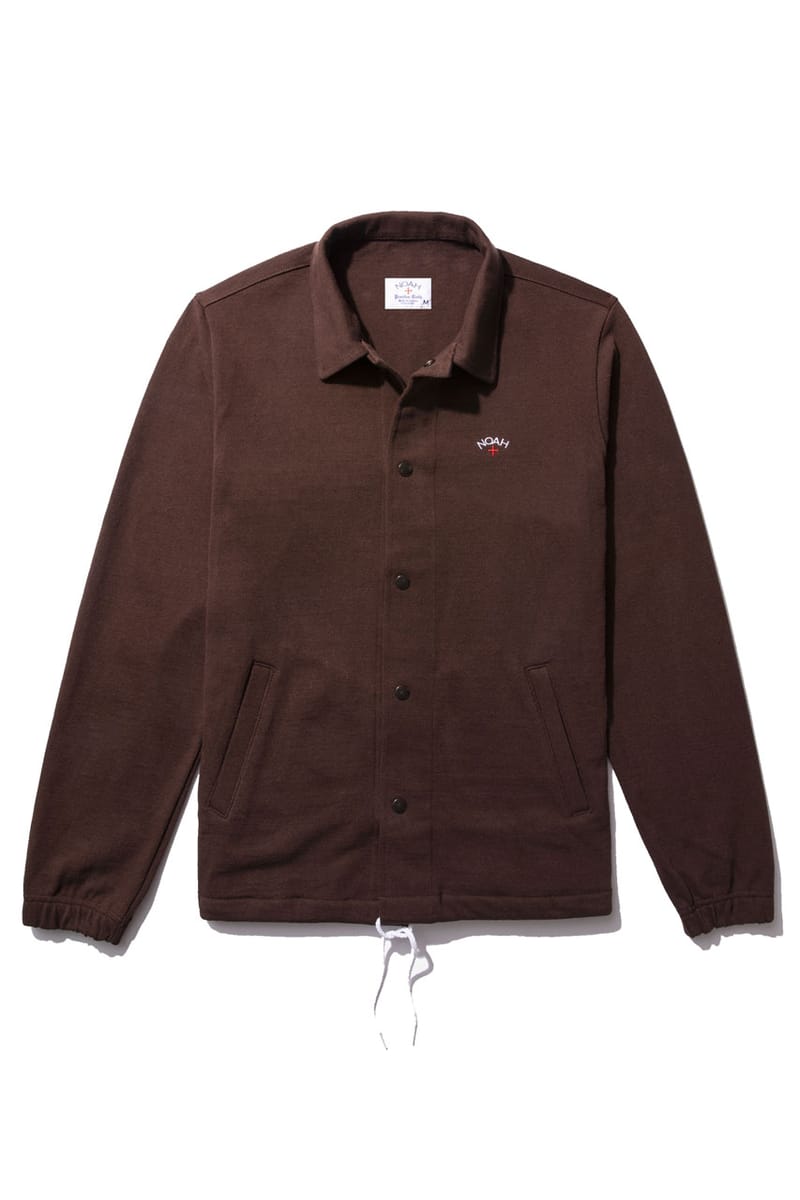 Noah2 of 5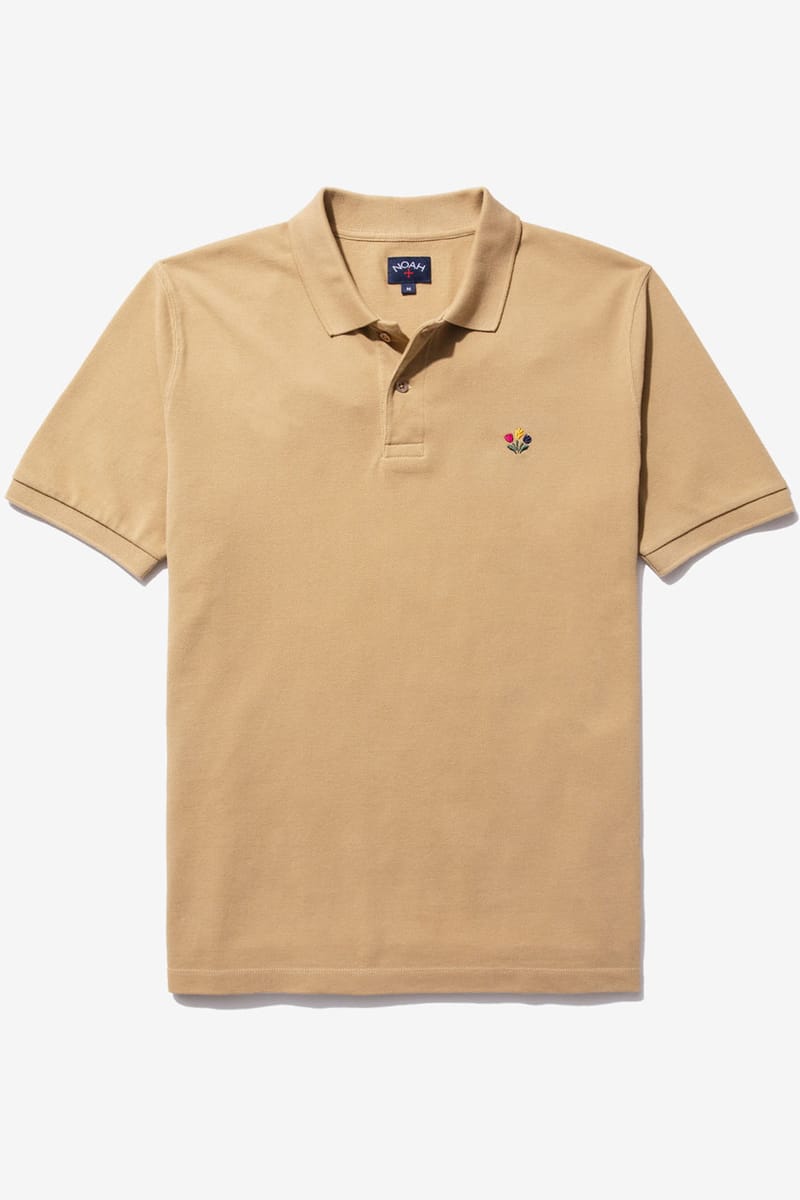 Noah3 of 5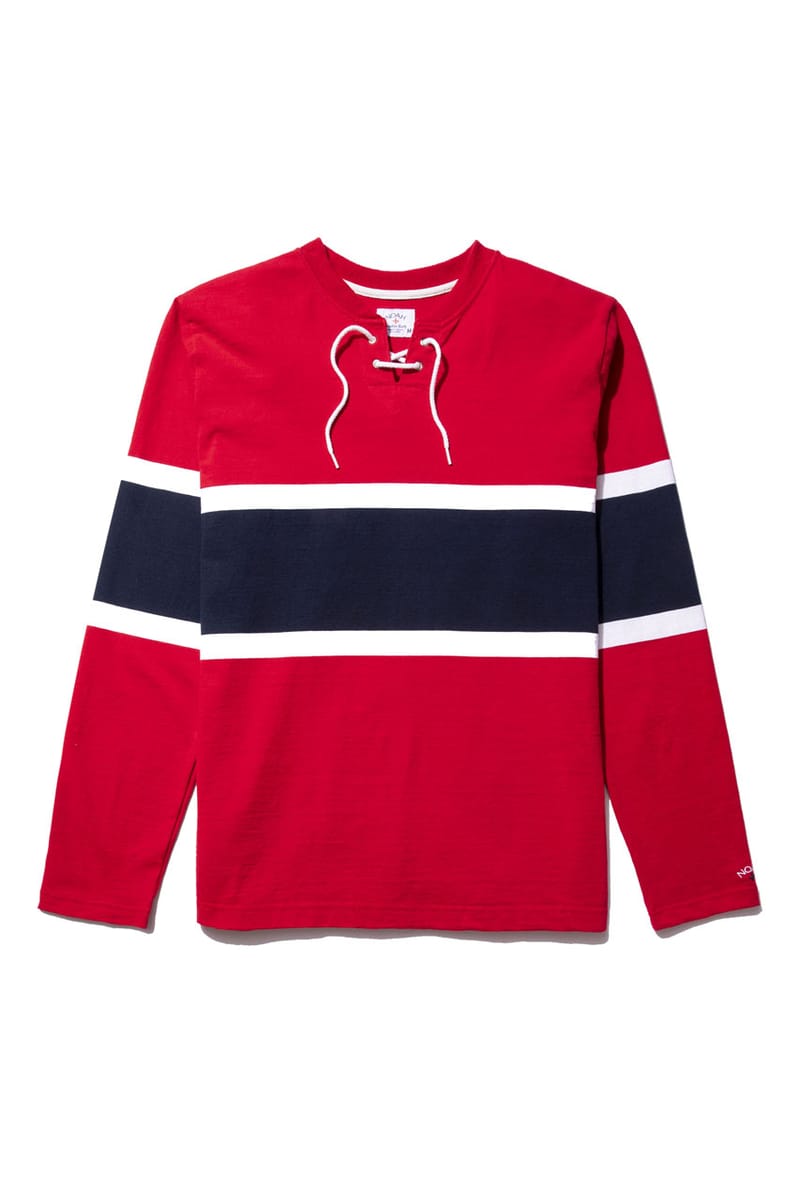 Noah4 of 5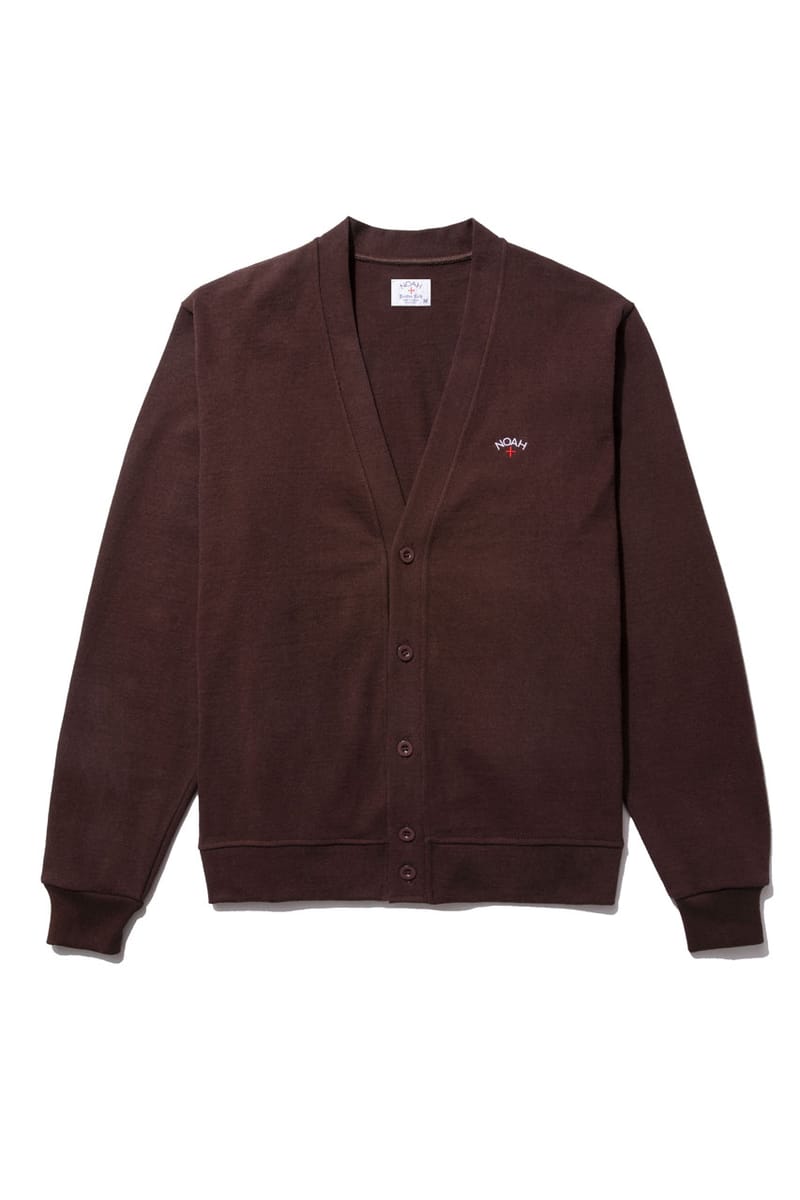 Noah5 of 5
Noah
Knitwear featured button-down overshirts, simple polos with flower logos, rugby-style shirts and solid-color cardigans with the Noah logo.
Check out the full collection on Noah's website. The FW21 collection is currently available on the brand's website, at its NYC Flagship store, Noah Hideout Amagansett and Noah Clubhouse in Tokyo. The collection will be available at Noah Noodle Shop in Osaka on August 21, and Dover Street Market  LA and London on August 26.
In related news, Stüssy presents a relaxed collection of staples for the FW21 season.
Source: Read Full Article