Add these dates to your GCal:
You're a diplomat, Libra—mediation comes naturally to you. You can resolve even the messiest conflicts, but on May 11, when the Sun and Moon meet in Taurus, forming a velvety New Moon in the area of your chart associated with intimacy and intensity, you'll realize that some situations do not have neat solutions. In fact, this powerful lunation serves as a reminder that tension is an important expression and there's a difference between healing and avoidance. Under this shadowy sky, don't be afraid to sit in your feelings—no matter how uncomfortable they may feel—to really connect with the depth of your experience. You're allowed to have all types of feelings, including anger, frustration, jealousy, and sorrow. Sure, they may not always be pretty—but that's fine. You're a complex creature, Libra love: Perfectly imperfect. By acknowledging the full scope of your emotions, you empower yourself to evolve—and, at the end of the day, your unique journey is defined by extraordinary transformation.
Next, Jupiter—the planet of abundance, luck, and expansion—slides into Pisces for the first time since September 2010, activating the area of your chart associated with structure, routine, and day-to-day experiences. So, if you've been feeling a bit underwhelmed by the daily grind (I mean, #same), Jupiter's upcoming journey through Pisces is definitely going to shake up your schedule. This is an excellent opportunity to take a closer look at your calendar: Do your tasks and responsibilities align with your long-term goals and aspirations? Are you really spending your time wisely? If something needs to adjust, don't be afraid to start making changes. Do note, however, that Jupiter will retrograde back into Aquarius on July 28, so major shifts made over the next few weeks will be laying the foundation for Jupiter's longer journey through Pisces through 2022. We love a little appetizer! Bon appetit!
You're obsessed with all things astro. Same. Join Cosmo Unlocked for ~exclusive~ astro content.
On May 20, the Sun's movement into Gemini, a like-minded air sign, launches us into an exciting new astrological season fueled by travel, adventure, and discovery. You've been yearning to travel, and even though jet-setting has taken a back-burner (no) thanks to the global pandemic, Gemini season will evoke serious wanderlust. Whether you're beginning to make vacation plans, enrolling in an exciting online course, or getting lost in a great book, this is a wonderful time to expand your horizons.
Not quite sure what that means for you? Don't worry, the Full Moon Lunar Eclipse on May 26 will help clarify…well, everything. This powerful Blood Moon in Sagittarius will be sure to serve up some fresh (and, yes, maybe a wee bit dramatic) energy at the end of the month, inspiring you to look at your social dynamics from a totally different perspective. Illuminating the areas of your chart associated with local and distant communities, respectively, this Lunar Eclipse guarantees major changes in your friend group—but this isn't necessarily negative! In fact, eclipses open new doors by slamming other shut, so trust that this powerful Blood Moon will ensure that you're moving in the right direction. The cosmos definitely have your back!
But there is just…well, one more thing we need to discuss. In addition to an epic eclipse, the month also concludes with a notorious retrograde: On May 28, Mercury—the planet of communication—begins its backwards spin. Of course, by now, you know that Mercury Retrograde is nothing to fear; this is a totally normal part of Mercury's orbit. So there's no reason to go full doomsday, but you should brace for impact. Will Instagram crash at the very moment you need to promote something super important? Possibly. Will you accidentally text your boss instead of your booty call? Maybe. Will you slip on a banana peel, get your head stuck in a bucket, and end up sliding into the arms of your next lover? I hope so! One thing's for sure: When Mercury is going backwards, it's best to expect the unexpected!
You'd look cute in this Libra merch: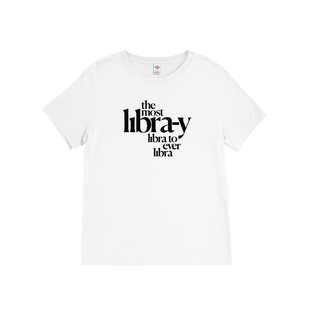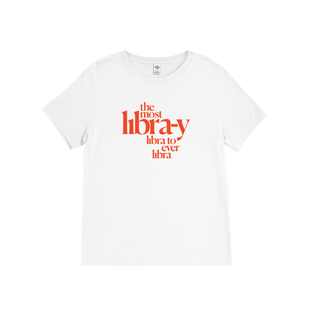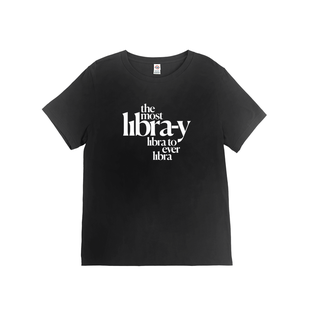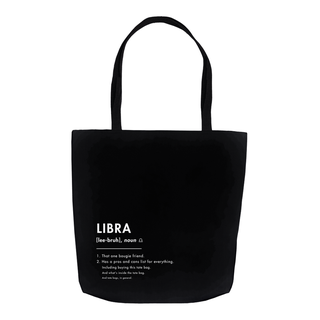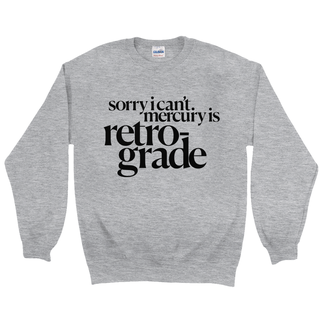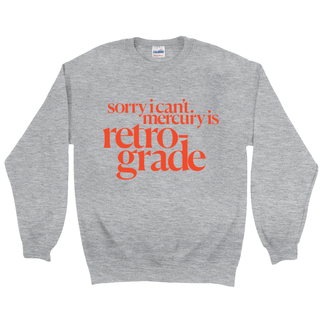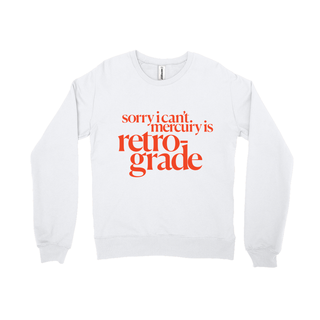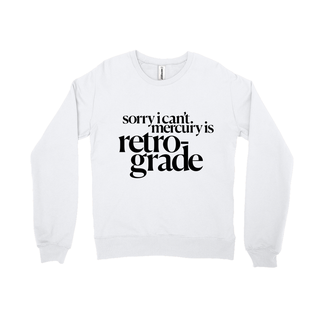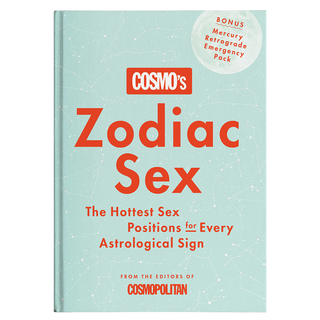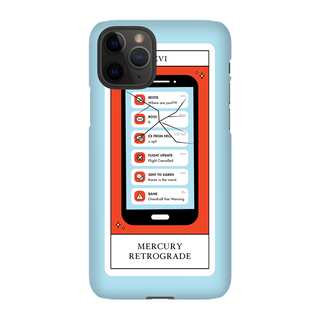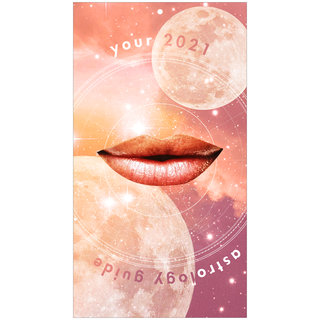 Source: Read Full Article