Wallace pointed out that with the GOP's choice not to state a platform and George W. Bush's decision not to be involved, the party is all about Trump now
Fox News' Chris Wallace said Monday night that the Republican National Convention is less about Republicans than it is about President Donald Trump.
The "Fox News Sunday" anchor explained how the party has become the president's: "I've watched most of the last hour and a half and what really strikes me is that while we're calling this a Republican convention, it's really the Trump convention. The most recent Republican president, George W. Bush, won't be making an appearance this week. Over the weekend, the Republican National Committee announced that because COVID is limiting the attendance of delegates they're not even going to pass a platform but they pledge support for the president's America First agenda."
That analysis wasn't reserved just for Fox News, either. On Tuesday's "Morning Joe," MSNBC host Joe Scarborough said that the GOP's lack of new platform adoption reveals that the party is now a "personality cult" promoting Trump instead of Republican ideals.
Wallace went on Monday night, "We are going to be hearing from this week the First Lady Melania Trump, the president's four grown children, members of the White House staff, members of the Trump cabinet, most of all – and this was the second time tonight – every night of this convention. As far as I know it's unprecedented, we're going to hear from the president himself."
Wallace said that Trump seems to have decided he is his own best spokesperson, at least when addressing his base, and "he's probably absolutely right."
Watch above.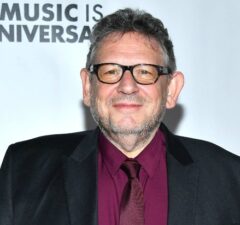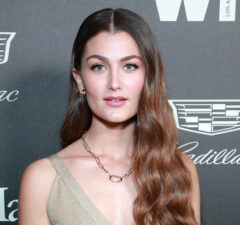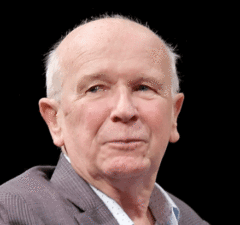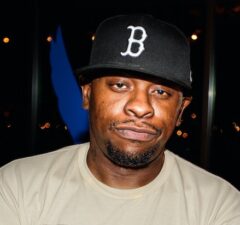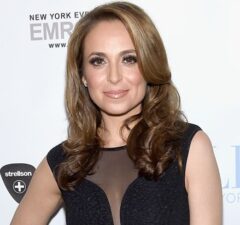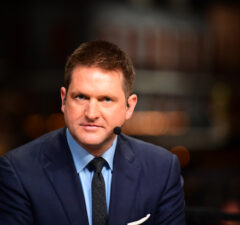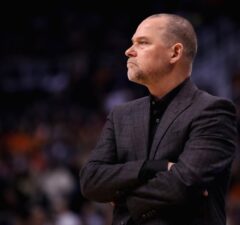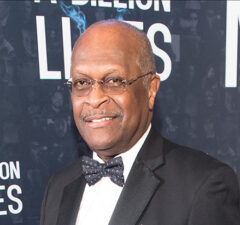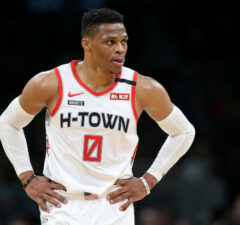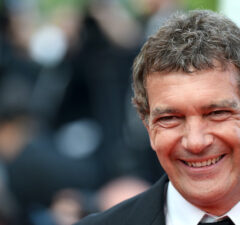 (Tap photo and swipe to view gallery)
Source: Read Full Article