Netflix just dropped the third season of Élite and fans of the Spanish language teen drama series are buzzing about it. However, one original character, Christian Varela Expósito, doesn't appear at all in this new season. Though he's not present, fans think another newer character is like him in more ways than one.
Light spoilers for Élite's third season below: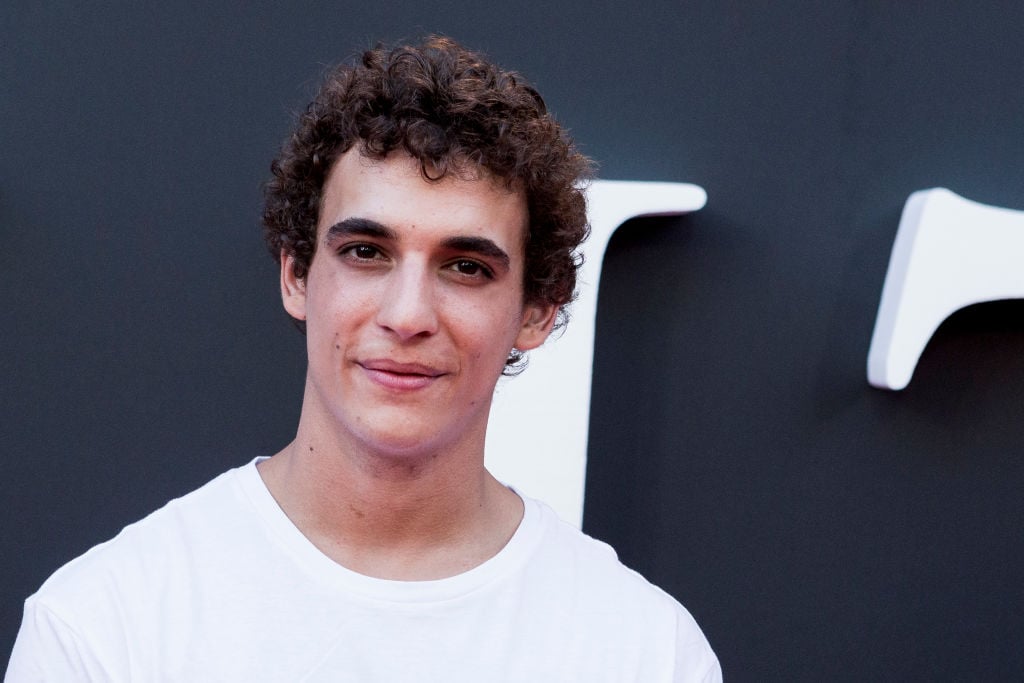 Christian on 'Élite' and how he was written off
Christian, portrayed by Miguel Herran, was a major character in the first season of Élite. The character was inherently important as one of the three characters who end up transferring to Las Encinas on scholarship, indirectly resulting in a chain of events that caused the two deaths in the first three seasons.
The character was a fan favorite due to his fun attitude and nonchalant ways. He was best friends with Samuel and his brother Nano. He also began a romance with Carla and ended up in a polyamorous three-way relationship with her and her boyfriend, Polo.
His involvement with Carla and Polo inadvertently gets him involved as an accessory to the first season murder of Maria. The guilt weighs heavily on him as Polo was the killer but Nano ended up being charged with the murder.
At the beginning of the second season, he continues to struggle with guilt. When he attempts to go confess what happened to the police, he is hit by a car. The doctors say he may never be able to walk again. Carla's father is offering to pay for his therapy which is out of town. Carla and Samuel suspect that her father is behind Christian's accident and that this was used to silence and/or threaten him.
The first episode of the second season is the only one that features Christian. The character is not shown in the third season, assumed to be still recovering or choosing to just not return.
Why Christian is commonly compared to Valerio
Three new characters were introduced in the show's second season and two others were introduced in the third season. Of the second season additions, one of the new characters was Valerio Montesinos Rojas (Jorge Lopez), the half brother to Lu (Danna Paola).
Instantly, fans compared Valerio as seemingly a "replacement" character for Christian given the fact that they had similar personalities, love to party and have fun and both have curly hair.
Like Christian, Valerio is also sexually fluid, and in the third season, he also ends up in a polyamorous three-way sexual relationship with Polo. The third person in the relationship one of the second season's additions, Cayetana.
Viewers have commented on the similarities between Valerio and Christian and have also wished they would have shared screentime together.
One fan tweeted, "valerio and christian would have been so powerful.. the writers really hate seeing me win."
"I just know Christian and Valerio would've been best friends ughh the missed opportunity," said another viewer.
Another person said, "They tried to replace Christian with Valerio but he will always be my favorite and I miss him."
Élite's third season is currently streaming on Netflix.
Source: Read Full Article