Sister Wives fans have seen plenty of drama go down between the wives and Kody Brown, or the wives themselves. Just recently, the Browns got into it with each other over housing and property concerns, and some fans are calling it the biggest fight yet for the family. Now, Janelle Brown is coming forward to reassure fans that no matter how dramatic the show gets, it's real. Janelle Brown claims that Sister Wives is not scripted at all, even when it might seem too wild to be true. Here's what she had to say about the show.
'Sister Wives' has its biggest fight yet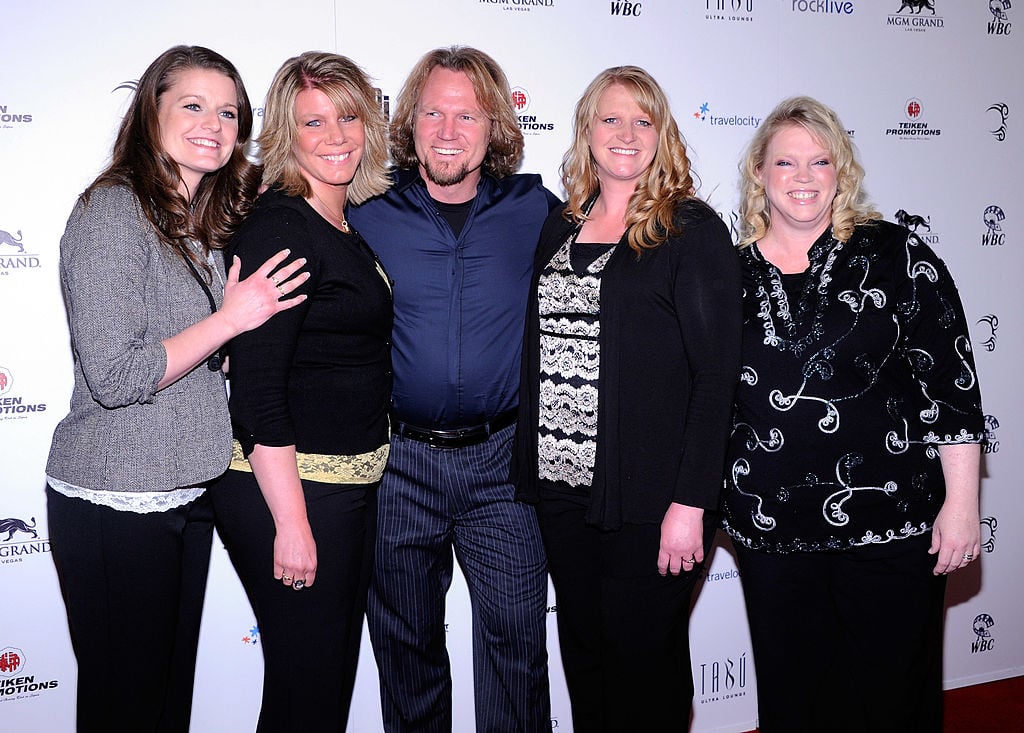 Kody Brown, the patriarch of the Sister Wives family, seems to be dead set on building a single home for his family to live in together. Unfortunately, negotiations over who will live where seem to have gotten the family into quite a fight. 
The Brown family visited Coyote Pass, where they now own land. The group sat down to discuss parceling out land for their new homes. Robyn Brown and Meri Brown both said they were last on the list when it came to choosing where to build. 
Meri Brown claimed that Kody Brown didn't properly explain her wants when it came to her property preference. She snapped at Kody and joked about leaving their marriage. Meanwhile, Robyn claimed she had been told she'd basically get whatever was left of the land options, and Meri claimed the same. 
Meri Brown told producers, "It's like he had the same exact conversation with Robyn that he did with me."
Kody Brown claimed he was trying to keep Meri Brown happy by giving her first choice. He told his other wives, "This is the game she plays. She's always played it…She won't be happy until she has all of you bowing at her feet."
Robyn defended Meri, and Kody Brown told her not to. Janelle and Christine told Kody Brown that being frustrated wasn't going to help at all. "Yes, but I'm playing this game perpetually. I'm constantly doing her dance," rebutted Kody.
Janelle Brown says it's not scripted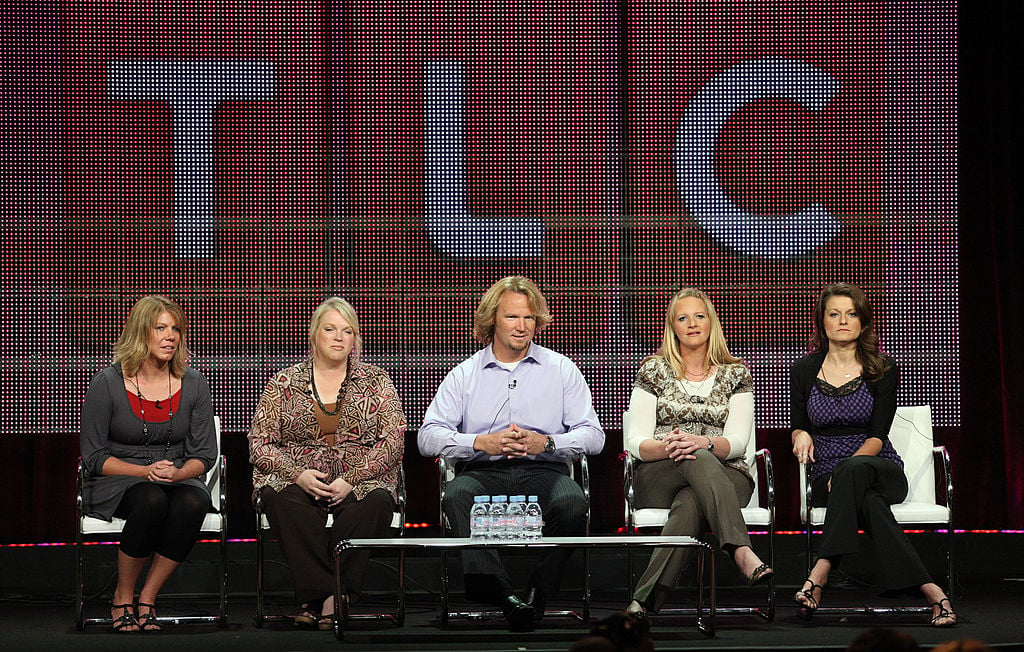 Some fans of Sister Wives might have a hard time believing that this much drama is actually real, and not at all scripted ahead of time. However, Janelle Brown took to Twitter to explain that this is the case. 
Brown wrote, "We often forget the cameras are there. We have never scripted our show and occasionally things happen that get out of control fast. This was one of those times."
Given the amount of needs and wants that have to be met and balanced, it may come as no surprise that things "get out of control fast" as Janelle Brown explained. It can't be easy to juggle so many personalities.
Fans support Meri Brown, blast Kody Brown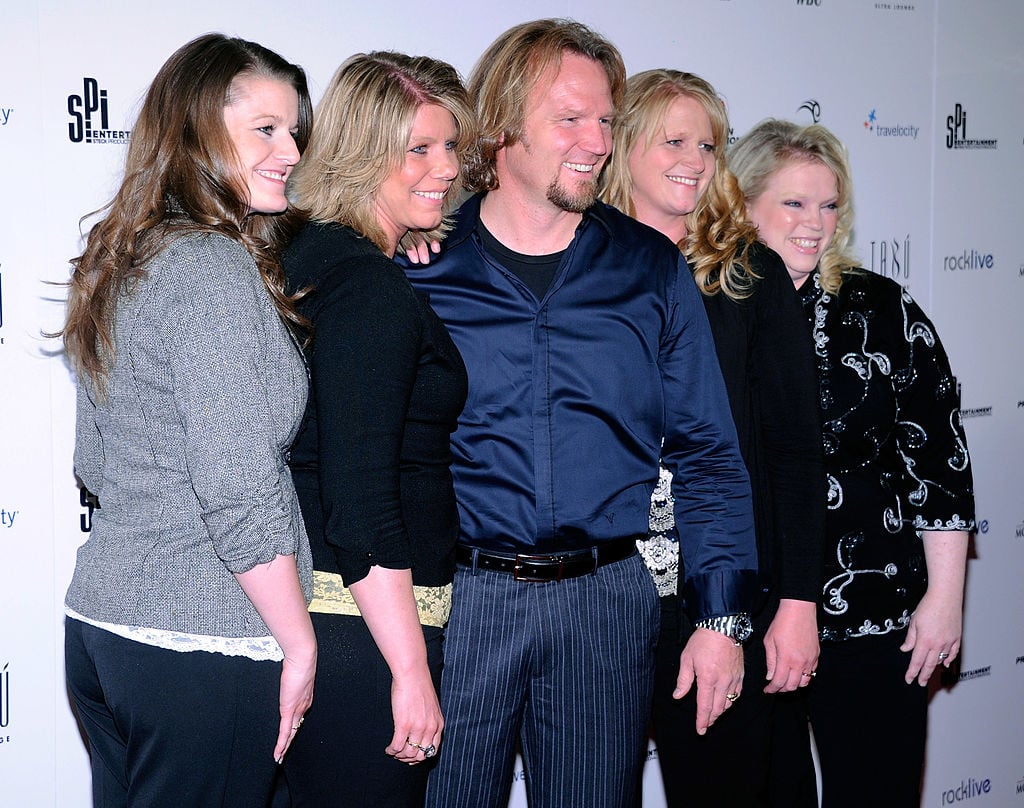 Fans, meanwhile, seem to be feeling for Meri Brown after what went down between her and Kody Brown. The Sister Wives argument seems to have pitted many viewers against Kody. 
One Twitter user wrote, "It's just sad that Kody would talk like that about Meri in front of all of you when she isn't there and he seems to forget that she got a divorce for Robyn and her kids."
Another user replied, "It really showed his temper and true feelings toward his first wife! She's been there thru it all and I can see why she went looking for attention. Surely she has left this horrible man!"
"It's just sad that the family is so divided. It seems like Kody is really trying to keep Meri at arms length with everyone," opined another commenter.
Source: Read Full Article