The Rise of Skywalker was the most recent Star Wars movie to gain a lot of negative responses online. While love for the prequels is starting to pop up more and more — they were once despised by a certain group of fans — hate for the sequels continues to grow. Or at least not go away. The Rise of Skywalker is the worst-rated movie from the franchise on Rotten Tomatoes and it opened a whole slew of questions that could only be answered with the graphic novel or novelization. That's not ideal for many fans, but John Boyega is not here to listen to hate on the film.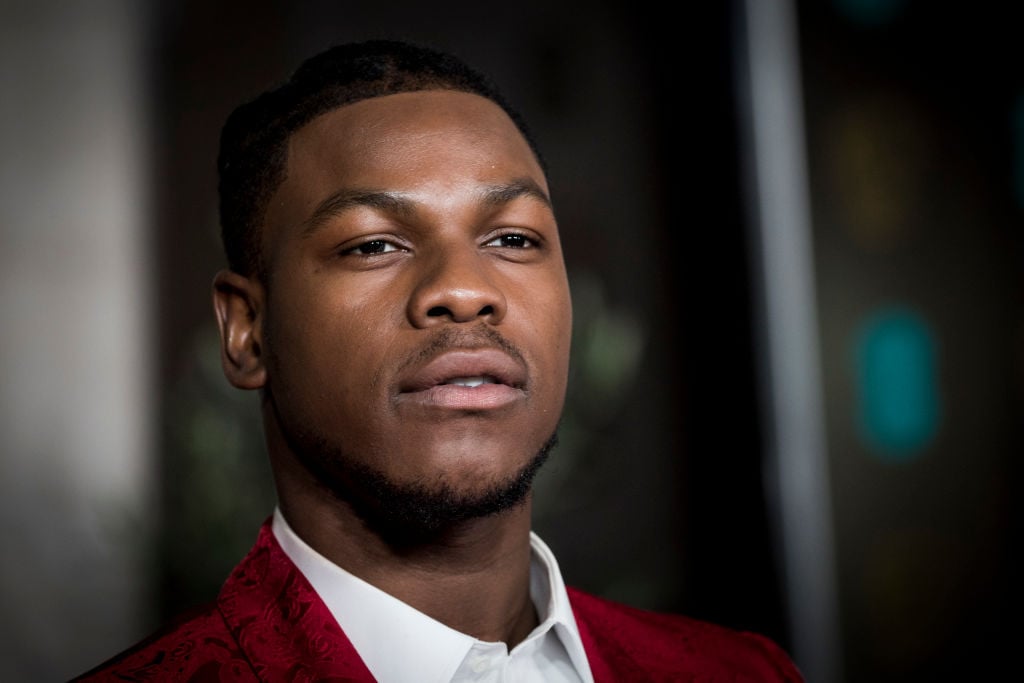 John Boyega responded on Twitter regarding 'The Rise of Skywalker'
As NME reported, Boyega tweeted on April 19 that trolls should just slide into his DMs and send him their criticism "with chest and charm." A Twitter user responded that they couldn't be as embarrassing as Episode IX. To that, Boyega tweeted, "Embarrassing ? LOL you wish. Very fulfilling, some disappointments but yet not that big of a deal. Everyone has moved on….."
Boyega is very open on social media about how he doesn't have time to deal with these trolls. Not to mention, as he points out often, he didn't write or direct the film. He also tweeted recently that fandom doesn't stop him from doing a movie, but he's not interested in doing a superhero movie. 
I will never ever go into a franchise considering the fandom. Deep down I honestly don't care lol hey paying? lol  right now it's foolish not to explore other creative avenues for myself. That move would be so typical.
Boyega has been pretty open about how he trolls the trolls on social media
In January, a little less than a month after The Rise of Skywalker came out, Boyega shared a video on his Instagram that showed all the hate he's received from parts of the fandom. He trolled the trolls a bit and captioned it, "Glad I got that out of my system 🤣"
The hate came in the form of different tweets directed at Boyega, publicly, as well as other comments from public accounts. Boyega can be seen slicing through them or destroying the screenshots in different ways.
However, Boyega responding negatively to other negative comments is to be expected. He's also been very open about how his love for his fans and involvement in the film. His most recent Instagram posts are Finn, Poe, and Rey hugging, and another is of him signing for his fans. All love in the end. 
Co-star Daisy Ridley also recently shared disappointment with the fans
During an interview with the podcast, DragCast on April 13, Daisy Ridley also talked about the experience she had after the film came out. She said that "98 percent" of the reactions to The Rise of Skywalker has been positive, but that it's a "tricky" balance. "January was not that nice. It was weird, I felt like all of this love that we'd sort of been shown the first time around, I was like, 'Where's the love gone?'" she shared. 
But she did say that watching the documentary The Skywalker Legacy was a good pick-me-up. "It's so filled with love, and I think it's that tricky thing of when you're part of something that is so filled with love and then people [don't like it]," Ridley said. 
Regardless of the negative reaction, these stars see sometimes, there are a large number of fans who did love the movie. And that's ultimately what matters at the end of the day.
Source: Read Full Article