Teen Mom 2 star Kailyn Lowry has been criticized for a lot through the years. Ever since she first appeared on 16 and Pregnant she's been accused of "chasing fame" and being "money-hungry." Lowry says that's not why she wants to share her story with the world.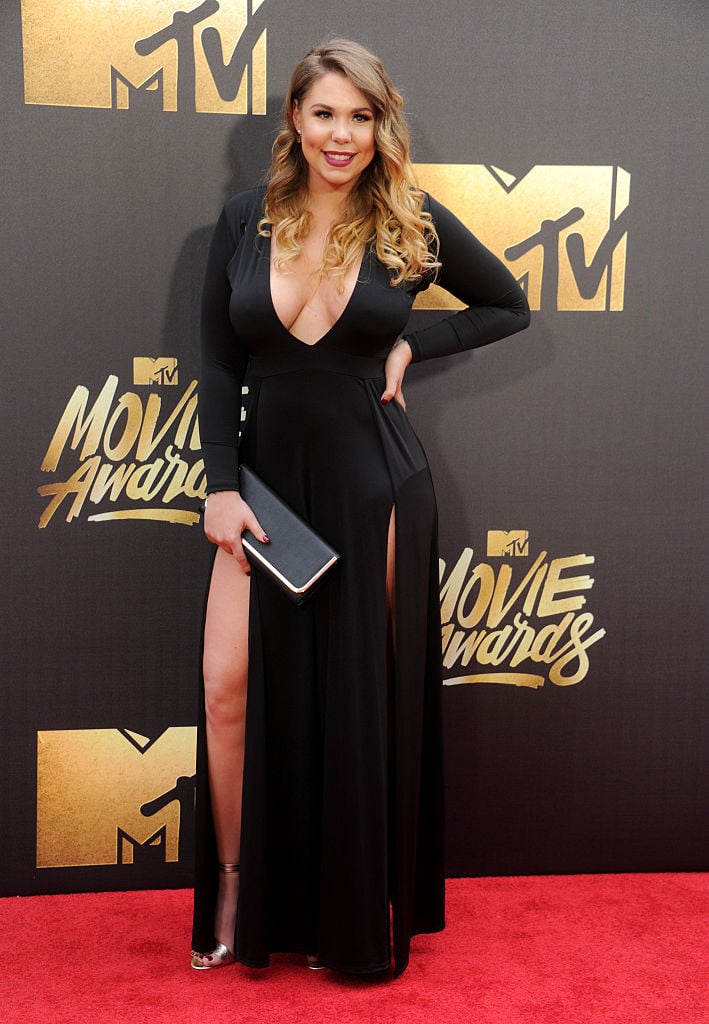 In her 2014 book, Pride Over Pity, Lowry writes about being a fan of 16 and Pregnant before she even applied to be on the show.
"The issue they were portraying was real. I was going through exactly the same things these girls were going through and I knew it was an important show that could help girls like me," she wrote.
When she was cast, Lowry says she "felt strongly that it would be a great way to get my story out and hopefully inspire other girls to make good decisions."
What being on 'Teen Mom 2' has really been like for Kailyn Lowry
At the time, Lowry never could have predicted how starring in a reality show would turn her life completely upside down. Along with the good came plenty of bad.
"If I made a bad choice and it was caught on film, I was sure to expect backlash. Why did you do that, Kail? Are you stupid? Why are you so crazy? I didn't want to start getting so defensive online and answer the monsters. I had to grow tougher skin so I could learn to fight back in a positive way. I couldn't let the negative outweigh the positive," she wrote.
Being on TV has allowed Lowry to look back on her life and reflect on the decisions she's made.
"Becoming someone recognizable on the street has been a crazy ride. I didn't do it for fame or money. I can say that a hundred times and it wouldn't make the statement more legitimate for the non-believers. Being on television has not inflated my ego," she wrote. "It has given me a chance to reflect on my decisions. The experience has been enlightening. It has helped me to strive to learn from my poor choices and make wiser ones in the future."
The 'Teen Mom 2' fans who thank Kailyn Lowry for sharing her story
Though Lowry receives an overwhelming amount of hateful messages online, she also receives plenty of positive feedback.
"I'm glad I was able to touch people in a positive light. Sometimes the dark side seems to overshadow anything that beams a little brightness, but I try to live in the crevices filled with light," she wrote. "I've had a lot of people tell me they're thinking twice before having sex, waiting to have children, and going back to school. My wrong decisions may not have always played out in my best interest but they're experiences others can look to."
Read more: 'Teen Mom 2': Kailyn Lowry Regrets That Her Kids 'Got Attached' To People They Didn't 'Need To Meet'
Source: Read Full Article