Almost every season of The Bachelor ends with our main man getting down on one knee (usually while Chris Harrison lurks in the bushes) and popping the question with a massively sparkly diamond ring. And if you've been watching The Bachelor since day one (I'll keep you in my prayers), you're likely aware that jeweler Neil Lane designs all the pretty hardware seen on the show. But still, you have questions that need to be answered. Like, who pays for the rings, who owns them, how much do they cost, and WTF happens once these engagements inevitably end? It's cool 'cause: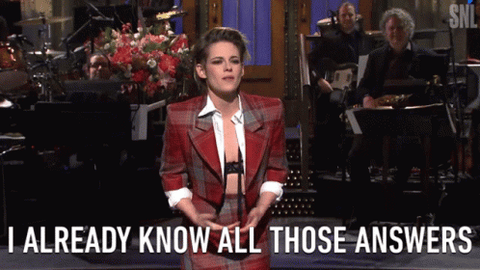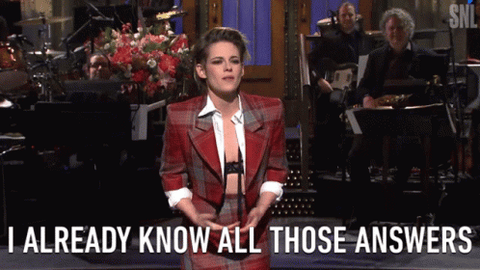 How Much Are the Engagement Rings Usually Worth?
A lot. The ring Jed "Wrong Reasons" Wyatt picked for Hannah Brown is estimated to have cost somewhere between $45,000 to $80,000. And that massive diamond Ben Higgins whipped out when proposing to Lauren Bushnell? Worth a reported $95,000. Damn.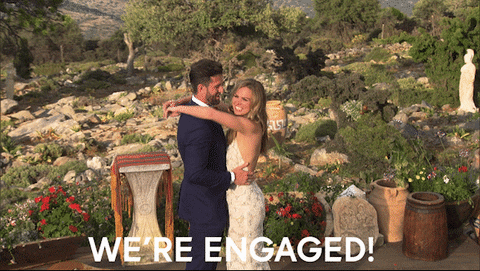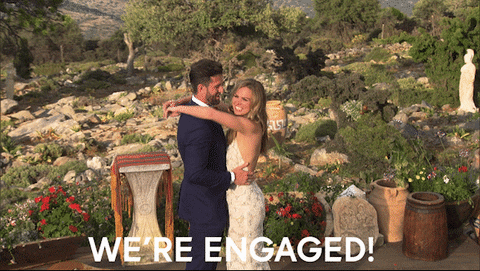 So Does the Bachelor Actually Own the Ring?
It's complicated. If the engagement results in a marriage, the couple gets to keep the ring. But if they break up, it goes right back to the vault. According to Chris Harrison, "There's some rule, after a certain number of years, you get to keep it anyway. But after months… it goes back."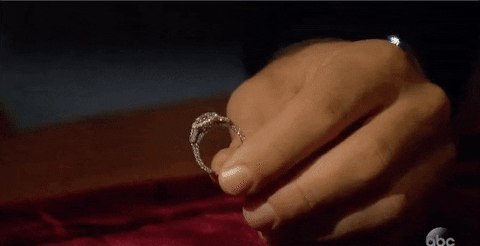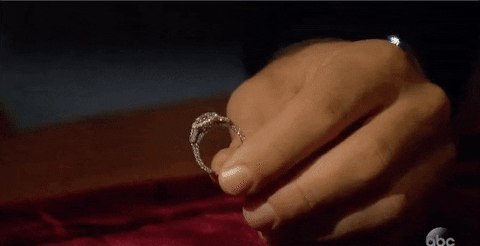 Okay, So What Happens to the Rejected Rings?
You'd think Neil Lane would take back the shiny rocks and re-sell 'em, but nope. He told StyleCaster, "I make rings hoping that people stay together forever, but after they get the ring, I don't have a say in it, and what happens after that, I don't know. Where the ring goes, I have to say, I don't really know. I just say it goes to ring heaven. That's my response."
Former Bachelorette Becca Kufrin gave a different perspective, revealing, "I will say there is a ring graveyard. They get to keep them all locked away, hidden from everyone—all the scorned rings."
So…sounds like ABC keeps the rings?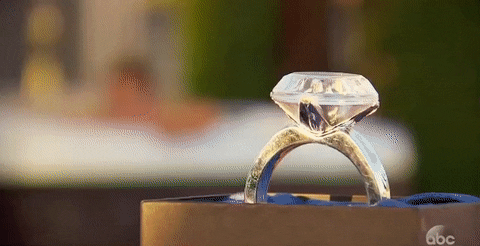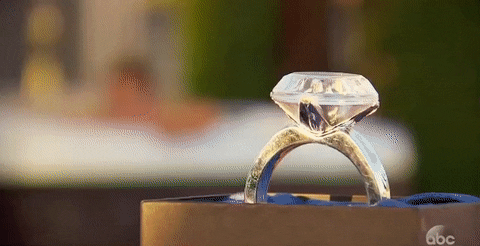 Kay But Who *Pays* for The Rings?
The answer to this Q is not publicly available, but I have two theories: either ABC pays for the rings and considers it just another production cost, or Neil Lane lets the show pick a ring in exchange for what might be the world's most giant promotional platform for his business. I mean, The Bachelor straight-up made Neil Lane a household name, so it's a pretty sweet deal for his biz.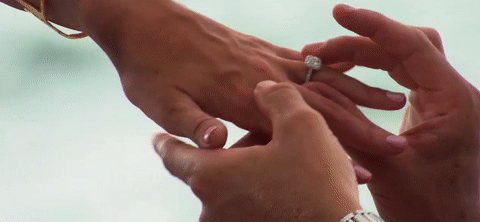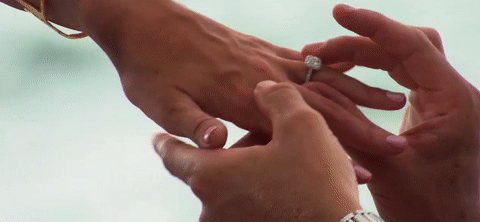 P.S. At Least One Bachelor Paid for the Ring Himself
Remember Aaron Buerge? Of course you don't, why would you. Anyway, he was from Season 2 and apparently decided to pay for a Harry Winston ring worth over $32k all by himself. But um, when he and his winner inevitably split (he broke up with her at a Starbucks), she sold the ring on eBay for $28,300. That's cold, but then again…what would you do if your man broke things off in a Starbucks?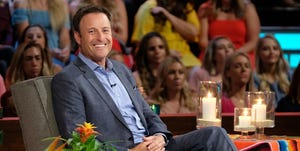 Source: Read Full Article