Filming Million Dollar Listing New York wasn't always roses and sunshine for broker Ryan Serhant. In fact, he admitted to hating the filming schedule, worried that the series would showcase how he loses some deals. Indeed, the series definitely shows the brokers' triumphs but also huge losses, which Serhant has candidly shown over the last nine seasons. Serhant, who is an original cast member discussed how filming the series has evolved, but also how the real it is, which is why so many deals are shown tanking.
Why did Ryan Serhant hate filming 'Million Dollar Listing'?
Showing failure on TV was somewhat of a sticking point for Serhant in the beginning. "Our show is far more real than people probably understand. People kind of feel with shows like the 'Kardashians' that it's [like a scripted reality]," he told The Huffington Post in 2017. "Everything is real, everything is organic, which is why you see so many deals die on the show. At first, when we started doing the show, I hated it because I was like, 'I don't want to go on TV and have it show me lose deals.' That sucks."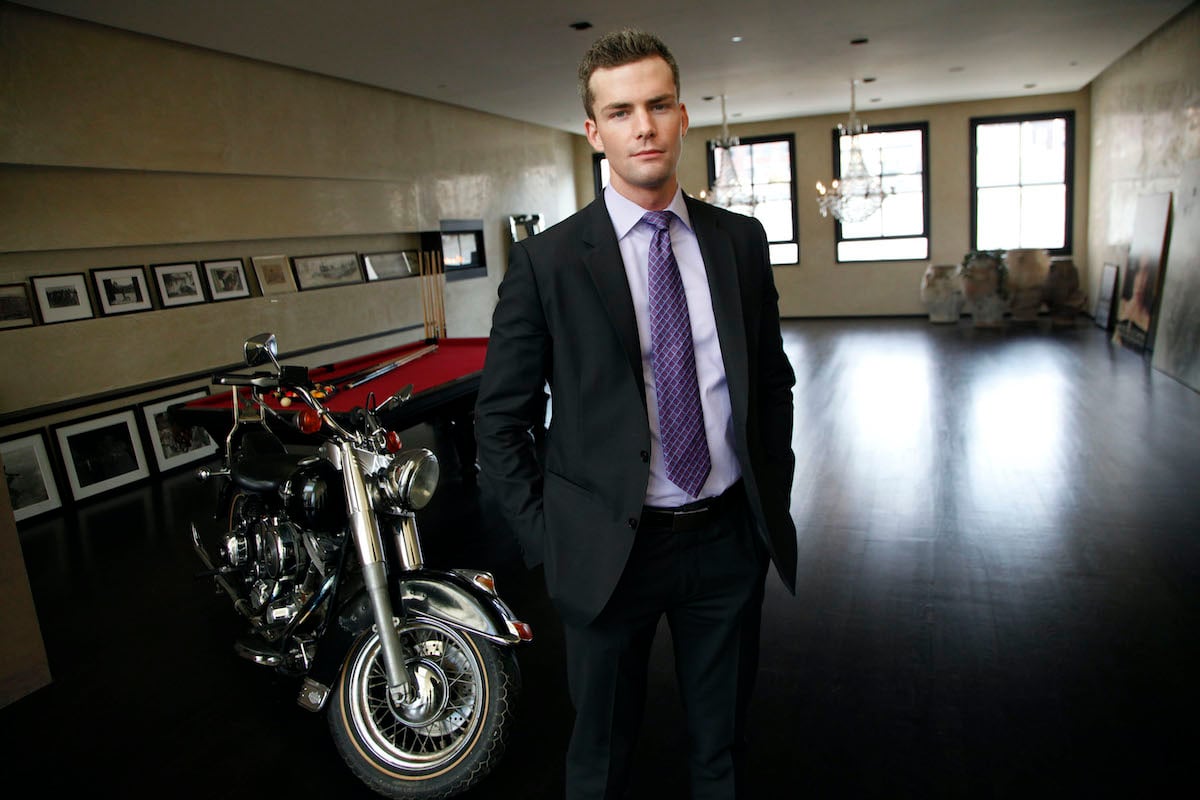 But Serhant's comfort level with the losses on the show has gotten better through the years. "But that's what life is like, you know you probably end up losing more deals than you make and the show shows that," he said. "It shows that you think you have something sold and then the buyer pulls out. That's what happens to us every single day ― it's uncomfortable ― but that's what the show is about."
'Million Dollar Listing' cast members dish about the rigorous filming schedule
He also explained how the filming schedule for this show is far more intense. "It would make my life so much easier and maybe we could do the show in three months instead of the year it takes filming it," he remarked. Most reality series shoot within a short timeframe, whereas Million Dollar Listing virtually shoots year-round.
"There are definitely moments where the cameras aren't with me and things happen differently and I'm like, 'Oh man you should've been there when that call happened,'" he added.
Madison Hildebrand from Million Dollar Listing Los Angeles went into detail about how the series is filmed. "We usually film for about a year," he told Showbiz Cheat Sheet in 2019. "That means getting the client to agree to be on the show, conduct the transaction, and something has to happen. You have to sell or get fired, but something has to occur. So there's a lot of pressure, but more than anything it's the time it takes."
"So you almost become somewhat of a producer of the show too," Hildebrand continued. "I had to convince each client that doing the show was a good thing for them. But doing the show won't help them sell their house. It was constantly getting releases signed and locations. You have to have a release for every place, even parks, and restaurants."
'Million Dollar Listing' drama is intense, which is why Madison Hildebrand walked away
Serhant said many viewers tune in for the drama. But the drama is why Hildebrand walked away. "I don't want to play the whole lying and deceit thing for production," he said. "But many do, so then you have to defend your integrity and it gets a little toxic."
Serhant shared that the drama extends to the clients too. "The sellers will be like fourth grade kids in school and go behind your back and email the first broker and say, 'Hey, I just met with Ryan and he said you're the worst. Can you tell me why you're NOT the worst?'" he said. "And then that broker gets pissed off and forwards it to me like, 'Why would you say that?' And I'm like, 'When I sat down with the seller [and] the seller told me that you came in and said [shouting] I WAS THE WORST. I don't know what to tell you.' You'd think that we would be all professional businesspeople and we try to tell people, it's really the clients that drive us a little bit nutzo."
Source: Read Full Article