Last night during The Bachelor's exhausting two-night finale, Peter Weber hit Instagram to write an emotional declaration of love to his finalists, Hannah Ann and Madison. TO QUOTE:
And you know who commented on this post? Peter's producer, Julie LaPlaca. As a reminder, there's a whole extremely extra fan theory circulating that Peter and Julie secretly fell in love during production and that they risked it all for their happily ever after. And Bachelor producers have been teasing the theory big-time ever since it appeared online—to the point where they even included a shot of Julie in the preview for tonight's final episode.
But here's the thing: Julie legit commented a trio of hearts on Peter's post about how much he loves two other women—which I think pretty much guarantees that nope, she's not dating Peter.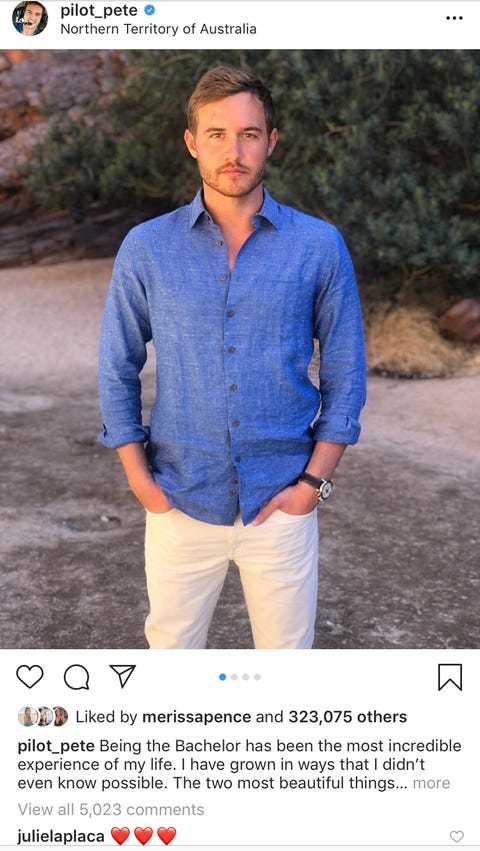 Case! Closed!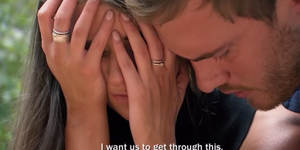 Source: Read Full Article