One of the best things about watching HGTV is seeing the "before" shots become "afters."
Every series is a little different, but the one thing they all have in common is that big reveal at the end. Fixer Upper, Home Town, Love It or List It, Property Brothers… they all have a satisfying conclusion that fans love to see.
But carefully edited footage doesn't always tell the full story. Reddit users shared more than a few horror stories about their experiences on HGTV home renovation shows. It turns out not everyone has a happy ending.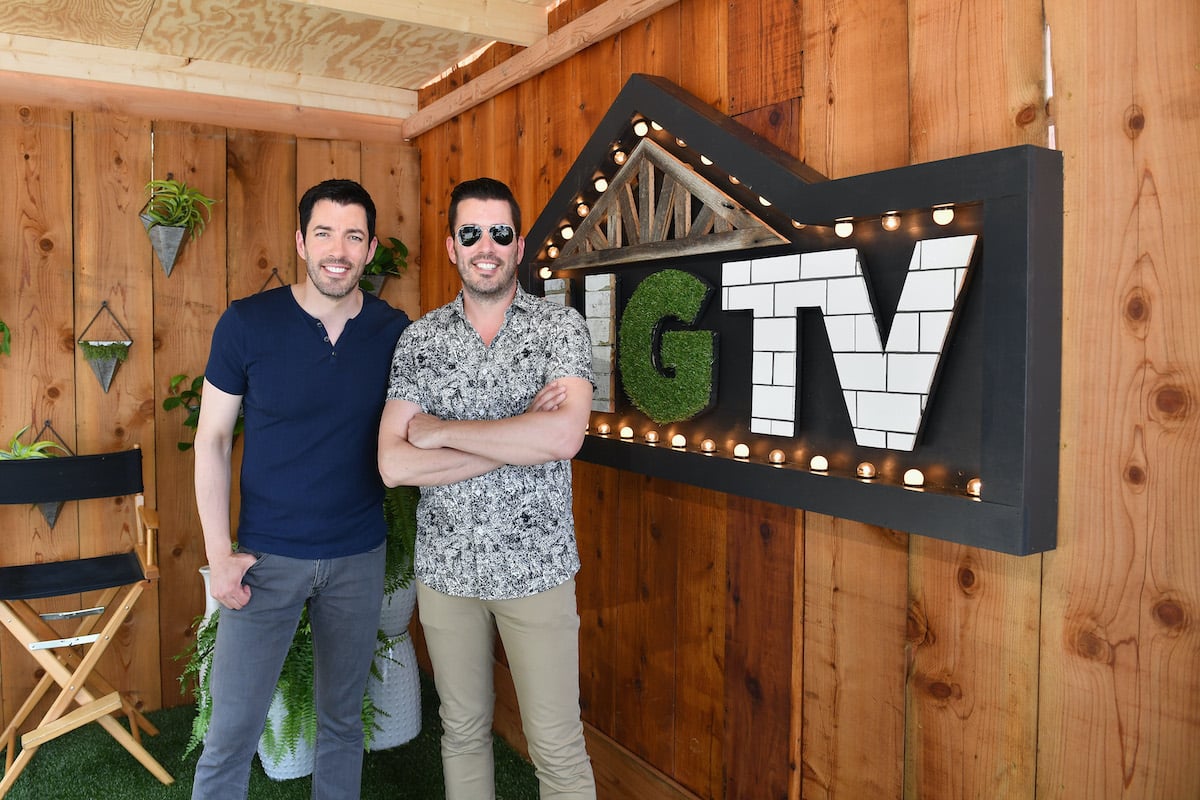 Some Reddit users questioned the quality of work on HGTV shows
One of the most common complaints about renovation shows was the overall quality of the work being done.
"My family was on a home renovation show when I was a kid, in the late 90s/early 2000s," one Redditor recalled. "It was one of those shows where they do three rooms in the house and mine was one of the rooms they decorated. It looked so pretty, they decorated it to look like a fairy woodland with huge tree murals on the walls and a night sky of stars hanging from the ceiling. But it held up really badly, all the murals on the wall peeled off and it looked bad pretty quickly."
Another person had a similar experience. "Friends were on a show a few years ago. It was a super intense three weeks of filming and the redesign looked great on camera," they wrote. "In reality, it was literally things stuck together with staples and tape. After the show, my friend took two weeks off work to rebuild everything properly."
A third commentor agreed, saying his father-in-law was hired to work on an HGTV show and told to work "fast and cheap" which "throws quality out the window."
Some 'Home Makeover: Home Edition' participants regret it
Extreme Makeover: Home Edition is an uplifting series that shows deserving families being given free dream homes. But even free things come at a price sometimes.
While there didn't seem to be as many quality concerns with that show, there was another big problem behind the scenes. Most show participants struggled financially after moving into their new houses. 
"I interned for Extreme Makeover: Home Edition in the early 2000s," a Reddit user shared. "Yes, their taxes go through the roof. Tons of the families on it end up selling everything that was put in the house (computers, appliances, etc) to help pay the property taxes."
It's similar to what happens when HGTV fans win the Dream Home. The new financial responsibilities are almost always too much to handle and they wind up selling their "free" house.
Plenty of HGTV home renovation shows really do change lives
While there are tons of examples of home renovations gone bad, there are also plenty of happy homeowners who are glad they chose to participate in HGTV shows.
Even when they pay for the upgrades, they're still getting design services for free and sometimes custom pieces of furniture too. Plus, who wouldn't want their 15 minutes of fame? 
"My friend was on Love It or List It. She said that they did great quality work at a fraction of what it would have normally cost," a Redditor said.
Sometimes it's just a matter of perspective. Appearing on a home renovation show may not be as perfect as it looks on television but it is nice to meet celebrities and get free stuff.
Source: Read Full Article