Josh Waring, son of Lauri Peterson from The Real Housewives of Orange County will soon be able to sleep in his own bed at home.
Waring's girlfriend shared the news that her boyfriend will be released from jail after being incarcerated for nearly four years for a crime he says he didn't commit. "As we always say, sometimes the hardest thing and the right thing are the same. In a few hours, our lives will begin again side by side. My baby's coming home!!" she tweeted hours before his release.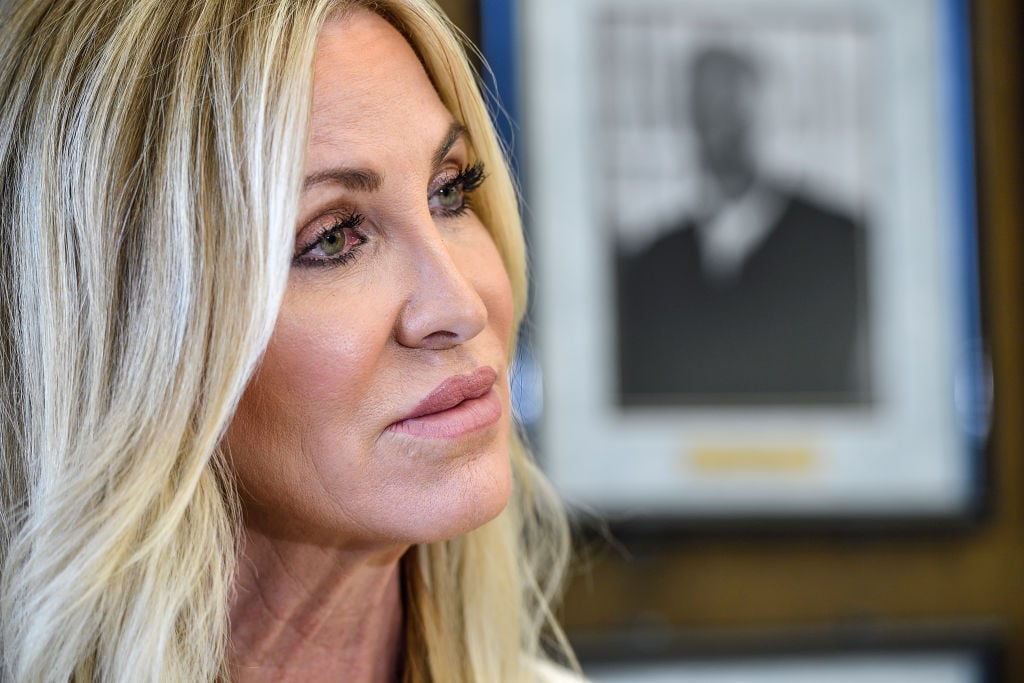 The Los Angeles Times reports that Waring will strike a plea deal on Friday, March 6, only days before he was scheduled to go to trial. According to the deal, Waring is anticipated to be given "time served" for the shooting of Daniel Lopez. Waring was originally supposed to enter a plea the day prior but the court was waiting for a statement from Lopez before moving forward.
How did Waring end up in prison?
Showbiz Cheat Sheet has talked to Waring on a number of occasions where he adamantly insisted he did not shoot anyone. In 2016, Waring was charged with attempted murder after Lopez was found shot and the police scrambled to locate the shooter. Although Waring was arrested for shooting Lopez, he insists another man, Bryan Goldstein shot Lopez. Lopez has since recovered from his injuries.
Waring describes his arrest and incarceration as a nightmarish surreal experience. "I always thought it [the show] put me in front of the cops but I didn't think that they were going to manufacture a case against me. It blew my mind," Waring told Showbiz Cheat Sheet in 2018. "I thought alright when the GSR [gun shot residue report] comes back that's going to show I didn't fire the gun." He adds he was banking his whole case on this evidence. "The cops are going to come back and are going to see I didn't fire a gun and say 'yeah Goldstein did fire a gun,' they're going to let me out and charge him."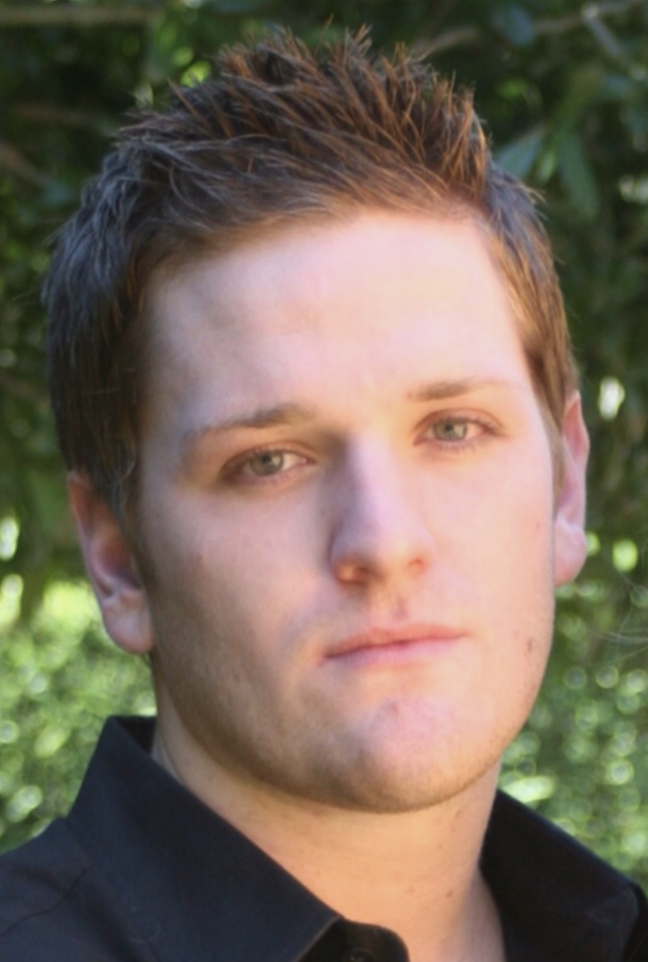 But it was Waring, not Goldstein who put in hard time. Waring insisted that the government protected Goldstein because Goldstein is a government informant. "They weren't going after the actual shooter but for some reason, they seem to be fixated on getting a conviction on me," Waring said. "Like they do target me in the sense, my mom kinda said I'm a prize trophy to them. I don't know about that, it's just how the system works. They have a prize conviction, they don't care if they have the right person, they just like convictions."
He didn't want to plead guilty to a crime he didn't commit
He could have struck a deal but Waring said he couldn't wrap his head around saying he was guilty when he was innocent. "I already have the stigma of being a drug addict, now I'd have the stigma of being violent," he told Showbiz Cheat Sheet last March. "It's really hard."
Instead, Waring buckled down, studied law and tried to go with issuing a writ in his case. During his early months in jail, he discovered his protected phone calls were being illegally recorded, which he exposed and urged the government to take into consideration.
Unfortunately, as Waring fought on the legal front, his life was in danger. He was viciously attacked by another inmate and was ultimately moved to another prison for his protection. The move, however, was not in his best interest. He recently shared with Showbiz Cheat Sheet that he was placed in isolation as a protective measure, which was even harder on him.
"When I got here they said I was going to be permanently housed in the hole," he said, referring to the slang term for isolation. "So it's a 24-hour lockdown. On a good day. I'll get an hour out of my cell."
"But I've gone a week without me coming out," he added. "So it's like, you know, my mental health is just kind of in shambles because I don't do good in isolation. So, you know, the two options I was given is basically, you know, have my life in danger or be safe."
The story continues to develop.
Source: Read Full Article