Craig Conover is the new "voice" of Southern Charm now that Cameran Eubanks has departed.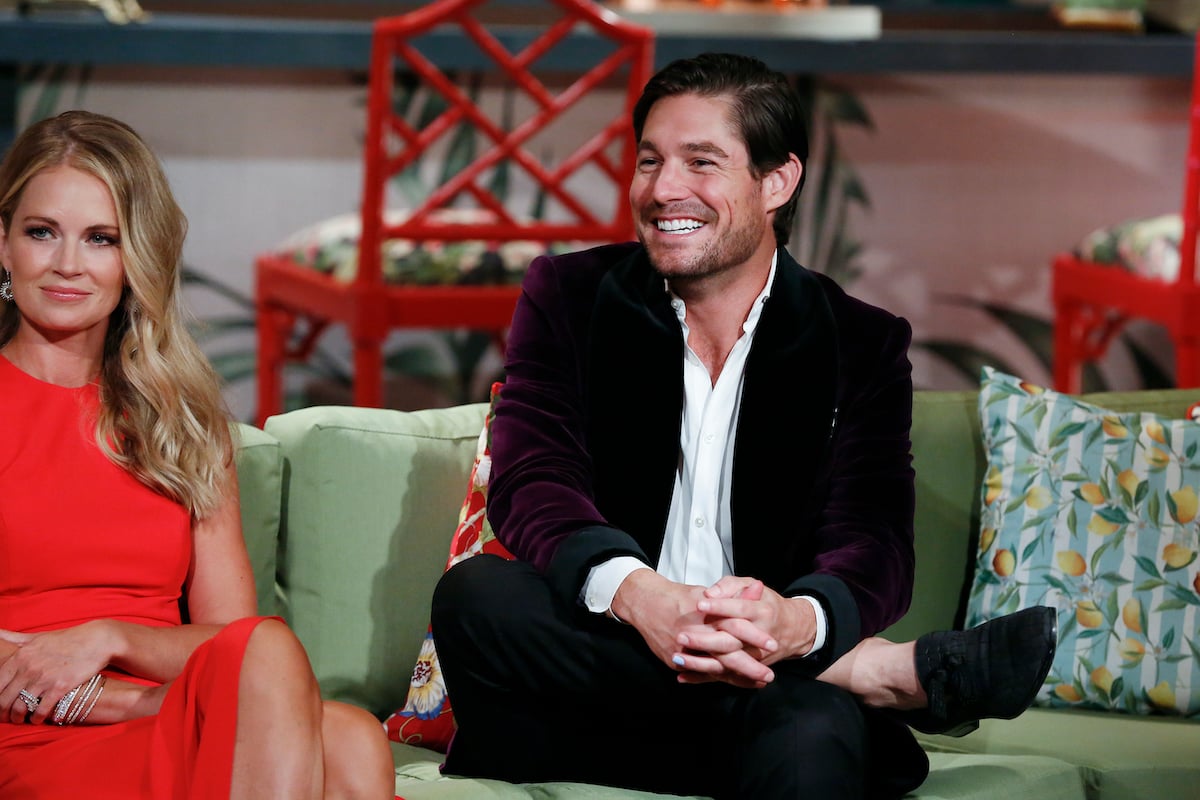 Eubanks always narrated the series and acted as both a storyline guide, but also the voice of reason. Conover has now moved into the spot as show narrator and may possibly take over as the show's moral compass. Despite taking on a new role, Conover would probably prefer to have Eubanks back on the show.
"I'm still pretty heartbroken," he told ET about Eubank's departure. "She was my rock. Her, Shep and I have been together since the beginning and I know she loved it and loved doing it with us. I wasn't expecting it. I wasn't prepared for it, and it kind of happened pretty quickly, so I'm bummed."
He hopes to make his "big sister" proud now that he's taking over her spot as narrator.  "I guess I stepped into my big sister's place at the microphone," he added.
Craig Conover didn't like the rumor Kathryn Dennis was spreading
Conover was already trying to keep the peace when Kathryn Dennis spread a rumor about Eubanks' marriage. She dished with Conover during the season 7 opener and he looked disappointed in Dennis.
"I heard Jason was having an affair," Dennis told Conover while the two had appetizers and drinks.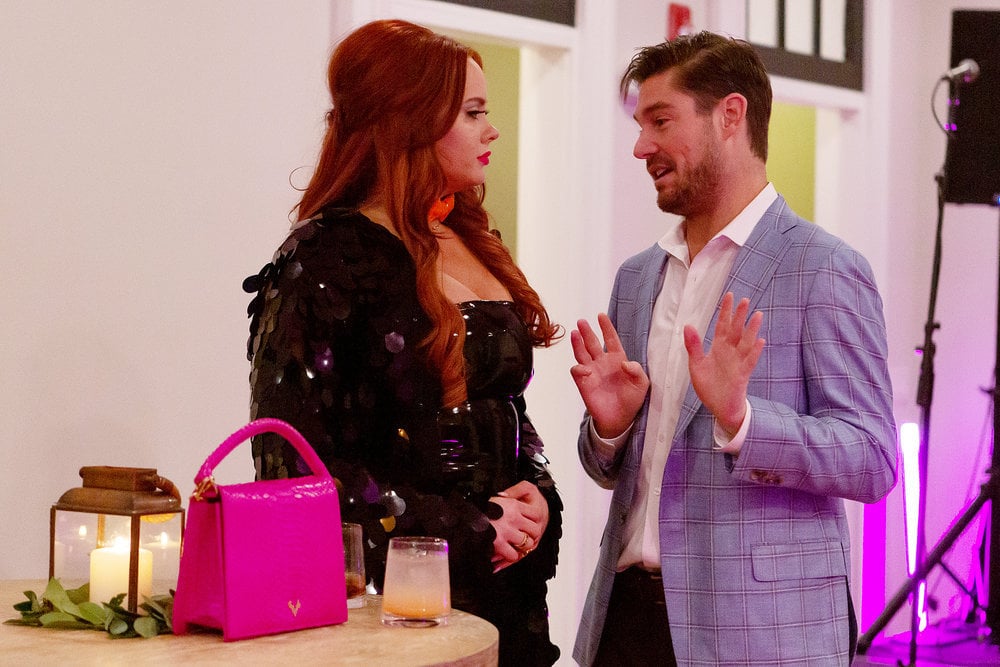 "I can tell you that's absurd," Conover said about the rumor. "Kathryn, I know that's not true." Conover admits he loves gossip, "But this is different," he said in a confessional. He later confides in new cast member and Eubanks' friend Leva Bonaparte, who is angry Dennis was trying to cause trouble.
Conover tells Dennis he told Bonaparte what she told him when they are at Shep Rose's party. That's when Dennis shares in a confessional she still holds a grudge against Eubanks for remarks she made years prior.
Craig Conover is all about his new business while drama dogs the cast
Conover has certainly matured and transformed into a highly successful entrepreneur. His company Sewing Down South is booming and he is starting to date (a little).
"You'll get to see me dating this year a little bit, which is good," he told ET. "I had a year or two to focus on myself and get the business up and going [before I ventured] back into the dating world, and so you'll get to see a lot more of my personal life this year — and it's good. It's good for viewers in a way to relate, 'cause quarantine was something interesting for professional, personal, every part of your life, and the timing is a little off with my dating life during the season, because filming was all over the place, but you do get to see it and I think you guys will enjoy it."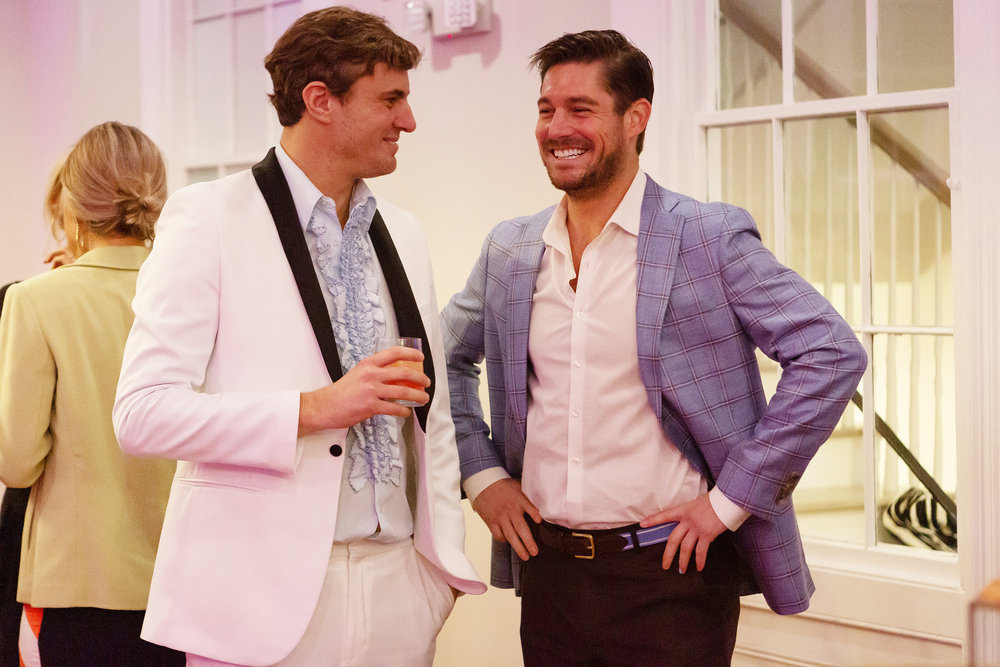 He also told Showbiz Cheat Sheet that friends like Shep Rose are eating their words about his career direction. Rose was especially hard on Conover when he traded the law for sewing.
"Shep finally had to accept the fact that I'm never going to be the type of person he wanted me to be," Conover remarked. "But he loves it now. What he said is 'All I ever wanted was for Craig to be honest with himself.'"
"But it's funny," Conover continued. "Our message is of positivity so it's fun to get the last laugh." 
Source: Read Full Article