Coronavirus is dominating the news as the virus spreads and more people are infected. The virus has affected businesses, schools and even travel, but no one thought that it would have an effect on the world of The Bachelor. But as concern for the virus continues to spread, the state of the Bachelor Summer Games hangs in the balance.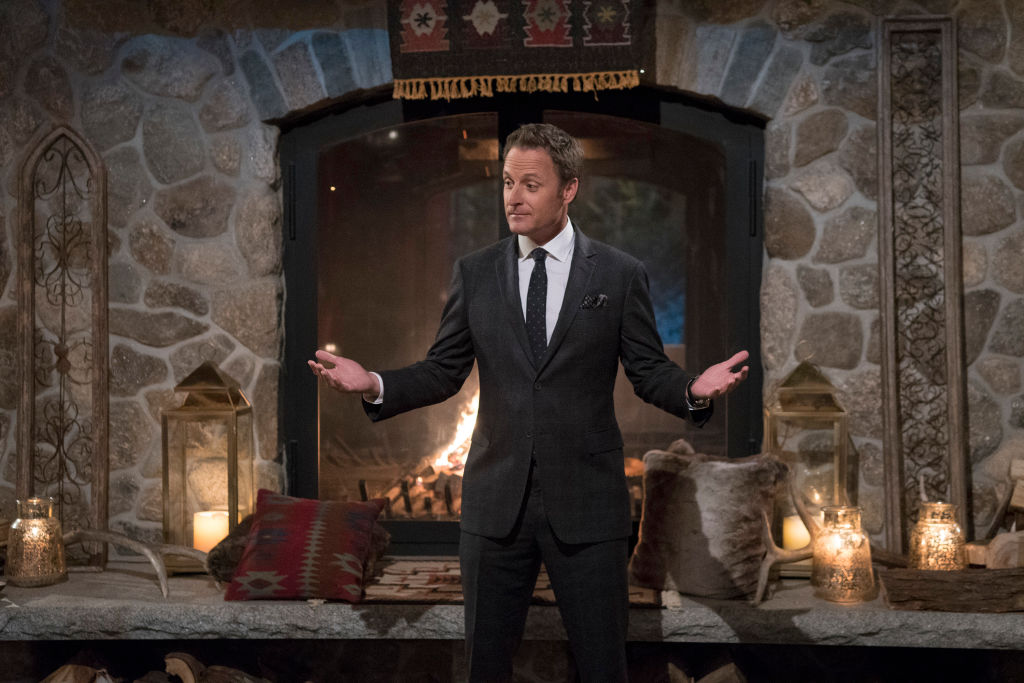 What is 'The Bachelor Summer Games'?
We've had The Bachelor, The Bachelorette, and Bachelor in Paradise for years. In 2018, the franchise welcomed a new show to its lineup. Bachelor Winter Games coincided with the Winter Olympics and brought Bachelor and Bachelorette contestants from around the world to compete with one another, but ultimately to find love.
And now, Summer Games will do the same. The show was set to premiere in between The Bachelorette and Bachelor in Paradise.
"[Summer Games] will be its own thing and it'll run — it'll be Bachelorette Summer Games. What's nice about Summer Games, is when we did Winter Games, Bachelor was still airing, so it was a lot. … This is Summer Games, and then Paradise will start," Rob Mills, ABC's senior vice president of alternative programming said on The Ringer's Bachelor Party podcast.
Mills was really optimistic about the show and what it would bring to the franchise.
"I think it's going to be really fun," he said. "We found a really great place to hold it. … I mean, it's going to be so fun seeing these people in these great, you know, track and field and swimming. … This is a real Olympics."
This go around, the show will focus more on the physical aspect of the competition than Winter Games did.
"I still think we need to look at the creative, and it's like, do you — if somebody is with somebody or not, can they be in it?" he said.
"Cause there's certain people that you'd love to see — I mean, I'd love to see Jordan [Rodgers] or Colton [Underwood]," he continued.
Will 'Summer Games' be affected by the coronavirus?
Because Summer Games is an international competition unlike The Bachelor and The Bachelorette, the show may be affected in a way that the others won't be.
"Well, it is an issue, certainly, because this is a show that has an international cast, too," Mills said on Julia Cunningham's Bachelor Recap on SiriusXM. "So it's definitely — these are things that are being talked about, I will say. So let's hope Bachelor Summer Games happens."
Who will be on 'Summer Games'?
Summer Games could potentially bring in a number of new contestants that the U.S. audience has never seen before. The show is in multiple countries which means the franchise has tons of people to choose from. In addition, they can bring back lots of fan favorites, even those who are in relationships.
Former Bachelorette Hannah Brown has even expressed interest in joining the games because she "likes to win." Fans have been rooting for Brown to find love since she first appeared on Colton Underwood's season of The Bachelor. So, this could finally be her chance to find a lasting relationship.
Hopefully, the virus will be controlled by then and won't affect the games at all.
Source: Read Full Article